Billionaire Texans will not get a say in editorial decisions, says Meredith, as it hails transformative deal to merge magazine stables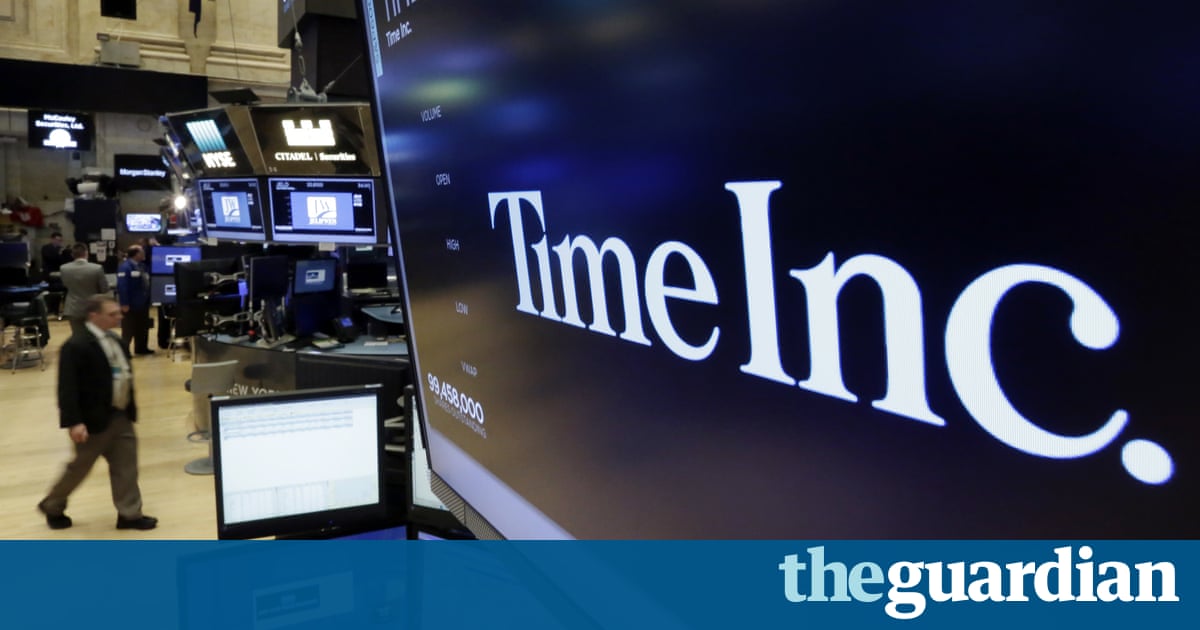 Meredith Corporation has announced that it is buying the Time Inc publishing group in a "transformative" $1.8bn deal that joins two huge magazine companies.
Meredith, which owns a portfolio including Better Homes & Gardens, Family Circle, allrecipes and Shape, will fund the deal with the help of the rightwing billionaire Koch brothers, who have contributed $650m of preferred equity.
Charles and David Koch head a $115bn energy and industrial group, Koch Industries, and are well-known supporters of libertarian causes.
Their involvement in the deal to buy the publisher of Time, Sports Illustrated, People, Fortune and Entertainment Weekly, has raised questions about whether their interest is political.
But Meredith moved to play down the importance of the funding by saying on Sunday night that Koch Equity Development, the brothers' investment vehicle providing the funding, will not have a seat on the board of the newly merged group and will not influence editorial decisions.
"[Koch Equity Development] will not have a seat on the Meredith board and will have no influence on Meredith's editorial or managerial operations," Meredith said in a statement. "KED's non-controlling, preferred equity investment underscores a strong belief in Meredith's strength as a business operator, its strategies, and its ability to unlock significant value from the Time acquisition."
The deal, which was unanimously approved by both boards, is a coup for Meredith, which held unsuccessful talks to buy Time earlier this year and in 2013.
It will give news, business and sports brands to add to the Iowa-based publisher's lifestyle titles. Analysts have said that bulking up on publishing assets could give Meredith the scale required to spin off its broadcasting arm into a standalone company.
When combined, the Meredith and Time brands will have a readership of 135 million people and paid circulation of nearly 60m. The deal also will expand Meredith's reach with millennials, creating a digital media business with 170 million monthly unique visitors in the United States and more than 10bn annual video views.
Meredith will pay $18.50 per share in cash for Time's nearly 100m outstanding shares.
In addition to the Koch investment, Meredith said it was using $3.55bn in financing commitments from a variety of lenders. Prior to the announcement, Meredith had just $28 million in cash on hand, according to its latest quarterly report.
Combined, the companies posted $4.8bn in revenue last year. Meredith expects it will save up to $500m in costs in the first two years of operation and plans to "aggressively pay down" debt by 2020.
John Fahey, Time chairman, said the sale was in the best interests of the company and its shareholders, noting the price represented a 46% premium to the closing price of shares on 15 November, the day prior to media reports about the deal.
Associated Press and Reuters contributed to this report.
Read more: www.theguardian.com