Les Carpenter: McGregors abrupt retirement tweet may just be the opening act of a battle over how much the organization can expect to control its stars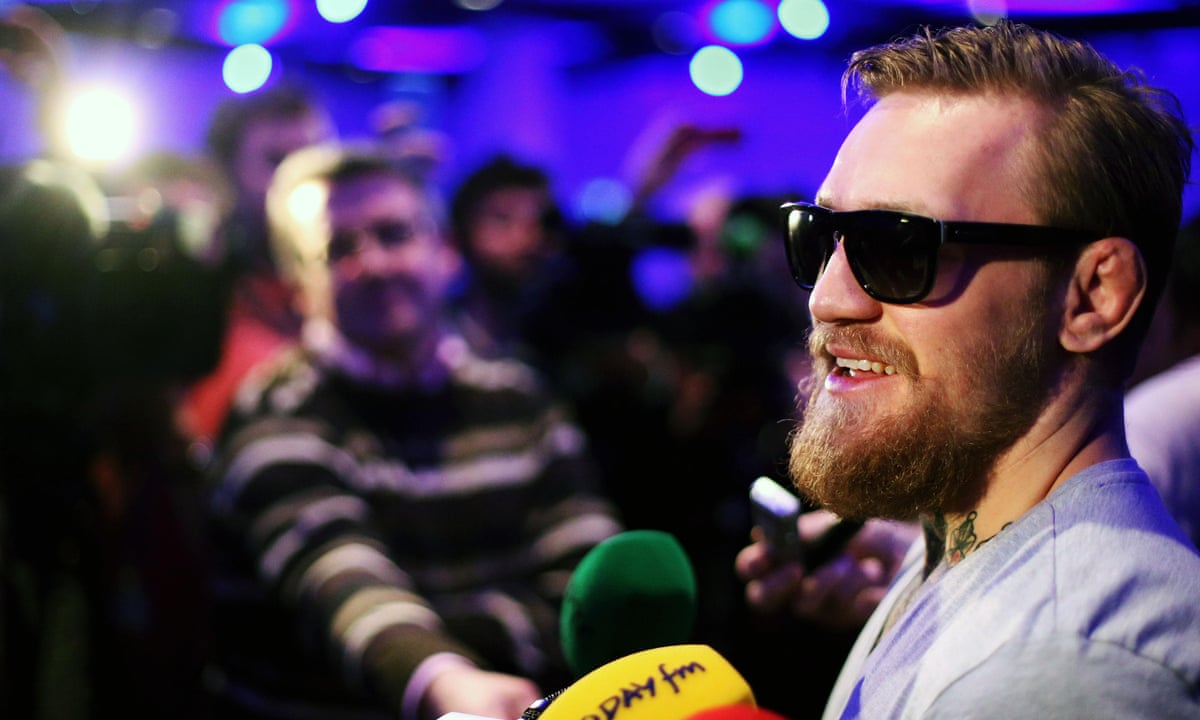 For three years, Conor McGregor and the UFC have been very good for each other. McGregors searing wit and feisty charm mixed with an uncanny ability to predict most of the time exactly what he would do in the octagon has helped thrust the league into the mainstream. And the UFC has made a plumbers apprentice from Dublin wealthier than he could ever dream.
But eventually McGregors ambitions were going to rub against the UFCs proclivity for tight control. In the days before his loss to Nate Diaz at last months UFC 196 McGregor dropped hints that he wanted to be bigger than the organization that made him. Now, with both fighter and league at their most popular, the two sides seem to have collided with no certainty that they will ever fit back together again.
Its hard to know if McGregors tweeted retirement announcement on Tuesday is truly a farewell to UFC. He left no other clues about his intentions. For a fighter whose mind and words are weapons as effective as his fists, the tweet did not have an air of finality. He did not take shots at the UFC or their leaders. He did not burn a path back to the cage. He simply said he was gone.
The explanation UFC president Dana White offered to ESPN a few hours later, that McGregor had been pulled from 9 Julys UFC 200 for what amounts to insubordination, spoke even more to a power struggle. White said McGregor refused to appear at a press conference later this week in Las Vegas to promote UFC 200 and also shoot the traditional pre-fight video that the organization has uses to market their signature events.
You cant decide to not show up to the [promotional] events, White said. You have to do it.
Read more: www.theguardian.com