Countries can acknowledge their histories without being captive to them, says Hawk Newsome, who is visiting Sydney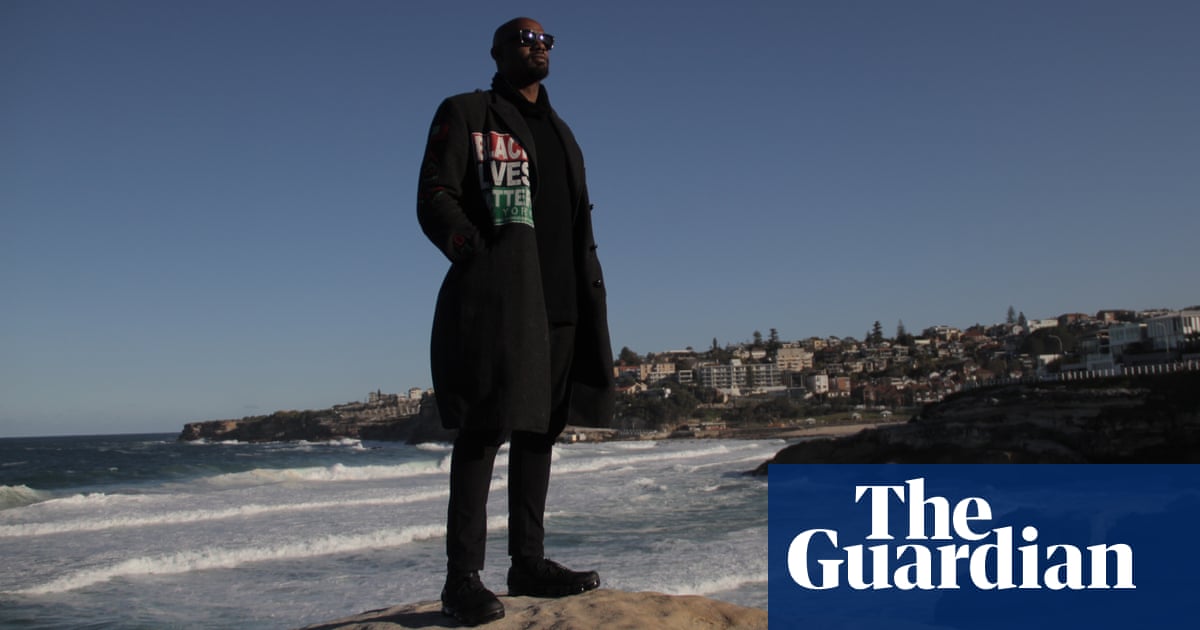 The deaths among black adolescent Travyon Martin– shot six years ago by a neighbourhood watch volunteer who thought he seemed suspicious in a hoodie- triggered three terms on a Facebook post, Black Lives Matter. Since then, there has been progress and frustration in the name of the cause.
" The situation has been exacerbated ," Hawk Newsome, a leader of the Black Lives Matter movement in Greater New York says, speaking in Sydney on the sixth anniversary of Martin's death.
" There are more deaths, more police officer getting away with murder. Racism is now out in the open, in America and other countries.
"But," he argues," there is a stronger sense of hope. The resistance has grown stronger, and the narrative has changed. It feels like liberty is closer than it's ever been, because so many people, all over, are involved ."
Newsome, visiting Australia with their own families – his wife is Australian- told The Guardian" there is a commonality of experience" between communities across the world who are disenfranchised and dispossessed.
He ensures similarities in the experiences of Indigenous Australia and black America: in the historical dispossession and dislocation, and in the continuing disproportionate rates of incarceration, early death and suicide, in poorer health and shortened life expectancies.
" We can understand that fight. That's why these motions need to be global ."
Read more: www.theguardian.com