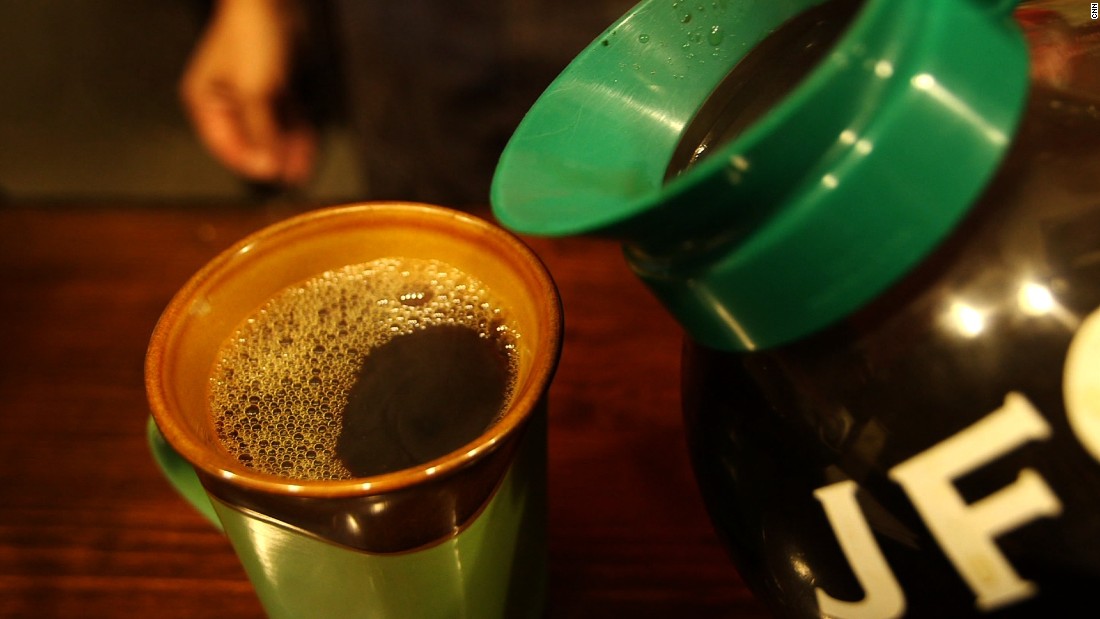 (CNN)California coffee shops may soon be forced to warn customers about a possible cancer risk linked to their morning jolt of java.
The court documents state that, under the California Safe Drinking Water and Toxic Enforcement Act of 1986, also known as Proposition 65, businesses must give customers a "clear and reasonable warning" about the presence of agents that affect health– and that these stores failed to do so.
In addition to paying fines, the lawsuit wants companies to post warnings about acrylamide with an explanation about the potential risks of drinking coffee. If the suit is successful, the signs would need to be clearly posted at store counters or on walls where someone could easily see them when making a purchase.
Even the studies showing cancer links between acrylamide in rats and mice used doses "1,000 to 100,000 times higher than the usual amounts, on a weight basis, that humans are exposed to through dietary sources," the research review said.
California added acrylamide to its carcinogen list in January 1990, and the state has successfully taken companies to court over it.
In 2007, fast food restaurants in California posted acrylamide warnings about fries and paid court penalties and costs for not posting the warnings in prior years.
Read more: www.cnn.com