Photographer Diana Bagnoli finds out how Coke has become a key part of indigenous ceremonies and a staple source of hydration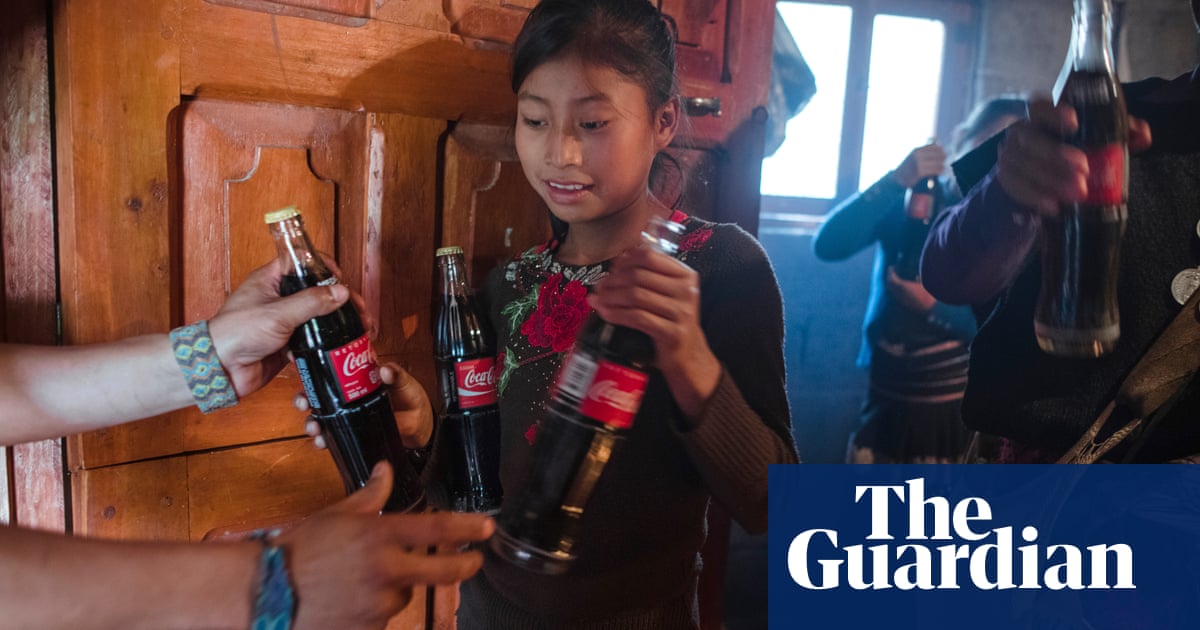 To enter the highlands of Chiapas, in southern Mexico, is to enter a world of vibrant indigenous culture, breathtaking natural beauty, entrenched racism and grinding poverty. It is also to enter the territory of Coca-Cola.
More Coke is consumed per capita in Mexico than in any other country, and some studies suggest the indigenous communities of the highlands, or Los Altos, may be the soft drink's most loyal customers on the planet.