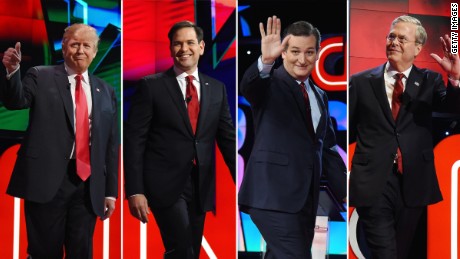 Washington (CNN)Republican presidential candidates sought to cement — or improve — their standings in a debate Tuesday night that comes less than two months before the first votes of the election season are cast.
The CNN debate in Las Vegas marked the first time the White House hopefuls shared a stage since terror attacks in Paris and San Bernardino, California. They flashed their foreign policy credentials and targeted each others' weaknesses in the debate that lasted more than two hours and focused exclusively on foreign policy and national security.
The result of the showdown: Some winners, and some losers.
Winners
Jeb Bush
The former Florida governor walked onto the CNN debate stage on Tuesday facing a make-or-break moment for his struggling campaign.
Polling at about 3% nationally, pundits had low expectations for Bush. But he was able to make the most of the moment and his performance will likely reassure skittish donors and supporters who have doubted him.
Appearing confident, Bush repeatedly engaged front-runner Donald Trump and at times flustered the real estate mogul. Unlike previous debates where he has backed off, Bush didn't relent in the face of Trump's return fire.
Even Trump — who rarely resists an opportunity to needle his competitors — didn't take the bait when Paul hit him at several points in the debate.
"Marco can't have it both ways," Paul said, attacking Rubio on immigration. "He wants to be this I'm great and strong on national defense, but he's the weakest of all the candidates on immigration."
But Rubio didn't hit back, simply thanking Paul for giving him another 30 seconds of talking time — afforded to any candidate called out by one of his opponents — and using it to lay out his position.
While Paul made his case against the neoconservative ideology coursing through the arteries of the Republican Party, he was effectively shut out by the overwhelming opposition to his foreign policy views present on stage.
GOP prime-time verbal attacks: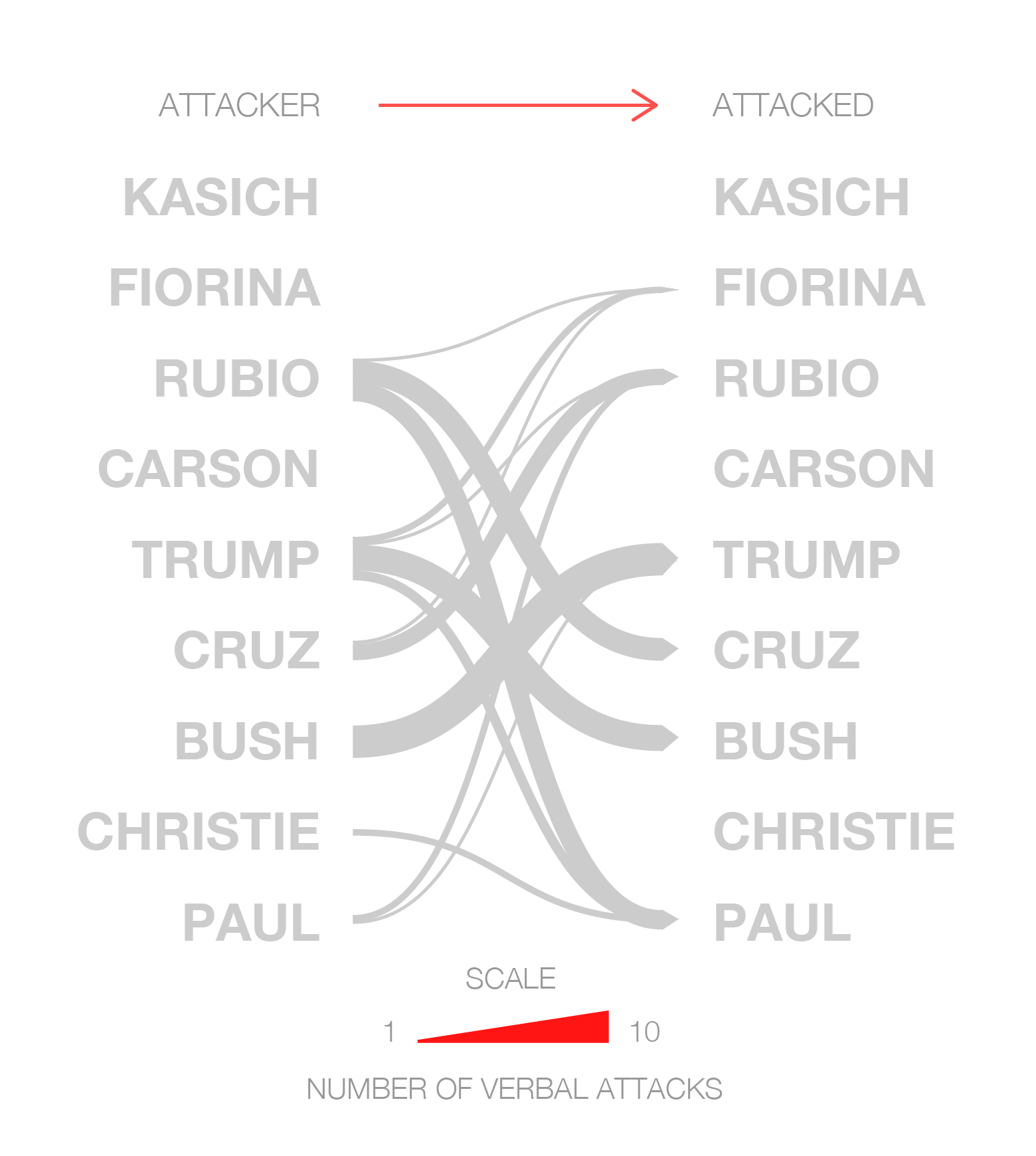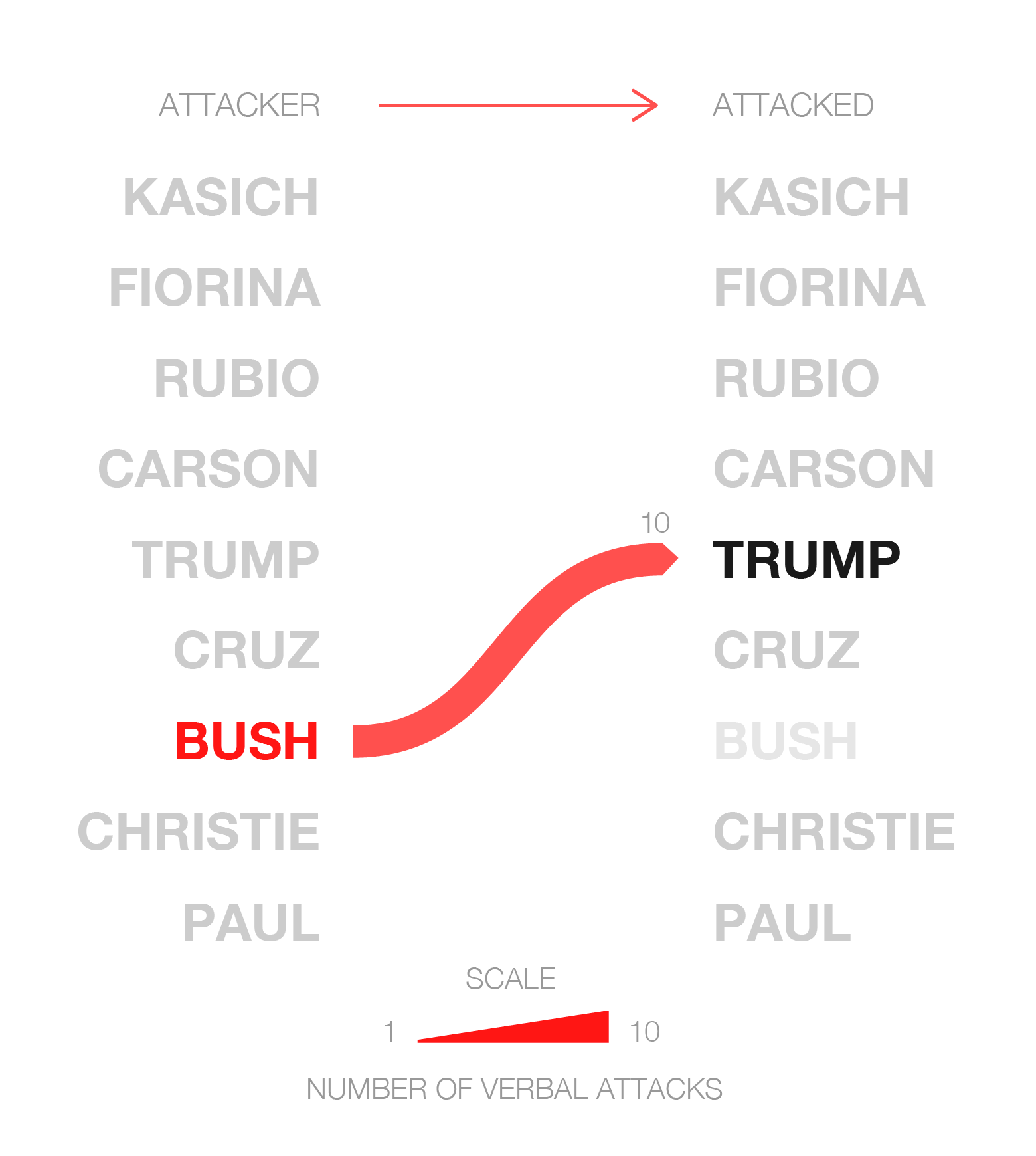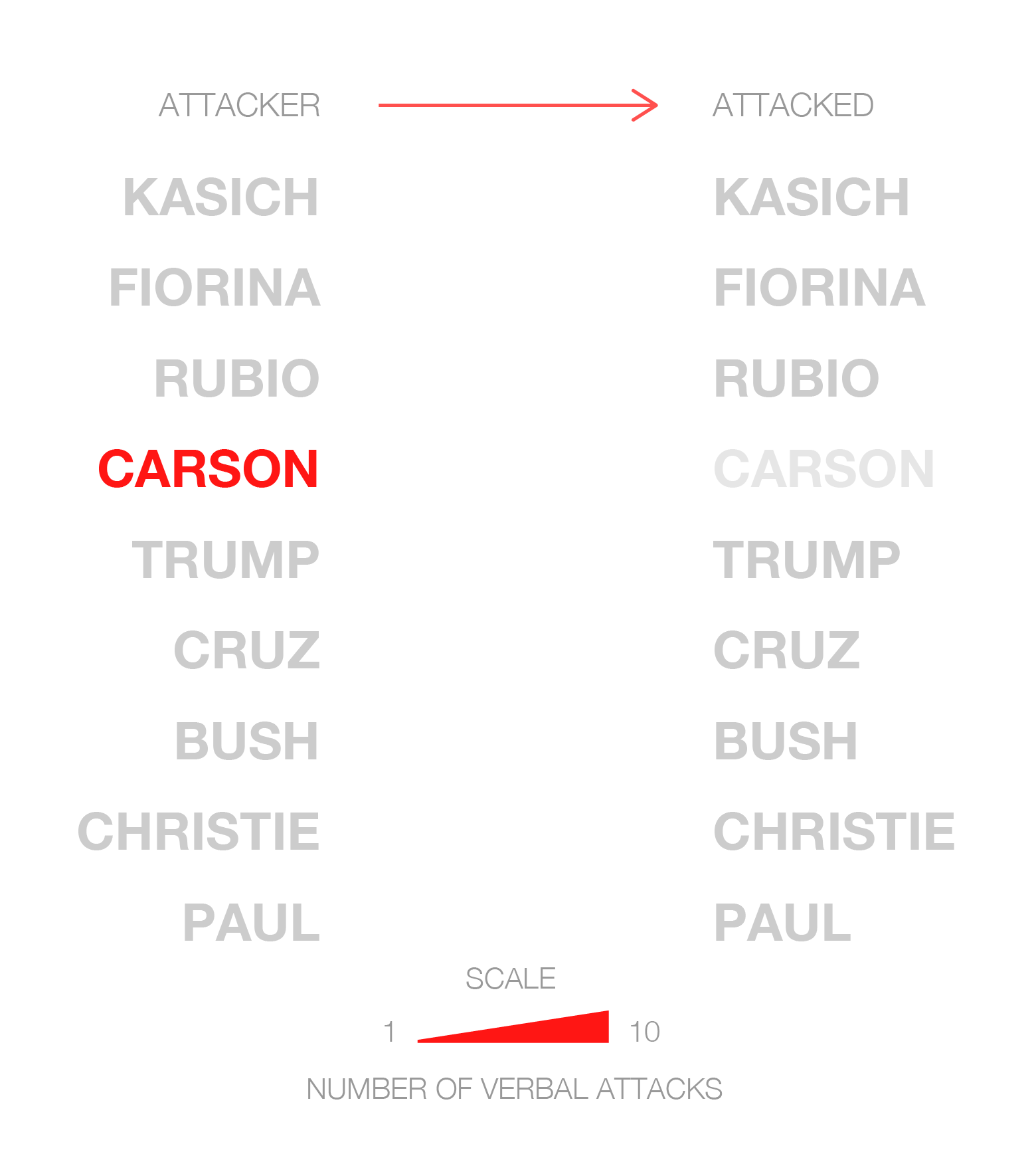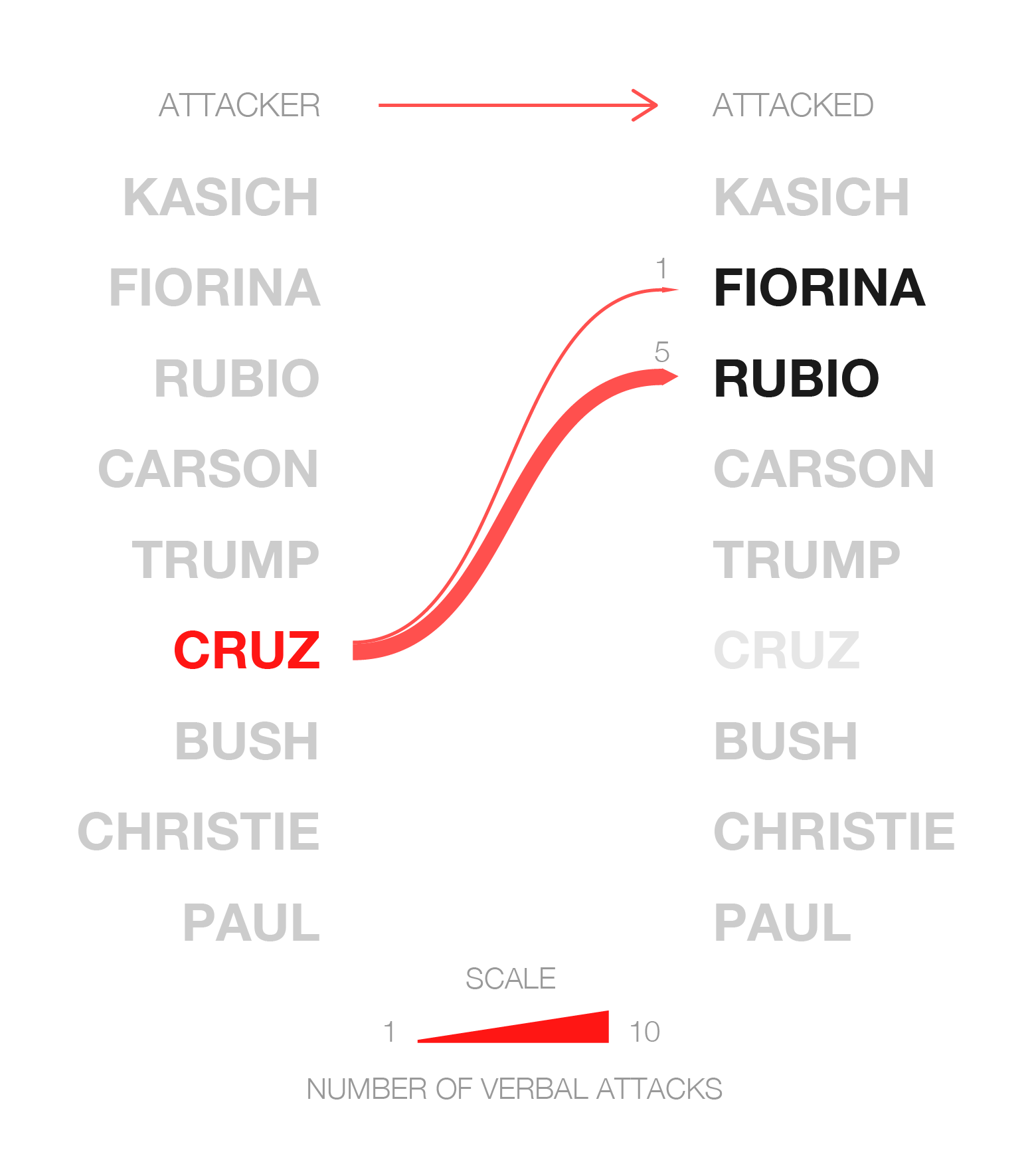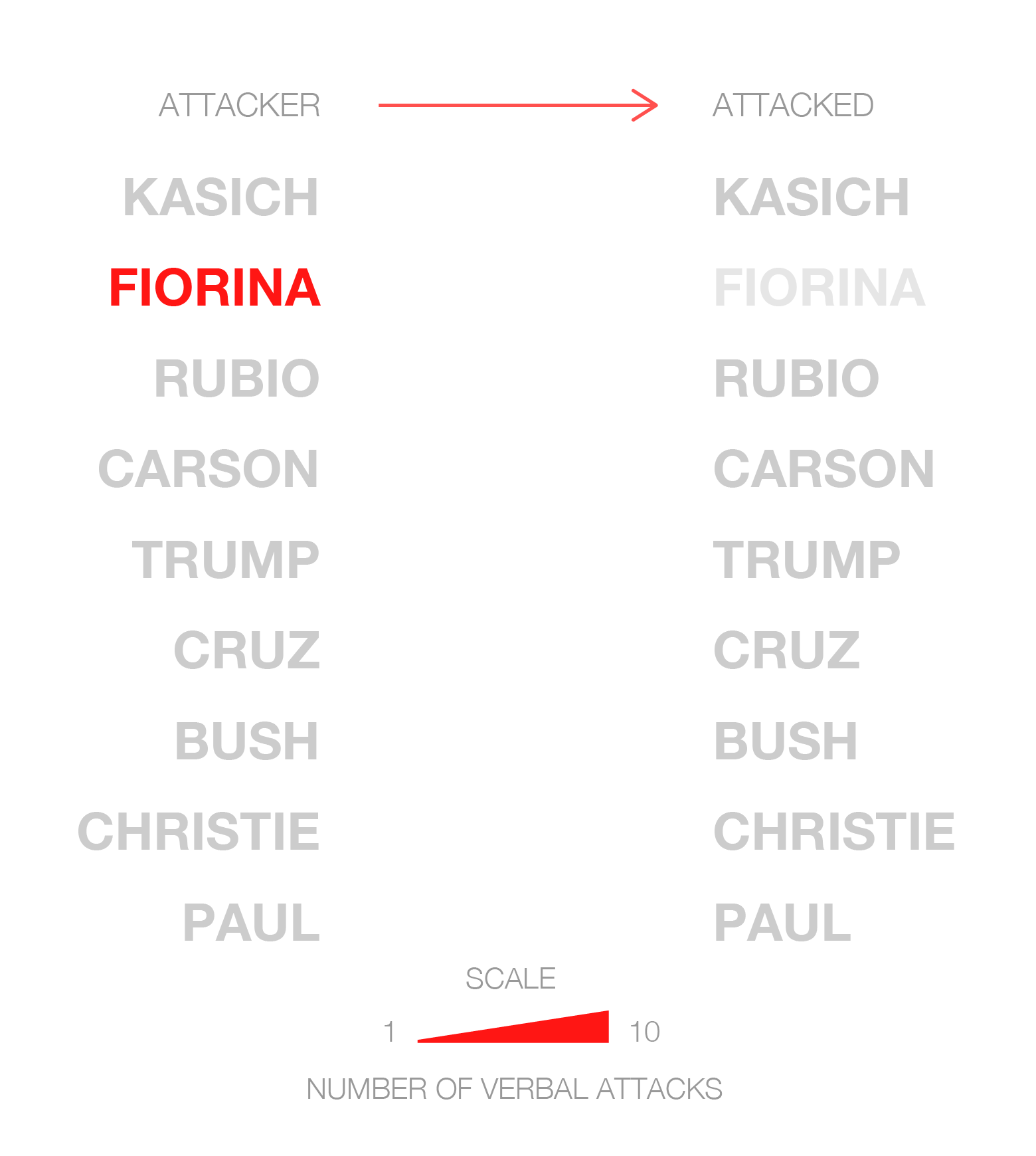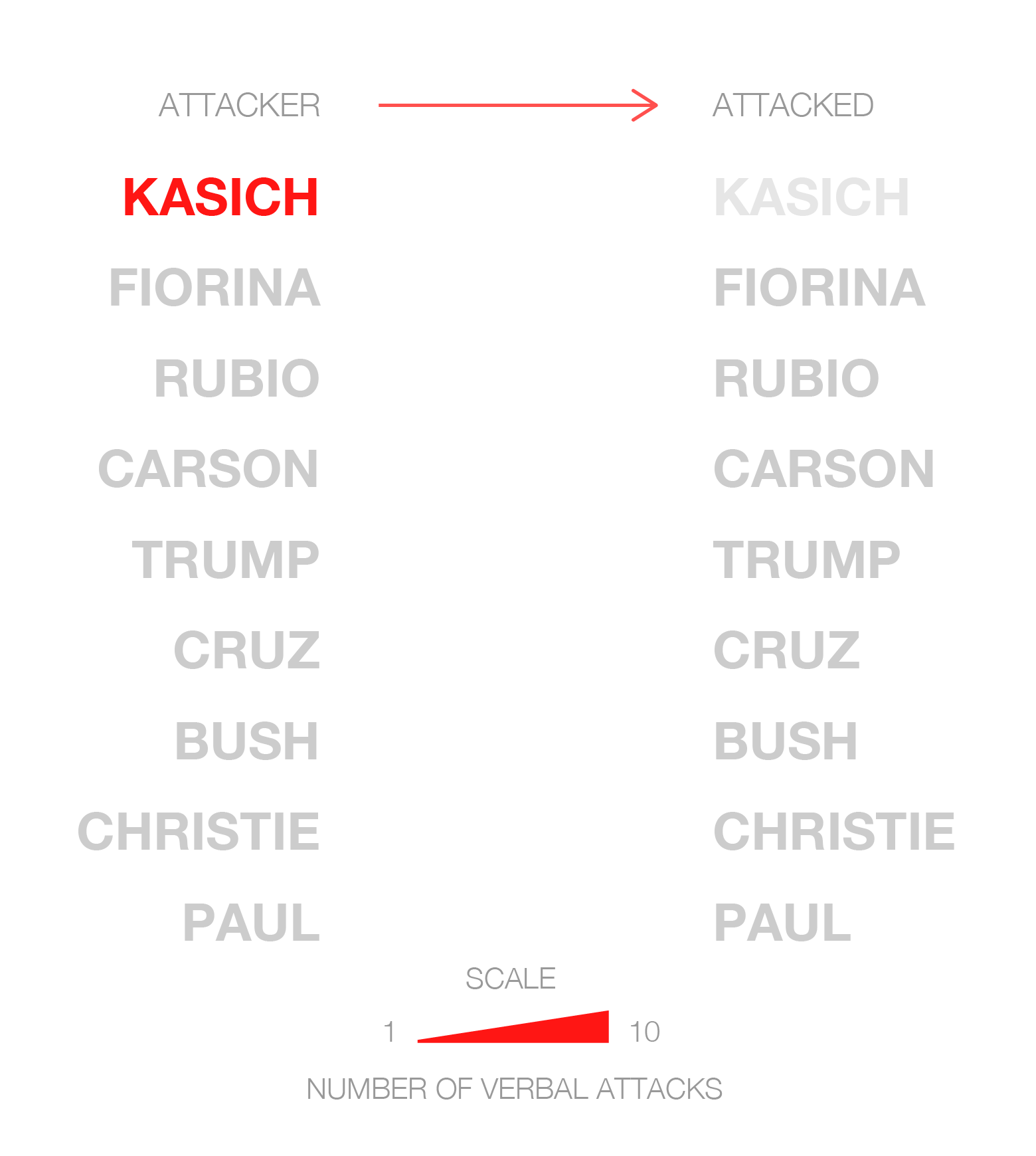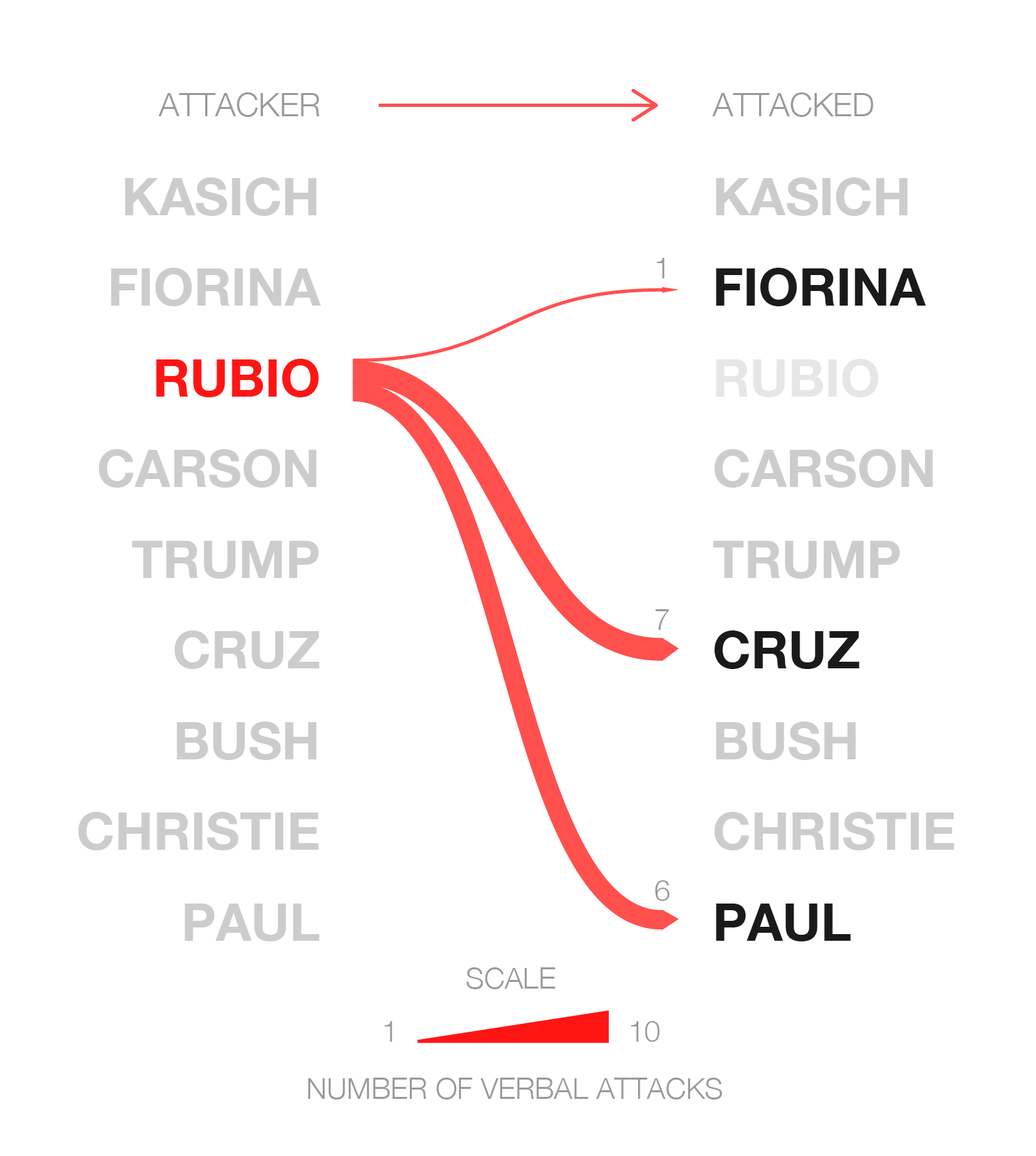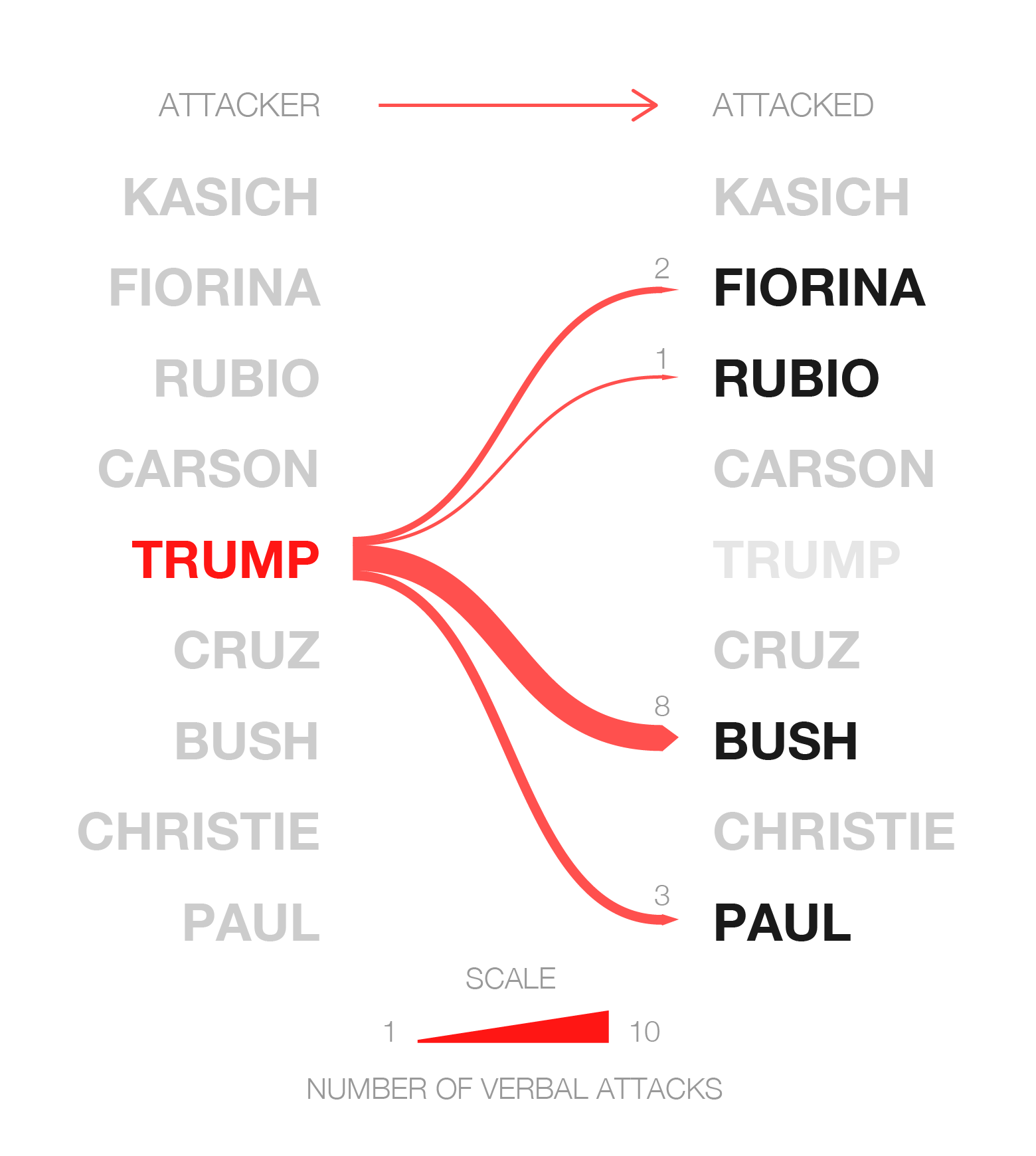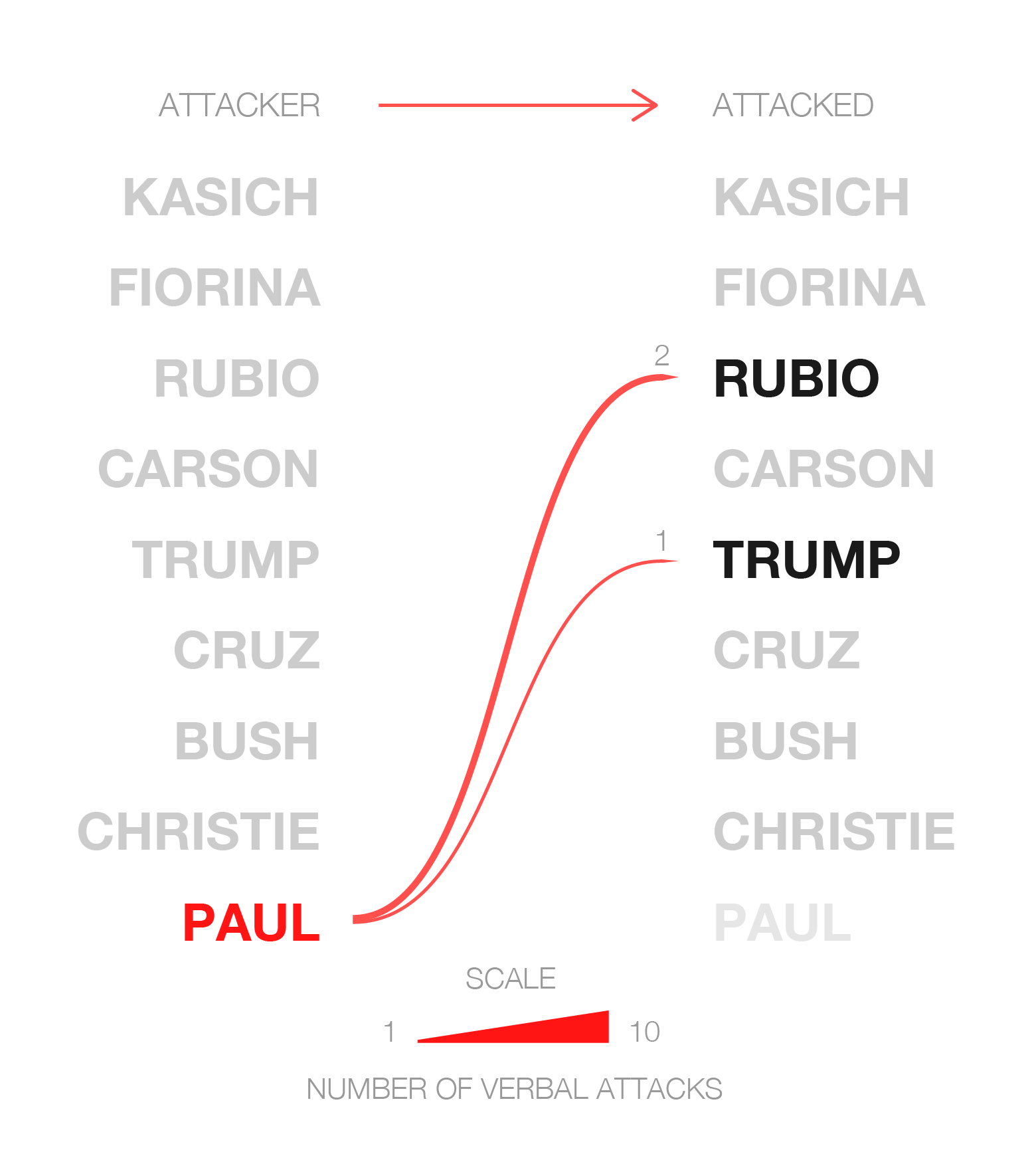 Read more: edition.cnn.com