In crowded cities, poorer neighbourhoods often experience the most noise pollution. But advances in architecture and sound engineering could offer solutions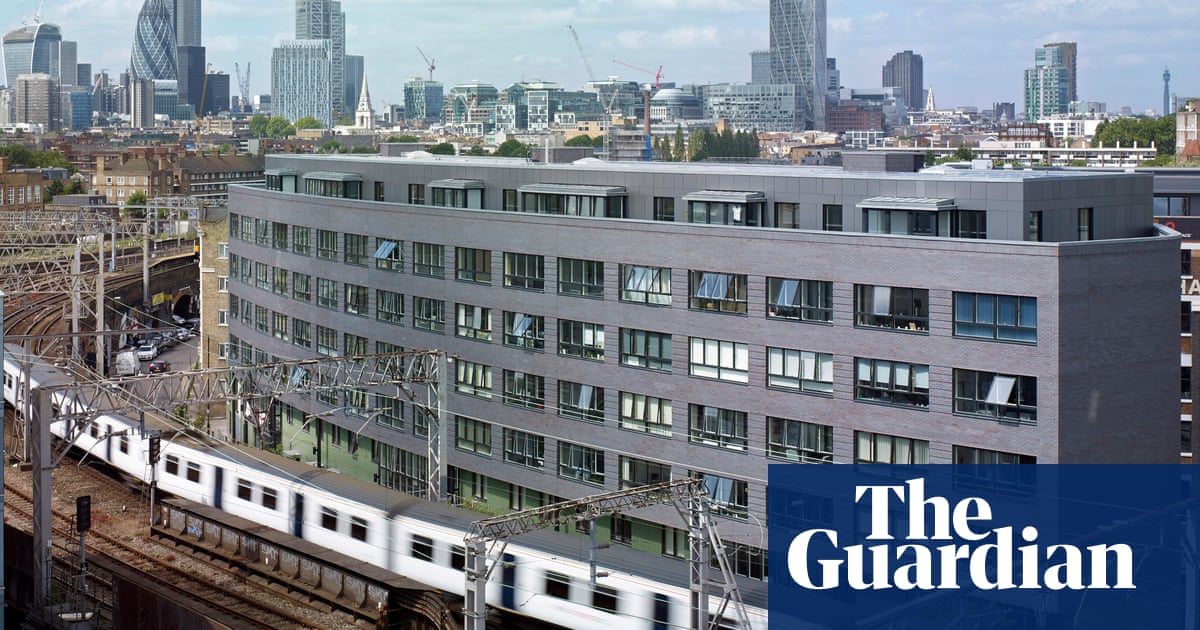 The air on Mint Street is heavy with the clang and clatter of the 08:15 to Liverpool Street station. The east London estate is squeezed into a small space beside a curved train line, and the carriages squeal as they round the bend. All conversations freeze until the racket is over, then a few words are passed between neighbours before the next train comes.
Stand on the pavement and the sound is thunderous, but step inside one of the flats and you can suddenly hear yourself think. A double-glazed indoor balcony full of potted plants buffers the noise to nothingness.
"In my flat, we have vent ducts installed in the ceiling," says resident Nick Butcher, 35. "They connect to the quiet courtyard side of the building, not the noisy front, so I don't hear the trains."
The Mint Street estate – a mix of affordable rent, shared-ownership and private sale apartments – was completed in 2014 and is managed by the social housing association Peabody. Its 67 homes occupy a site that was previously industrial and considered too noisy for living, but its indoor balconies and courtyard-facing air ducts are innovative ways to stop the boom of a railway breaking into people's lives. In fact, the only noise complaints from residents have been about children playing in the gardens at the back.
Read more: www.theguardian.com