Scientology Media Productions will allow the organisation to reach virtually every person on earth, says its leader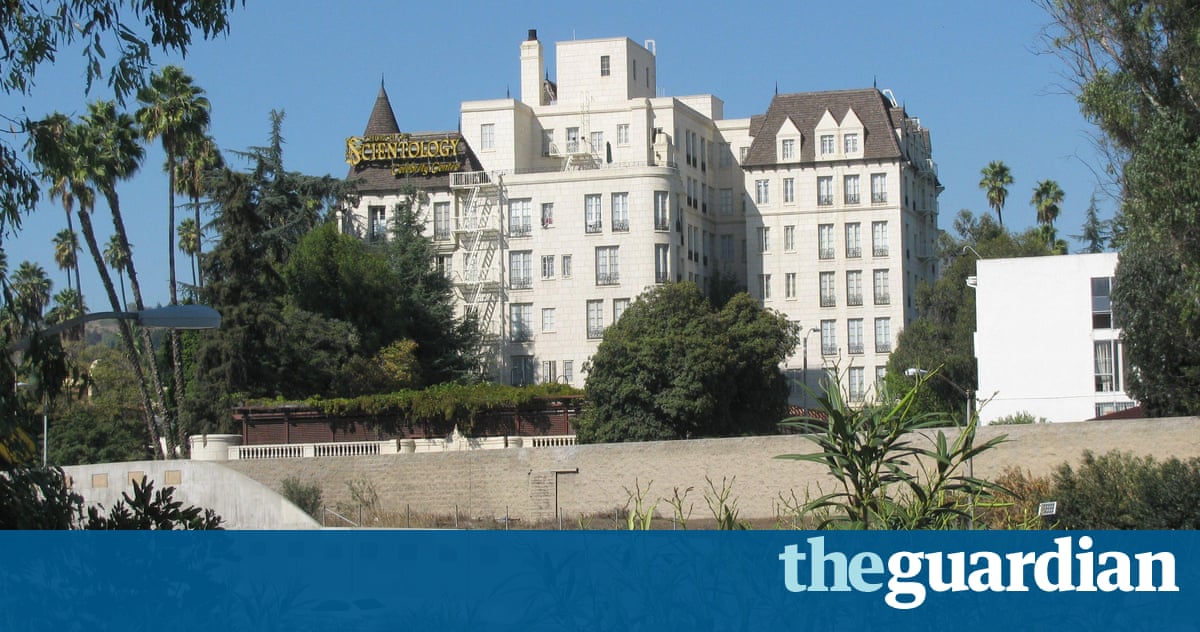 The Church of Scientology has unveiled a $50m (34m) media complex, which includes a 24/7 news channel and a movie studio, on Sunset Boulevard in Los Angeles with the aim of extending its message to the world.
Were now going to be writing our story like no other religion in history, said the organisations controversial leader, David Miscavige. And its all going to happen right here, from Scientology Media Productions.
He said the complex represents the final component of an interlocking system for global Scientology communications, with an uncorrupted communications line to virtually every person on earth. The facility includes sound stages, editing facilities and creative suites. The church calls it the most modern and sophisticated digital media facility of its kind on the planet.
But behind the publicity, some observers believe the studio is merely a front and the true goal is financial.
This is Scientologys version of a cross between Paramount and Disneyland, former member Mike Rinder said to the Daily Mail. The idea of this thing is not just feature movies but also TV ads, informational videos, TV programmes. They dont need this new base, so the question becomes why. Its just a fundraising ploy to buy real estate, to persuade people to give them money, and if they can come up with the concoction that this is the next great thing to tell the world about Scientology, then all the better.
He believes that despite the money being spent, it will just be another empty building to make it look like expansion is happening.
The news follows the release of documentaries about the church, including Alex Gibneys Going Clear: Scientology and the Prison of Belief and Louis Therouxs My Scientology Movie. Both film-makers were then filmed by the church in response.
As the saying goes, if you dont write your own story, someone else will, Miscavige said.
Read more: www.theguardian.com