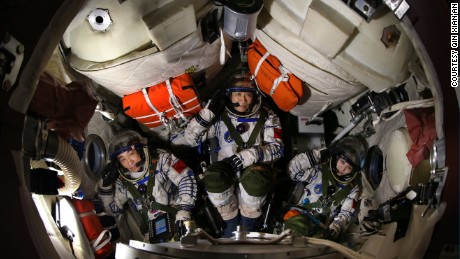 (CNN)China announced Sunday it was sending its second space lab into orbit later this year, followed by a manned spacecraft that will dock with it.
Tiangong-2, or "Heavenly Palace-2," will be the second Chinese space lab deployed above earth in five years.
If the launch is successful, the Shenzhou-11 spacecraft will go up with two astronauts on board and try to connect with Tiangong-2 while in orbit, a statement from the office of the China Manned Space Program said.
It didn't send its first satellite into space until 1970 — 11 years after the U.S. put the first man on the moon. But over the last four decades, China has pumped enormous amounts of money and resources into research and training. It sent its first astronaut into space in October 2003.
Since then, 10 more Chinese astronauts have gone into orbit.
Read more: www.cnn.com