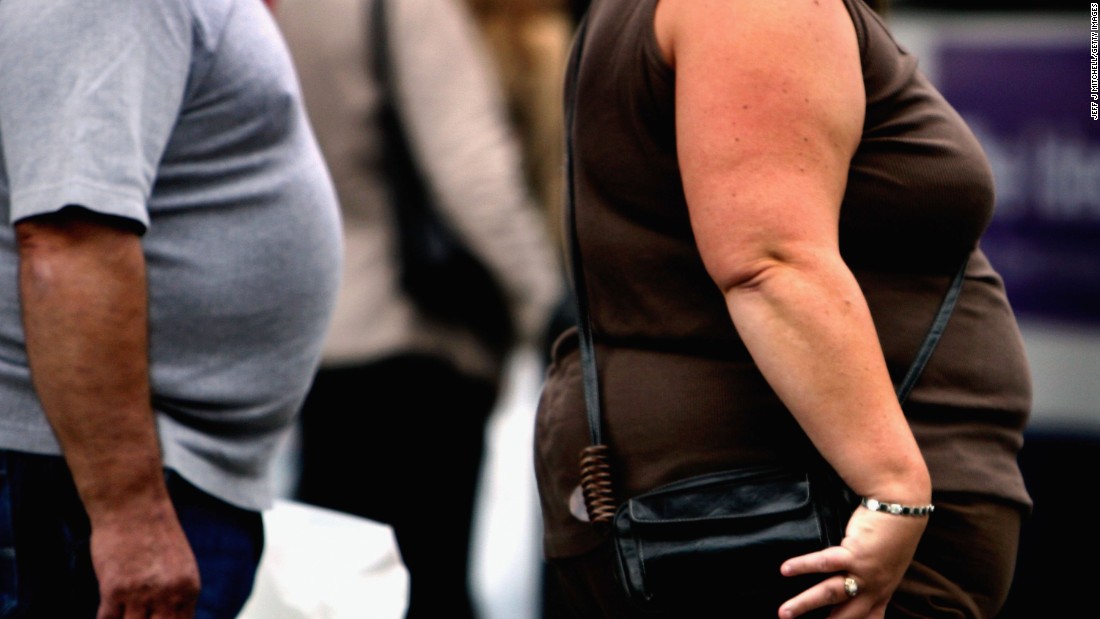 (CNN)Being overweight may impact not only your health but your future child's development as well, a new study suggests.
Children of obese parents may be at risk for developmental delays, says the study, published in the
Journal of Pediatrics
.
In the United States, an estimated
one in five women is obese
when they get pregnant, registering a body mass index above 30. The healthy average is between 18.5 and 24.9.
But few studies have looked at the father's weight, even though 20% to 30% of US adults — both male and female — are obese.
"Our study is one of the few that also includes information about fathers, and our results suggest that dad's weight also has significant influence on child development," said lead researcher Dr. Edwina Yeung, an investigator at the institute.
Effects differ based on the heavier parent
The researchers looked at 4,821 children from 4 months old to the age of 3, between 2008 and 2010, and found specific effects on children, depending on which parent is obese.
Compared with normal or underweight mothers, children of obese mothers were more likely to have difficulty using small muscles, such as those in their fingers or hands.
Paternal obesity was associated with increased risk of failing at personal-social activities, such as feeding themselves, playing and undressing themselves. Those born to extremely obese couples also were more likely to fail problem-solving tests.
Pinpointing progress
The researchers used data from the ongoing Upstate KIDS study, which follows over 6,000 children born in New York state.
"The authors pose some interesting possible mechanisms by which maternal and paternal obesity could be responsible for the outcomes they reported," Johnson said.
He thinks the theories that maternal obesity poses a risk to a fetus' development are sound but says much more research is required.
"It wasn't clear to me how that general property induces specific deficits in fine motor skills," Johnson said.
The effects of obesity in male sperm are also not sufficiently explained, but the developmental psychology expert says it is not impossible.
"It's not a crazy idea. It has been speculated for some time that there may be distinct paternal genetic contributions to autism risk, for example," he said.
What's next?
"Overall, the study has some important findings and an intriguing set of possible explanations," Johnson concluded.
However, at this point, nothing can be confirmed.
"It's really important to stress that these results need to be confirmed by other studies," Yeung agreed.
But that is not easy, as recruiting families and collecting and analyzing the data could take years. If the team's results are confirmed, physicians who work with young children might take parents' weight into account when screening for development.
In the end, it's one more reason to keep an eye on your waistline.
"We know that obesity greatly increases the risk for such conditions as heart disease, diabetes and stroke. For anyone, male or female, pregnant or not, it makes sense to attain a healthy weight," Yeung said.
Read more: www.cnn.com