Devin Langford, 13, hid his six surviving siblings while he walked 23km to get help after gunmen killed nine close relatives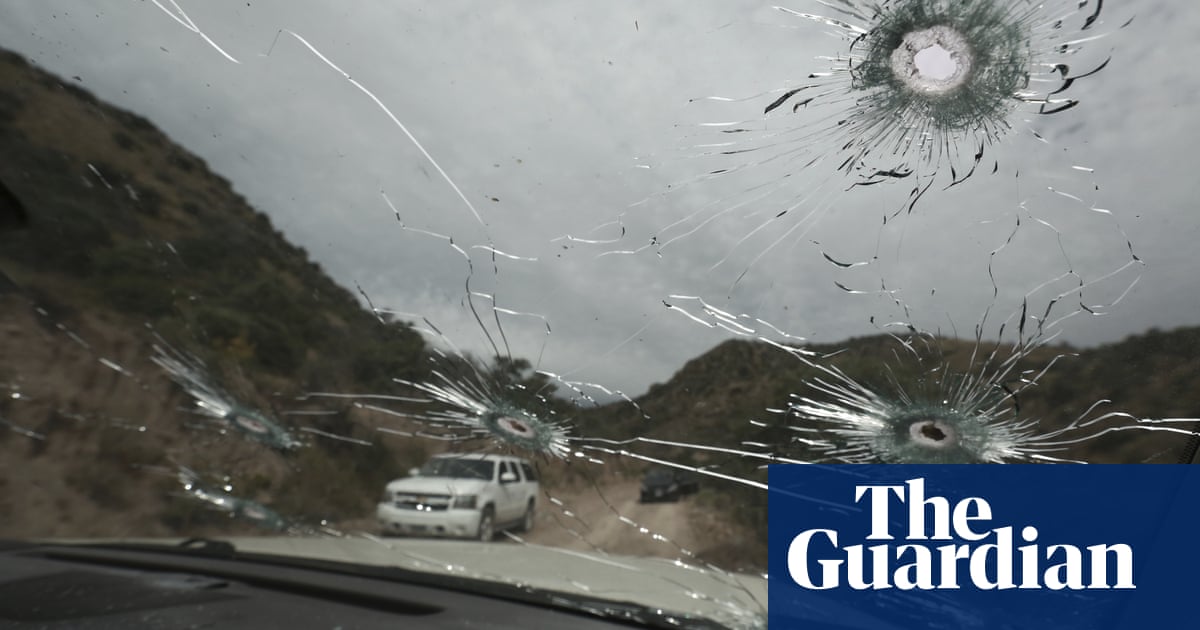 Alone on a remote mountain road after witnessing the slaughter of nine close relatives, the wounded children who had survived a cartel ambush in northern Mexico then endured 10 hours hiding in the barren landscape as they waited for help.
One of the survivors, 13-year-old Devin Langford, hid his six surviving siblings in bushes near the road, and set out walking to raise the alarm.
But when he failed to return – and with night drawing over the mountainside – his nine-year-old sister McKenzie, headed into the wilds in search of him – even though she had been shot in the wrist.
Shocking new details of the attack in which three women and six children were killed emerged on Wednesday, making plain the horror unleashed on the Mexican-American Mormon family – and piling fresh pressure on Mexico's president, Andrés Manuel López Obrador, to confront organized crime.
"Our cry for help is being listened to now," Adrián LeBarón, father of Rhonita LeBarón and grandfather of four of the children killed, told the Televisa network on Wednesday. "My feeling, though, is that if we hadn't gone to the place it happened – if we hadn't shouted and talked – then the bodies would still be there."
LeBarón was speaking from the community of La Mora near the border between the states of Sonora and Chihuahua where he was preparing funeral services for the murdered members of the family who mostly belong to a breakaway branch of the Mormon religion.
The three women and their 14 children from the Langford, Miller and Johnson families were traveling in three SUVs from a small village in Sonora to meet relatives in neighboring Chihuahua state.
LeBarón's daughter and her four children were all in a Chevrolet Tahoe which was attacked at 9.40am on Monday, the Mexican army's chief of staff said on Wednesday.
Read more: www.theguardian.com