The British actor explains her controversial Oscars comments, claiming she was misinterpreted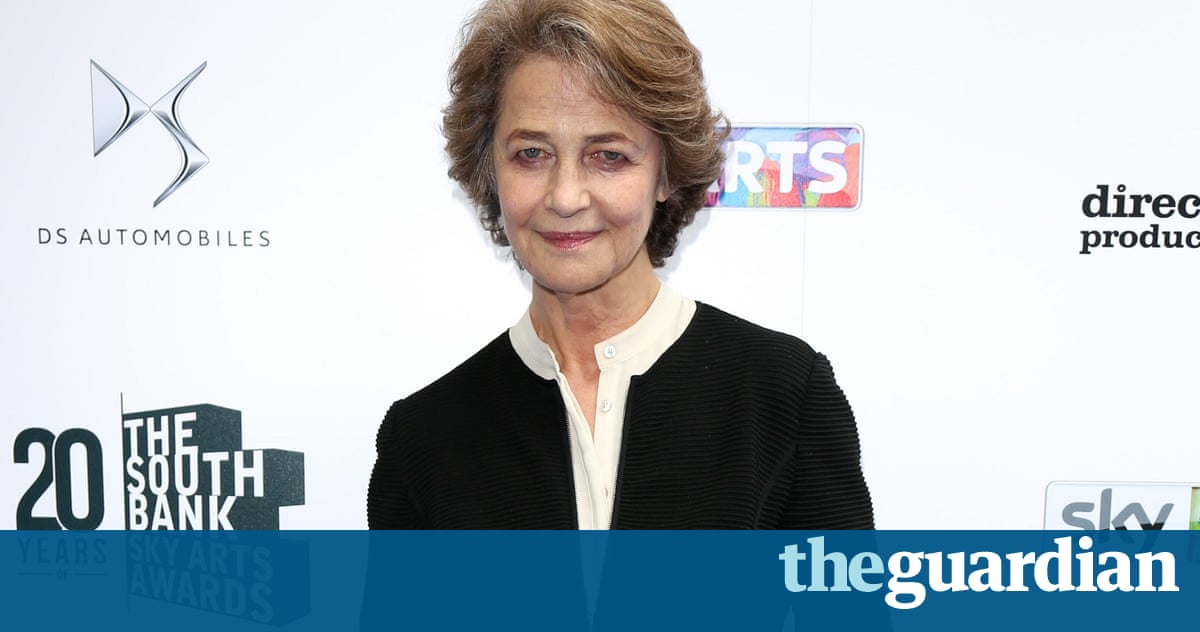 Charlotte Rampling has said she is anything but racist after she was misinterpreted in a controversial interview.
The 70-year-old actor, who was Oscar nominated for her role in the relationship drama 45 Years, drew criticism for saying that the diversity row over this years white nominees was racist to whites. But Rampling claims the effect was unintentional.
I probably think it was misinterpreted at the time, she told the Daily Express at the South Bank Sky arts awards. I thought, Oh my God, what have I said. It was in no way what people thought.
The controversy was sparked by an interview with French radio network Europe 1, during which she rejected the idea that the Academy was racist.
Why classify people? she reportedly said. These days everyone is more or less accepted … People will always say, Him, hes less handsome; Him, hes too black; He is too white … Someone will always be saying, You are too [this or that] … But do we have to take from this that there should be lots of minorities everywhere?
After the interview, there was a backlash but the actor claims she was unaware of what people had been saying.
After I just didnt listen to anything, so I dont know who said what about it, she said. I cant really say too much now. I could have easily had a dialogue, but I wasnt going to do that after what I said. Im anything but racist.
Read more: www.theguardian.com