The organization, formerly known as Donda's House, will now be known as Art of Culture, Inc. According to a press release, the charity decided to rename itself after it received concerned messages from "sponsors, foundations, and supporters" about West's "controversial public political statements."
"The group decided that the organization will maintain its mission, but will have a new name both to avoid confusion and honor the stated wishes of the West family," the press release said.
West and his wife, Kim Kardashian West, were also embroiled in a Twitter controversy a few weeks ago, when hip-hop artist Rhymefest, who'd co-founded Donda's House with West, suggested the rapper had abandoned the youth of Chicago and the charity. Kardashian West responded to Rhymefest by accusing him of "fake community politics & lies."
The feud led Donda's House to announce a name change because of "the social media quotes from Kim Kardashian West, as well as the expressed interest of her family running the organization."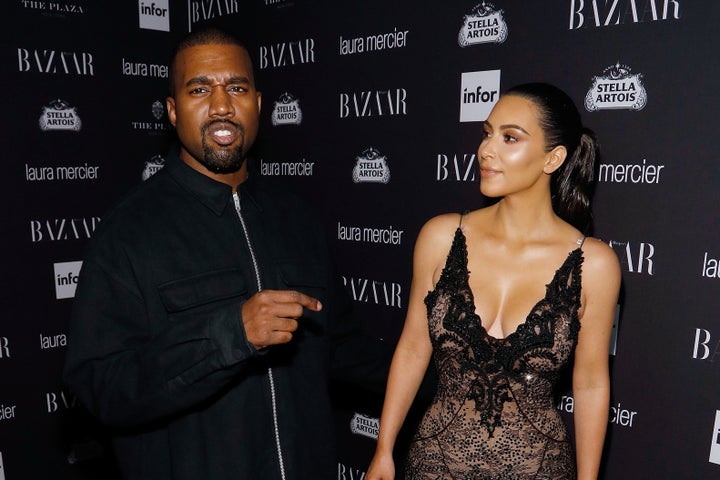 West, Rhymefest and Donnie Smith co-founded Donda's House in 2011 to honor the elder West's life and to support young creatives in Chicago. In addition to helping more than 500 youth through programs including "Got Bars," which helps young artists write and record their own music, the charity "has impacted more than 8,000 through its outreach programs," according to its press release.
Executive Director Donnie Smith said in the release that the organization "will always respect the memory and example set by Dr. Donda West" and hopes "this name change will represent an evolution of the organization and will result in more service and greater impact."
Read more: www.huffingtonpost.com