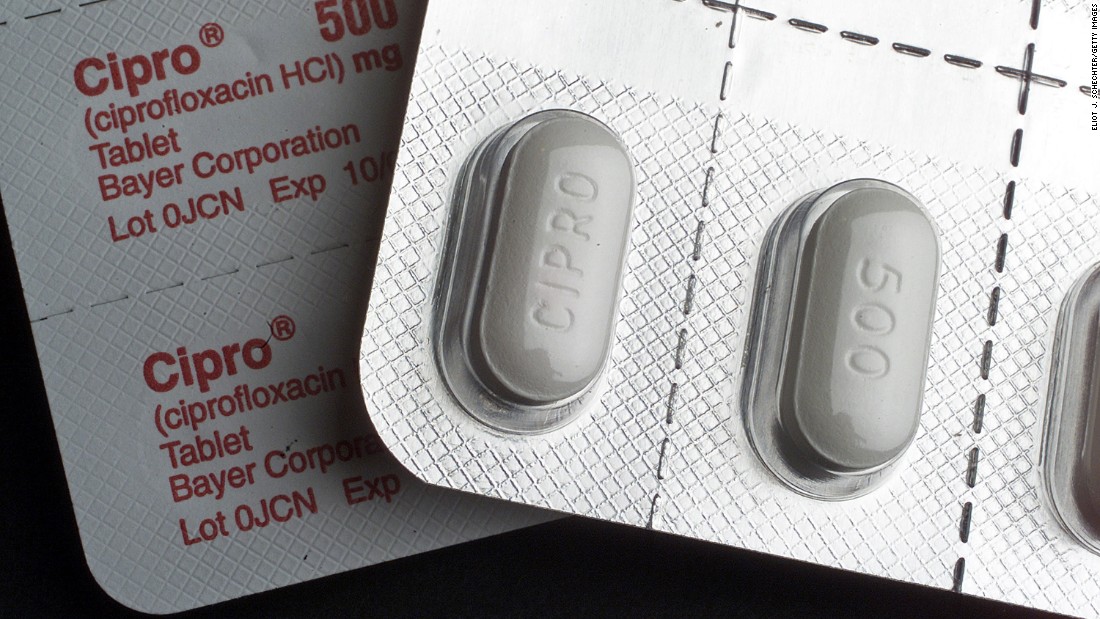 (CNN)The US Food and Drug Administration warned on Thursday that the benefits of fluoroquinolone antibiotics do not outweigh the risks — which include aortic aneurysm — for certain patients, according to the latest research. The research is based on reports of patient problems and on studies published between 2015 and 2018.
Patients take them orally or through injection.
The drugs may cause
aortic aneurysm
, a bulge in an artery that can grow and burst, causing dangerous or fatal bleeding.
Patients most at risk for an aortic aneurysm after taking these antibiotics are the elderly, those with high blood pressure, people who have a history of blockages of the aorta or other blood vessels, and those who have genetic conditions like
Marfan syndrome
or
Ehlers-Danlos syndrome
.
For patients who don't fall into these risk categories, fluoroquinolones may still be a good option. They have been helping patients with bacterial infections for more than 30 years.
The FDA said it will continue to monitor for any new safety concerns associated with the antibiotics. "The FDA remains committed to keeping the risk information about these products current and comprehensive and will continue to update the public," Gottleib said.
If you are in one of these at risk categories and are taking one of these antibiotics, experts recommend talking to your doctor about it but continuing to take the medication.
Read more: www.cnn.com