Ye Jianming, the founder and chairman of rapidly expanding Chinese conglomerate CEFC China Energy Co., has been investigated by government authorities, domestic media outlet Caixin reported, without saying where it got the information.
The investigation was cited by Caixin, known for its in-depth reporting and exposes, only in the headline and one sentence of a 25,000-Chinese character story published Thursday. It didn't say whether the probe has been concluded. A Shanghai-based spokesman for the company told Bloomberg News that it's assessing the report and declined to comment.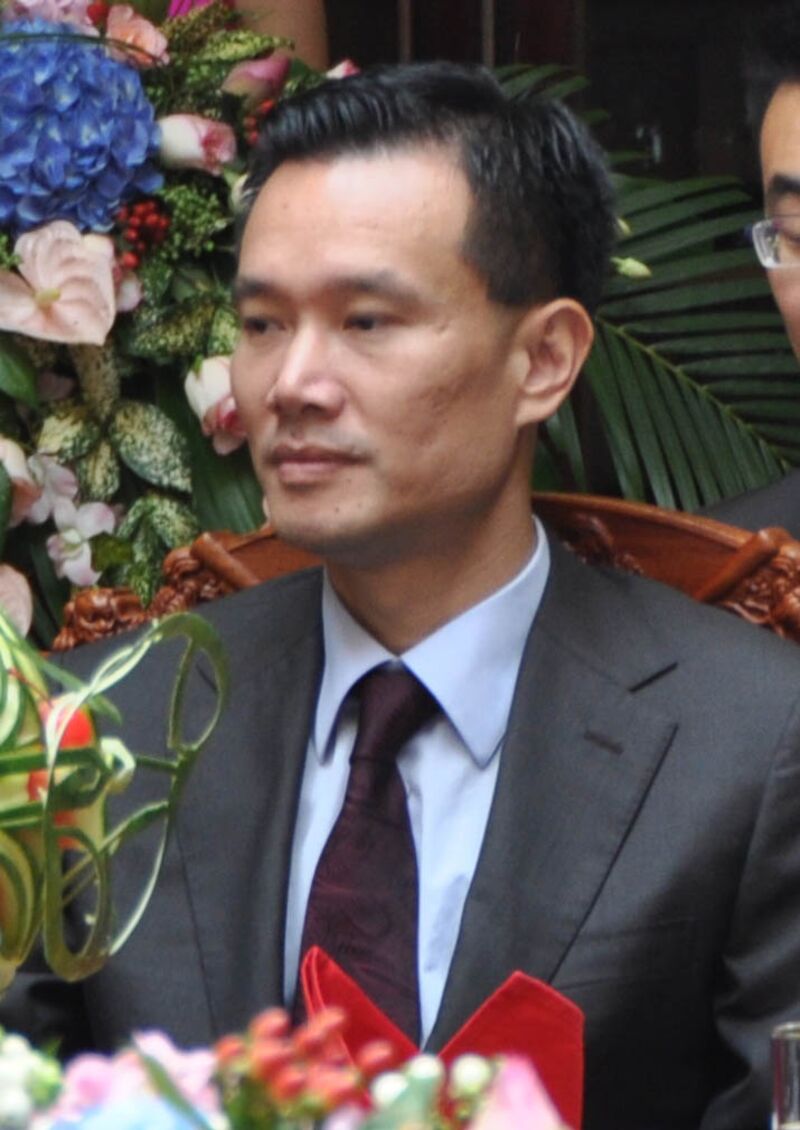 CEFC came to prominence last year after it agreed to purchase a 14 percent stake in the Russian oil behemoth Rosneft PJSC for $9 billion, the biggest overseas Chinese oil acquisition since 2012. In a statement at the time, CEFC described itself as the country's largest private oil and gas company, with 50,000 employees and revenue of more than $40 billion.
Under Ye, CEFC has been transformed from an obscure conglomerate focused mainly on the former Soviet Union into a conspicuous player on the world energy stage, mixing with the likes of mining giant Glencore Plc. Starting as a small trading company in 2002, CEFC bought assets including storage, terminals, refineries and oil fields, as well as financial units. Its rapid metamorphosis raised curiosity about the company's origins, how close it is to the government and how it funded the expansion.
Tycoon Scrutiny
The focus on Ye, who attributed about 70 percent of the success of the Rosneft agreement to President Xi Jinping's "Belt and Road" global investment initiative, comes amid scrutiny of the nation's rising tycoons and their acquisitive companies. While regulators last year sought to rein in many types of outbound deals, strategic industries like oil and mining were encouraged.
Authorities last month seized control of Anbang Insurance Group Co., best known for its purchase of the famed Waldorf Astoria hotel in New York. Meanwhile, other Chinese dealmakers say their activities continue unfettered. Guo Guangchang, chairman of Fosun International Ltd., told the Financial Times newspaper in an interview published Thursday that the conglomerate faces no political or financial barriers to its continued pursuit of overseas deals.
CEFC has also recently come under scrutiny in the U.S. Two men were arrested in November in New York on charges they paid $2 million in bribes to the president of Chad and $500,000 to a Ugandan official to secure drilling contracts for an unidentified Chinese company, the description of which matches CEFC. The company has countered that it didn't have any investments in Uganda and that its Chad project didn't involve a relationship with the government.
Read more: www.bloomberg.com