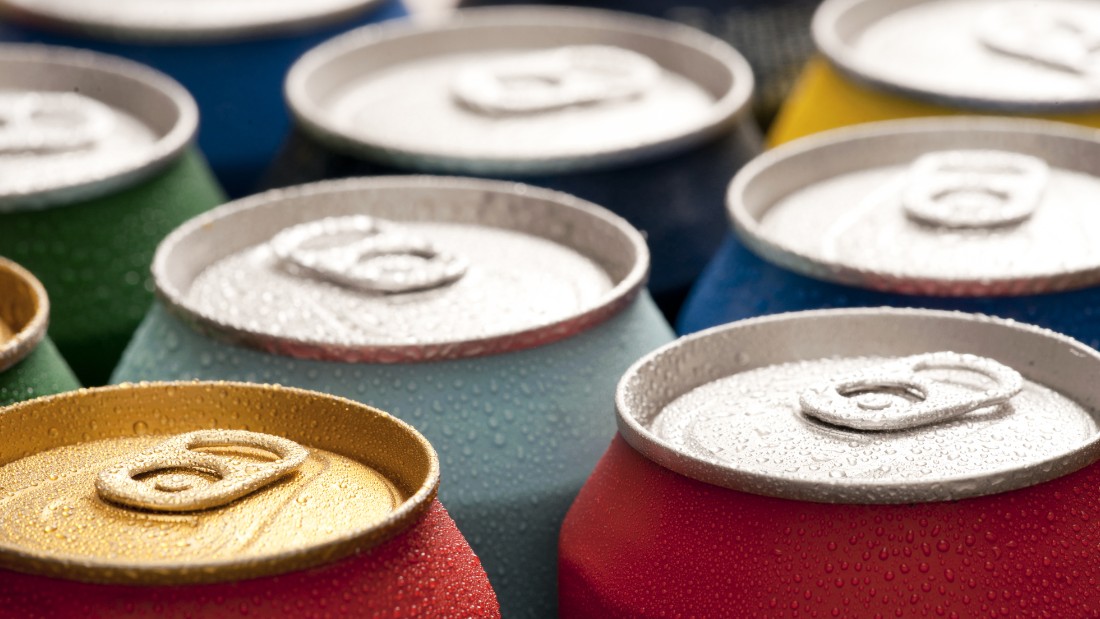 (CNN)What would you do to avoid paying more taxes? Legally, that is.
That question is facing soft drink manufacturers the world over — most recently in the UK — and will eventually become a subject for many food producers and providers as governments realize the potential to use taxes to regulate what companies put in their products.
Today, nations' introduction of taxes and levies are forcing companies producing sugar-sweetened beverages and soft drinks to reconsider their formulas or the quantity of their servings, all with a focus on one particular poison: sugar.
More plans are also to be implemented, including asking all food retailers and manufacturers to reduce the amount of sugar in their foods by 5% within the next year and by 20% by 2020.
But experts have criticized the plan as too weak
and nothing new
. They cite the voluntary nature of the latter reduction goal, the gap of two years before the drinks levy will be enforced and the lack of regulation on advertising and promotions on foods high in sugar, which were
advised by Public Health England
. "There were a lot of strategies that could have been introduced, and they've all been watered-down or removed," Cavan said.
"The UK plan relies heavily on voluntary action by the food and beverage industry," said
David Studdert,
professor of medicine and law at Stanford University, who has
published studies
reviewing global efforts to control sugar consumption. "Other countries, including the US, have also turned to self-regulation. It will be interesting to see how well this works, [but] if history is a guide, it's hard to be optimistic."
Pushback against taxes
Unsurprisingly, the industry has fought back at rulings that sugar in soft drinks needs regulation.
In response to the UK plan, which was announced this month, the British Soft Drinks Association warned of job losses and saidtaxation would have minimal impact.
"Given the economic uncertainty our country now faces we're disappointed the Government wishes to proceed with a measure which analysis suggests will cause thousands of job losses and yet fail to have a meaningful impact on levels of obesity," Gavin Partlington, director general of the soft drink association, said
in a statement.
"Our action on reformulation and smaller pack sizes is clearly working and in 2015 we became the only category to set a voluntary calorie reduction target of 20% by 2020," he said, adding, "We'll share the evidence during this consultation in the hope Ministers reconsider a measure that is both unnecessary and harmful to the economy."
But advocates of taxation and regulation argue that the industry has a vested interest in preventing these rule changes. "The food and beverage industry has a central role to play in addressing this public health problem. But they also have stockholders," Studdert said.
"The link between these illnesses and unhealthy food and drink is indirect and accumulates over time … and there's a powerful and at times manipulative industry involved," he said.
"I don't think we can rely on the market to sort this one out. Regulation is needed."
Read more: www.cnn.com