Ben Smith says era of journalists acting as gatekeeper is over and media now have to engage in false statements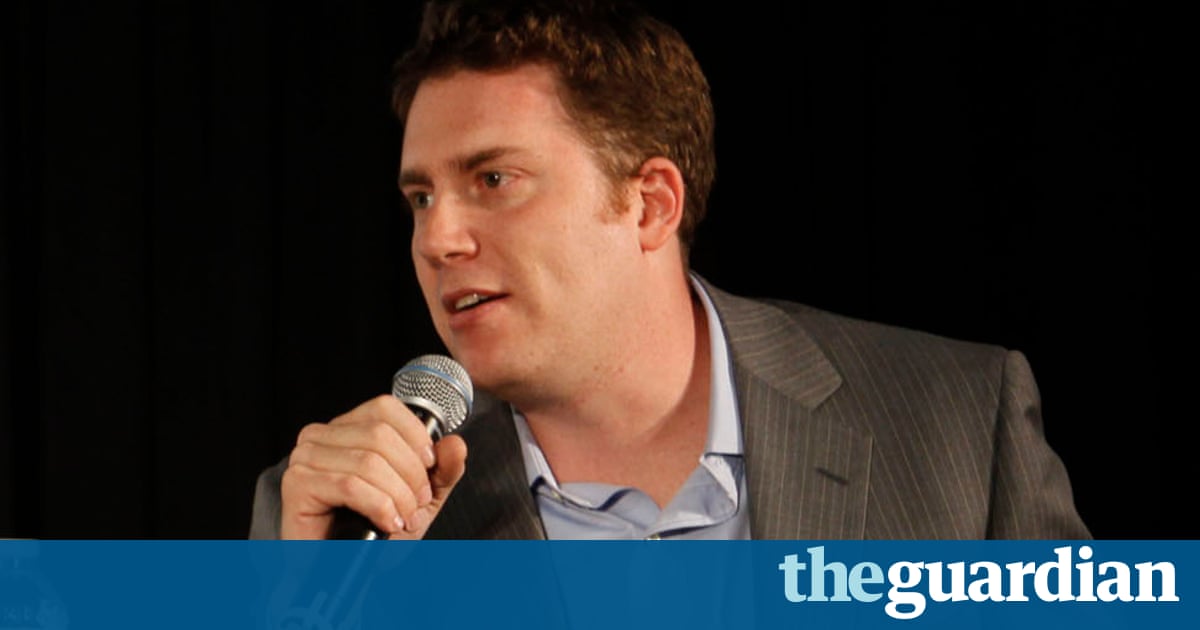 The editor-in-chief of BuzzFeed News has defended the decision to publish unsubstantiated claims about Donald Trumps links to Russia, his sexual proclivities and susceptibility to blackmail by Vladimir Putin as absolutely the right thing to do.
In the face of growing criticism, led by the US president-elect who on Wednesday branded the website a failing pile of garbage, Ben Smith said: We are now in an era when you have to engage in false statements. However, he admitted this position was incredibly uncomfortable for everyone.
On Tuesday BuzzFeed published a dossier on Trump compiled by a private intelligence contractor, which alleged Russias FSB spy agency has compromised Trump through his activities in Moscow sufficiently to be able to blackmail him.
Trump denied the allegations and on Wednesday used his first press conference since winning the November general election to launch a stinging attack on the US intelligence services, asking whether they had leaked it to damage him.
Multiple media outlets, including the Guardian, had decided against publishing the dossier because they could not verify the claims made by its author, who it subsequently emerged was Christopher Steele, a former MI6 officer and co-founder of the London-based Orbis Business Intelligence. His work was initially funded by anti-Trump Republicans and later by Democrats.
Among BuzzFeeds critics was Margaret Sullivan, a senior columnist on the Washington Post, who accused Smith of plunging down a slippery ethical slope from which there is no return. She said it was never acceptable to publish rumour or innuendo.
In the New York Post, the longtime magazine editor, John Podhoretz, claimed BuzzFeed had taken fake news to a new level and said: In my experience, there is no source of whom you need to be more sceptical, and whose information you need to verify to the letter before you can even begin to think of publishing it, than an intelligence source.
But others defended BuzzFeed, including Glenn Greenwald, who broke Edward Snowdens revelations about the National Security Agencys mass spying programmes. BuzzFeed did an important journalistic service by ending the speculation and letting everyone see what a farcical document this actually was, he told the BBC.
There was also possible succour for BuzzFeed from Paul Wood, a BBC reporter, who said he had been told by two separate intelligence sources that Russia indeed claimed to hold compromising material on Trump and by another that there was a US inquiry into possible evidence of Kremlin funding of the presidential campaign.
However, Wood also said a former CIA officer who had spoken by phone to a serving FSB officer who talked about supposedly compromising videos of Trump had concluded: Its hokey as hell.
Earlier, Smith said the decision to publish the dossier reflected how we see the job of reporters in 2017. He elaborated late on Wednesday in an interview with MSNBC.
There was an era when you would be the gatekeeper for information and you would say to your audience: trust us, we are keeping things from you, we have lots of secrets were not telling you, but you should trust us, he said. You could say that was a good era, that was a bad era, but that is not the present day.
Smith said BuzzFeed had decided to publish because the most powerful intelligence people in the country were referring to the dossier in briefings to the president and it was circulating among the political and media elite.
BuzzFeed decided to run the dossier despite having failed to verify its contents after CNN reported that the allegations had been presented in a two-page synopsis to both Barack Obama and Trump that was appended to a report on Russian interference in the 2016 election.
They not just had it, they were starting to act on it, Smith said. Harry Reid [until recently the Senate minority leader] had written the letter referring to it. When you have an object that is in play, that is having consequences for the way our elected leaders are acting, you do have to ask the question of why should I suppress that?
There are then good reasons. Once it emerges in the public conversation that there is this secret document floating around full of dark allegations that we will not refer to, then I feel in this era you really have to show your readers what that is in an appropriate context.
He repeated that BuzzFeeds original report made clear there were real solid reasons not to trust this and it noted two specific errors.
When MSNBC put it to him that it is never acceptable to publish rumour or innuendo, Smith replied: We are now in an era when you have to engage in false statements. Its an environment where you no longer have the luxury and where the legacy media has at times turned away from saying theres all the crazy stuff on the internet and said were not going to touch it, were going to stay out of it, were just going to let it spread. I think this is a place where sunlight is a disinfectant.
Smith received a vote of confidence from BuzzFeeds chief executive, Jonah Peretti. We stand with [Smith] on his decision to publish this newsworthy document, which was reported on by multiple news outlets and seen by high-level government officials including the president and president-elect, Peretti wrote in an email to BuzzFeed staff. He said the organisation would not respond to Trumps attack.
Read more: www.theguardian.com