Nick Griffiths sent two amputated digits to the Downtown Hotel in Dawson city for its Sourtoe special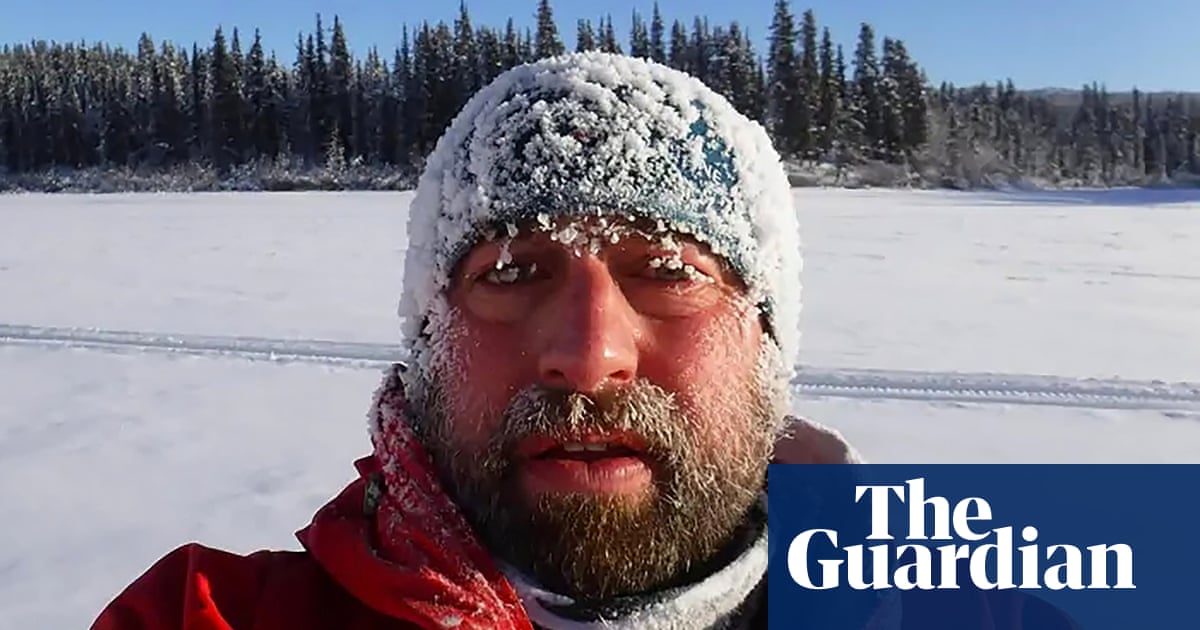 The amputated toes of a British endurance athlete are to be given new life, as the centrepiece of a notorious Canadian cocktail.
As Nick Griffiths lay in a hospital bed last year after succumbing to frostbite in the Yukon Arctic race in northwest Canada, the world's coldest ultra-marathon, his mind drifted to an advertisement he had seen earlier in a hotel in the territory.
"It said: 'Had frostbite? We want your toes,'" Griffiths told the Guardian. "I thought it was a bit of a joke, really."
It was not. For more than 40 years, visitors have flocked to the Downtown Hotel in Dawson City for a chance to try the country's most infamous drink: the Sourtoe Cocktail.
The beverage consists of a mummified human toe floating in a whiskey shot; patrons must let the digit – or its blackened nail – touch their lips in order to receive a certificate and qualify for admittance to the Sourtoe Cocktail Club.
Upon returning home to Bolton, Griffiths learned he would lose three of his toes to the frostbite. He asked the surgeon to keep them.
Read more: www.theguardian.com