Marielle Franco set an example in a country where black women make up 28% of population but hold 2% of congressional seats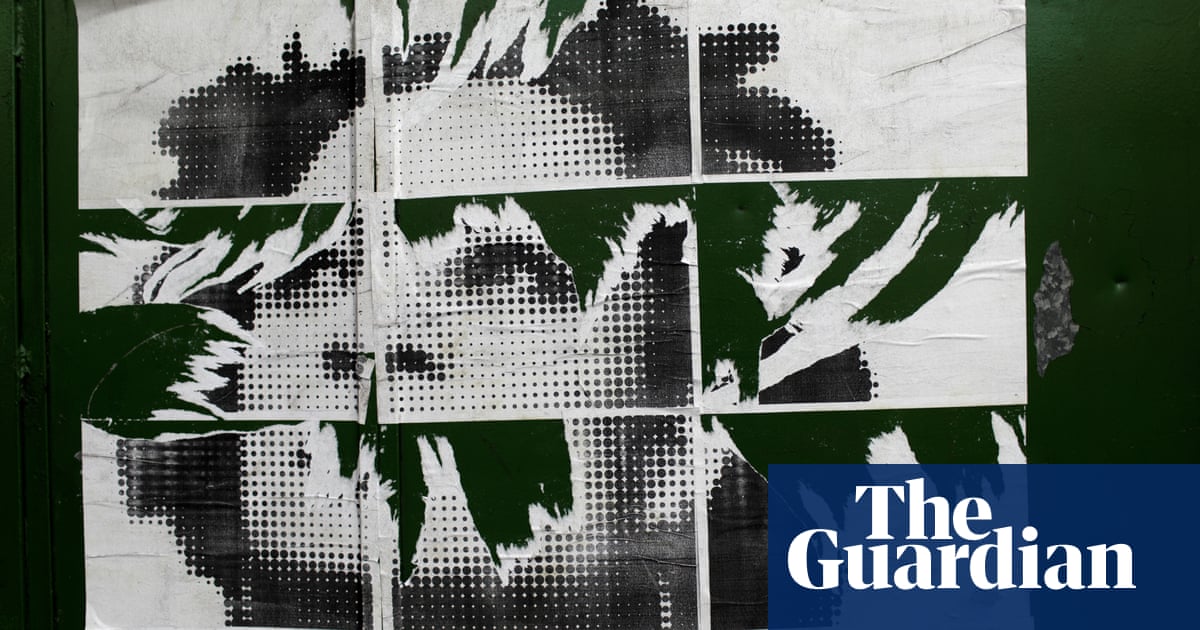 The last time Renata Souza saw her friend and colleague Marielle Franco, they hugged and kissed and said they'd see each other the following morning.
They were scheduled to meet with higher-ups from their political party to finalize Franco as a vice-gubernatorial candidate for the state of Rio de Janeiro.
But minutes after they parted, a reporter called Souza to tell her that Franco had been murdered.
A breakout star on Rio's political scene, Franco was a black woman from one of the city's poorest favelas who defied the odds to become the fifth most voted-for councilor in 2016.
She was an outspoken critic of Rio's heavy-handed police and had recently become the chair of the committee overseeing the city's federally mandated military intervention.
Franco and her driver Anderson Gomes died instantly when two men opened fire on their car on 14 March in what police believe was a targeted assassination.
No arrests have been made, but as Brazil prepares for legislative elections, Franco's legacy can be seen across the country: an unprecedented number of black women have registered to run for office – and many invoke her example on the campaign trail.
As well as choosing a new president next Sunday, 7 October, Brazilians will also elect 513 congresspeople, 54 senators and more than 1,000 state legislators.
Although she was a local politician, Franco's murder fuelled an urgent conversation about racial and gender representation among Brazil's elected officials.
While black women are 28% of the population – Brazil's largest demographic group – they only hold 2% of seats in congress. This new generation of politicians – often campaigning with the slogan "Marielle presente" – hopes to start levelling the playing field.
Read more: www.theguardian.com