Louisiana Gov. Bobby Jindal( R) ended his presidential campaign on Tuesday.
"I've come to the realization that this is not my time, so I've come here to announce that I am suspending my campaign for president of the United States, " he told Fox News' Bret Baier.
Jindal, who entered the presidential race in June, has remained near the back of the Republican pack since then. In recent months, his persistently low polling numbers relegated him to the smaller televised events that preceded each of the main GOP debates.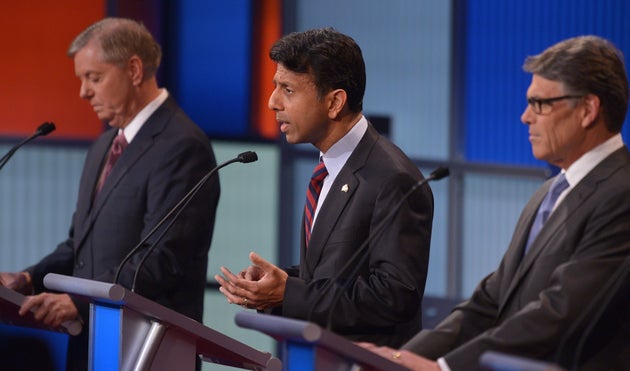 Jindal has served as Louisiana's governor since 2008, the year he oversaw the mass evacuation of his state's coastal areas during Hurricane Gustav. Since then, he's established himself as a hard-line conservative by making moves like downplaying the need to address climate change and allowing public school teachers to include creationism in their curriculum.
Earlier this year, the governor launched an executive order to fulfill the spirit of HB 707, a defeated bill intended to allow Louisiana citizens and businesses to discriminate against same-sex couples without punishment.
During his campaign, like many other GOP candidates, Jindal threw his support behind Kim Davis, the Kentucky county clerk who refused to issue marriage licenses to same-sex couples, quoting her religion convictions.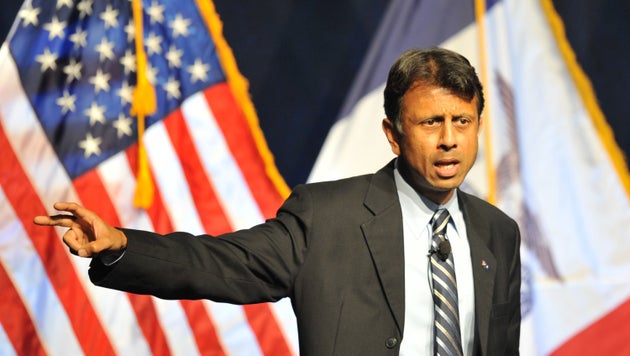 He has also been vocal in his criticism of business mogul and GOP candidate Donald Trump, whom Jindal has called a "non-serious, unstable, substance-free narcissist."
Before Jindal exited the race, Willie Robertson, a star of the A& E reality depict "Duck Dynasty, " appeared to withdraw his support of Jindal and endorse Trump instead. Jindal's campaign denied that Robertson had violated bad on the governor, saying that Robertson simply "admires" Trump's "business acumen."
Read more: www.huffingtonpost.com