Dear reader,
Welcome to our new Weekend Reads newsletter. Each Saturday, we'll send you some of our best stories that you might have missed, and some new ones, too.
We hope you enjoy it.
– Balance of Power team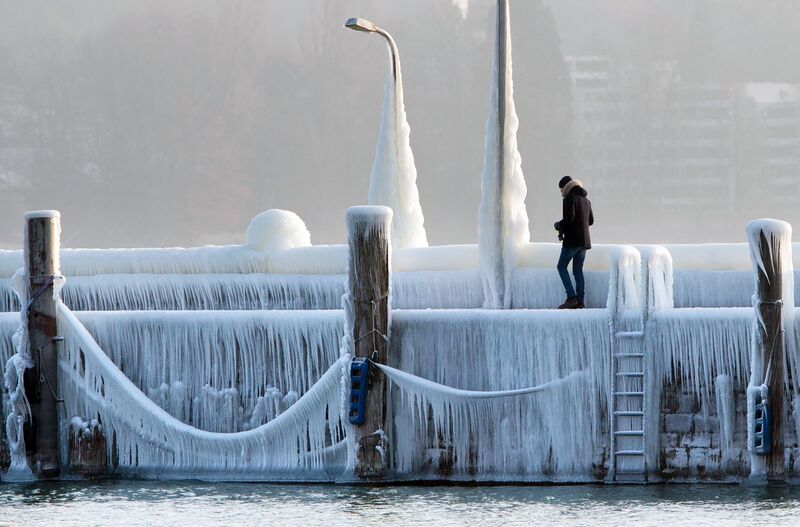 What an Extended Xi Presidency Means for China and the World
and  delve into the geopolitical implications of China's embrace of lifetime job security for its top leader.
Three Reasons Trump Chose Brad Parscale to Run His 2020 Campaign
draws on time spent with Parscale and those around him to explain why President Donald Trump likely chose him to run the re-election campaign.
At Auschwitz, History's Lessons Mangled by Polish Holocaust Law
 reports from the museum at the former Nazi German death camp in southern Poland where caretakers say they are fighting off a rapidly escalating number of false claims. 
As Dubai Comes of Age, Its Biggest Challenge Is to Keep Growing
 takes a look at a city with no choice but to reinvent itself or risk a severe reversal of fortunes.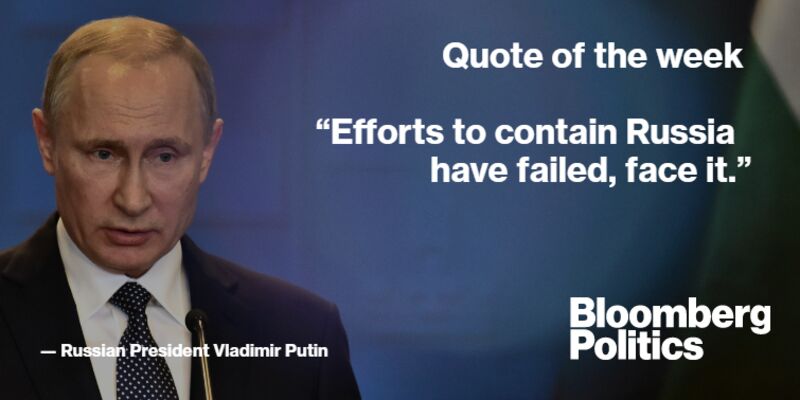 How Defective Guns Became the One Product That Can't Be Recalled
and  tell the story of how a gun manufacturer sold nearly a million allegedly defective guns, which hurt cops, vets and gun lobby members, and why the government didn't stop it.
Merkel Successors Circle Waiting for Her to Step Down or Stumble
profiles the young leaders who've opened a chink in the German chancellor's armor.
Saudi Prince's Big Military Revamp Means Billions to Business
reports from Riyadh on Crown Prince Mohammed bin Salman's latest overhaul of Saudi Arabia's traditional power centers.
Politics Can Be Murderous in South Africa's Port City of Durban
 looks at a bloody battle for positions gripping the African National Congress that has left dozens dead in KwaZulu-Natal province in the past year.
Italy's holding parliamentary elections on Sunday that will test stress points including its relationship with the euro and the country's towering debt. The anti-establishment, euroskeptic Five Star Movement is seeking a breakthrough, and four-time former premier Silvio Berlusconi a comeback.
We'll leave you on that note with this quiz - Trump or Berlusconi? Who said it?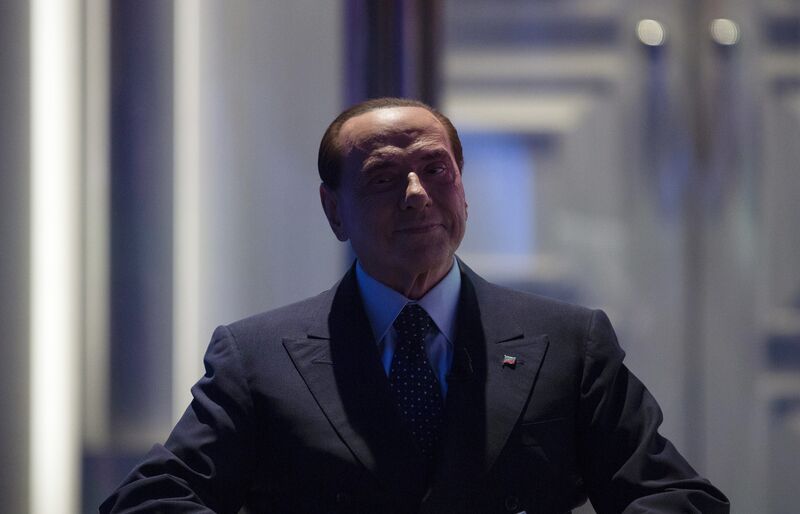 Read more: www.bloomberg.com