Celebrity baby names are an obsession for some (read: us) and combined with our love for Blake Lively and Ryan Reynolds, this news really hits a sweet spot.
The notoriously private couple's newborn baby's name recently got out and it's as adorable as you'd imagine. According to an Us Weekly report, the two reportedly named their newest little one Ines. (The Huffington Post has reached out to the couple's rep for confirmation.)
Lively and Reynolds welcomed Ines back in October and already have a 2-year-old daughter named James. Their two children recently made their first-ever red carpet appearance with mom and dad at Reynolds' Hollywood Walk of Fame ceremony in Los Angeles last week.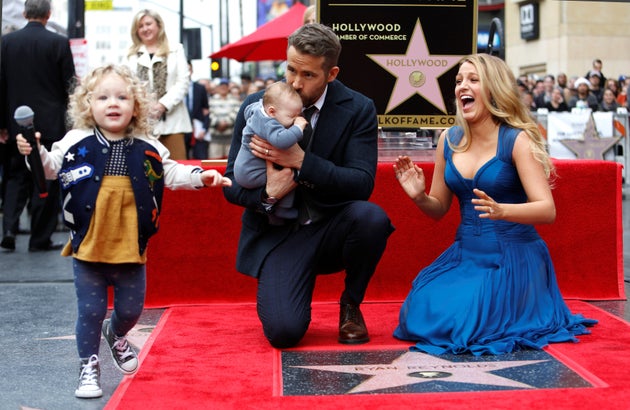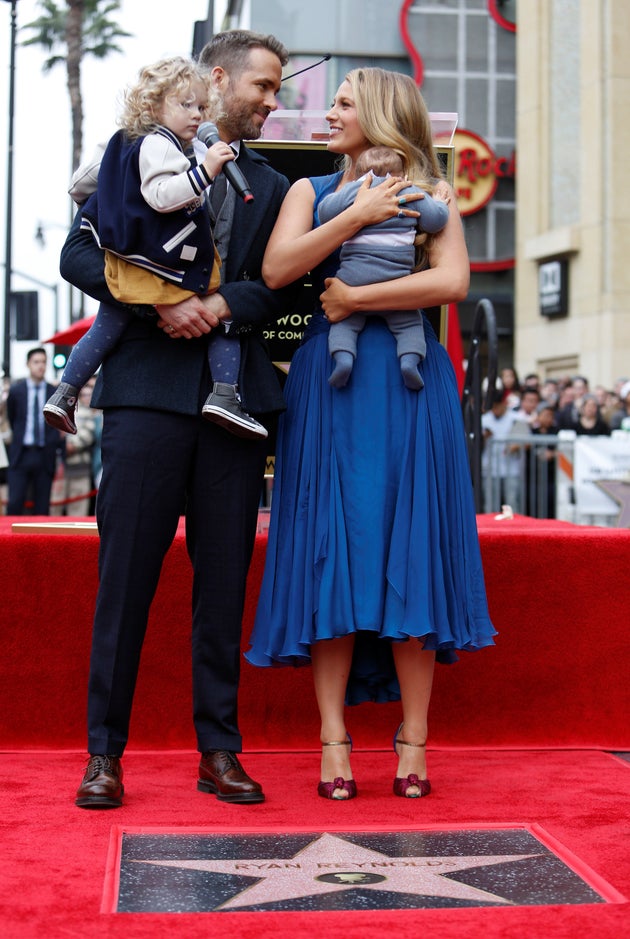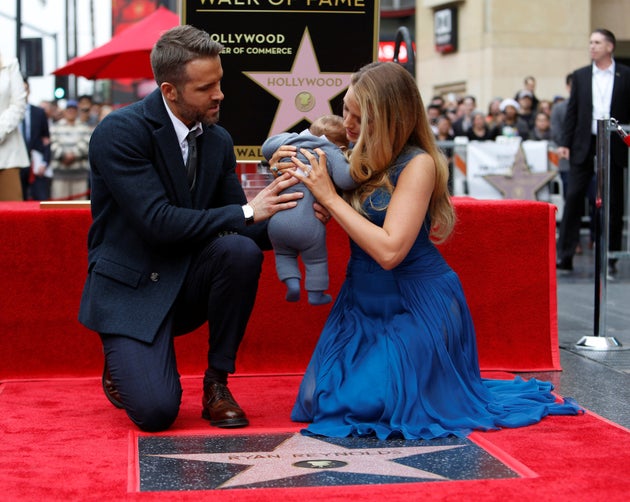 The actor gushed about his growing family at the ceremony and thanked his wife for making his dreams come true.
"I want to thank my wife, Blake, who is sitting right there, who is everything to me," Reynolds said, according to People. "You are the best thing, the best thing that has ever happened to me — second only to this star … You make everything better, absolutely everything in my life better. You've made me the father of my dreams when I thought I only had fun uncle potential."
Read more: www.huffingtonpost.com