Cosby was convicted of drugging and sexually assaulting former Temple University employee Andrea Constand in 2004. Here is her statement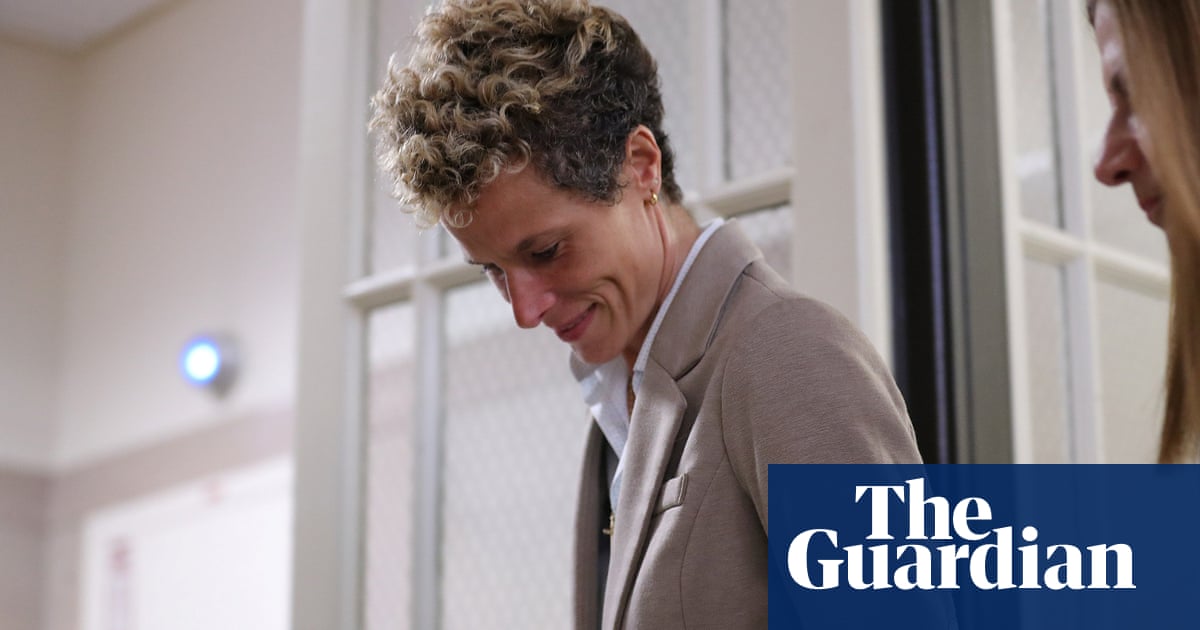 This is the victim impact statement submitted in writing by Andrea Constand, the former Temple University employee whom Bill Cosby was convicted of drugging and sexually assaulting in 2004, and released by prosecutors at Cosby's sentencing Tuesday in Norristown, Pennsylvania:
To truly understand the impact that sexual assault has had on my life, you have to understand the person that I was before it happened.
At the time of the assault, I was 30 years old, and a fit, confident athlete. I was strong and skilled, with great reflexes, agility and speed. When I graduated from high school in Toronto, I was one of the top three female high school basketball players in Canada. Dozens of American colleges lined up to offer me basketball scholarships, and I chose the University of Arizona.
For four years, I was a shooting guard on the women's basketball team, scoring up to 30 points a game. It was an amazing time in my life, and I learned a lot, developed a circle of really good friends, many of them teammates, and travelled around the US to compete.
The only downside was that I missed my family and developed severe homesickness. When it started to affect my studies and my training, my Dad came up with the idea to move his own father and mother to Tucson.
My grandparents were in their late 60s when they gamely agreed to move more than 2,000 miles to help me adjust to life away from home. They were retired after selling their Toronto restaurant business, and figured the warm, dry climate would suit them anyway. I had always enjoyed a special relationship with my grandparents. Not only had I grown up in their home, but I spoke Greek before I spoke English. They got an apartment close to mine, and I was there most days, talking and laughing over my favourite home-cooked meals. The homesickness quickly evaporated.
After I graduated from the University of Arizona with a degree in communications, I signed a two-year contract to play professional basketball for Italy. Going pro took my athletic training to a whole new level. Once again, I thrived in the team atmosphere, and enjoyed travelling Europe although we rarely saw more than the basketball venues and the hotel rooms where we slept.
When my contract ended, my former coach from the University of Arizona encouraged me to apply for a job as director of operations for the women's basketball team at Temple University in Philadelphia. It was a busy, challenging position that required me to manage a lot of logistical details so that others could focus on training the team for competition. I also made all the travel arrangements and went to tournaments with the team and support staff.
It was a great job but after a few years, I knew I wanted to pursue a career in the healing arts, my other passion. I also wanted to work closer to home, where I would be reunited with my large, extended family, and many friends.
I knew who I was and I liked who I was. I was at the top of my game, certain that the groundwork provided by my education and athletic training would stand me in good stead whatever challenges lay ahead.
How wrong I was. In fact, nothing could have prepared me for an evening of January 2004, when life as I knew it came to an abrupt halt.
I had just given my two-month notice at Temple when the man I had come to know as a mentor and friend drugged and sexually assaulted me. Instead of being able to run, jump and pretty much do anything I wanted physically, during the assault I was paralyzed and completely helpless. I could not move my arms or legs. I couldn't speak or even remain conscious. I was completely vulnerable, and powerless to protect myself.
After the assault, I wasn't sure what had actually happened but the pain spoke volumes. The shame was overwhelming. Self-doubt and confusion kept me from turning to my family or friends as I normally did. I felt completely alone, unable to trust anyone, including myself.
I made it through the next few weeks by focusing on work. The women's basketball team was in the middle of the Atlantic 10 tournament and was travelling a lot. It was an extremely busy time for me, and the distraction helped take my mind off what had happened.
Read more: www.theguardian.com