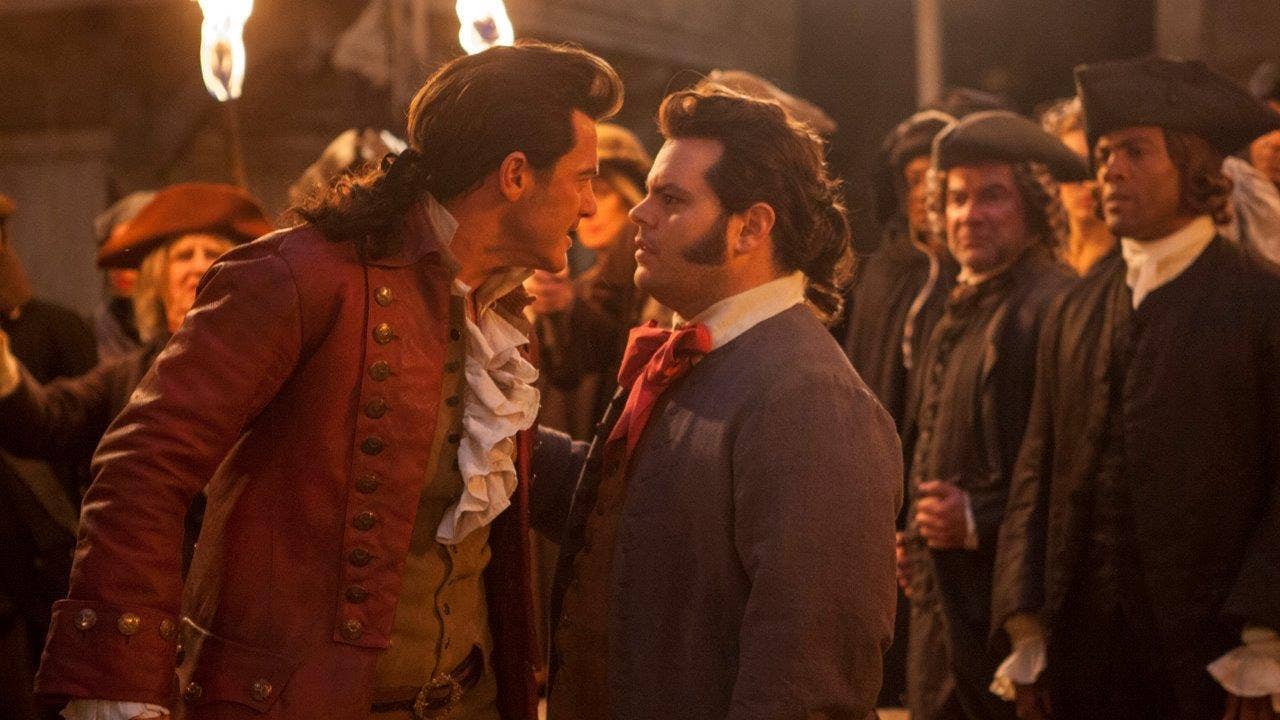 Bill Condon is getting tired of everyone talking about his new films gay moment.
The director of the live-action remake of Disneys fairy tale classic, Beauty and the Beast, told Vulture that hes had enough of discussing the sexuality of Gastons sidekick LeFou, played by Josh Gad, which is the character that the moment features.
'BEAUTY AND THE BEAST' FEATURES 'GAY MOMENT,' DIRECTOR REVEALS
Can I just say, Im sort of sick of this, explained the 61-year-old to the publication. Because youve seen the movie its such a teeny thing, and its been overblown.
When the writer asked for Condons interpretation of the headline-making scene, he quickly dismissed the question, instead insisting that viewers should see the scene for themselves to better make sense of it.
Well, people havent seen the movie, he said. They have to see the movie, and theyll understand that its not what its about.
FOLLOW US ON FACEBOOK FOR MORE ENTERTAINMENT NEWS
Condon also added that Beauty and the Beauty features much more diversity than just the highly-talked about LeFou.
That was so important, said Condon on going for a level of diversity. We have interracial couples this is a celebration of everybodys individuality, and thats whats exciting about it.
Condon previously told U.K.s Attitude magazine about LeFou experiencing a gay moment in the film.
LeFou is somebody who on one day wants to be Gaston and on another day wants to kiss Gaston, said Condon, according to the Telegraph. Hes confused about what he wants. Its somebody whos just realizing that he has these feelings.
'BEAUTY AND THE BEAST' SHELVED IN MALAYSIA BY DISNEY
He also added that Gad did an excellent job in referencing LeFous sexuality in a clever way.
Josh [Gad] makes something really subtle and delicious out it said, said Condon. And thats what has its pay-off at the end, which I dont want to give away. But its a nice, exclusively gay moment in a Disney movie.
Walt Disney has since shelved the release of Beauty and the Beast in mainly Muslim Malaysia, even though film censors said it has been approved with a minor cut involving the scene.
The countrys two main cinema chains said the movie, due to begin screening Thursday, has been postponed indefinitely. No reason was given.
Read more: www.foxnews.com