With her new album, Beyonc became the ultimate survivor and made her husband the most hated man in the country. Hillary Clinton could learn from her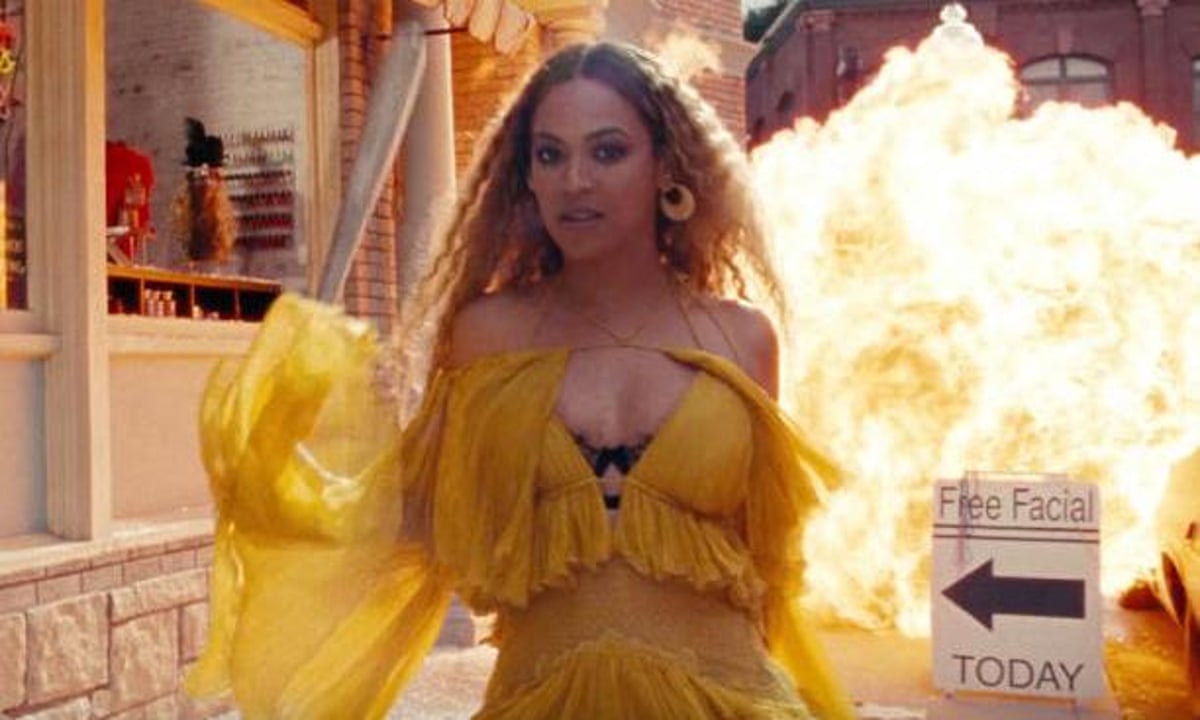 As the 2016 presidential campaign grinds past April and lurches toward convention season, its a true blessing to have cultural moments like a new Beyonc album to distract from how tedious, worrisome and contentious the whole process has been. I can try to forget that the nation teeters on the brink of electing an undulating orange sphincter as president while I watch Bey work through her own, far more personal nightmare scenario: her husbands infidelity. If Beyonc can get past the trauma of being cheated on, America should be able to survive beyond November. Beyonc is the ultimate survivor, defined by her strength in the face of adversity. Hillary Clinton, the presumptive Democratic nominee, might need a bit of that resolve if shes going to get through the next few months.
Hillary knows a few things about the trauma of a husband breaking his vows and the subsequent necessary self-healing. I wouldnt be surprised to find out that Hillary ran into the woods or demolished a load of cars with a baseball bat when she heard the news that her spouse the leader of the free world violated her trust. Instead of releasing an album of caustic rebukes and introspective malaise accompanied by an epic short film, she dropped a memoir called Living History in 2003. It was Lemonade without Serena Williams, Zendaya, explosions, dozens of costume changes, and highly woke intersectional feminism. In truth, it was a book by a rich, old white lady, but close enough.
In Living History, she explained that her commitment to Bill was tested, but not broken because their connection was too strong, that theyd been through too much together to throw it all away. She managed to explain her decision and own her feelings without looking weak in the process like a miniature, whiter Beyonc. The book did wonders for her poll numbers and helped her cast aside the political negatives associated with Bills betrayal, but eventually, he came out of whatever Axe body spray-scented lair he was hiding in and started campaigning for his wife as she sought to fulfill her career ambitions, whether we all liked it or not. During the 2008 Democratic primary, Bill spent much of his time talking down to Barack Obama, further cementing his reputation as a southern-fried narcissist. He called Obamas record a fairy tale and compared his campaign to that of Jesse Jacksons failed candidacy in 1984 and 1988. He looked and sounded out of touch and more than a little sad.
Read more: www.theguardian.com