Republican presidential hopeful stands by remarks induced in 1998, but criticised scientists who he said claimed pyramids were built by alien beings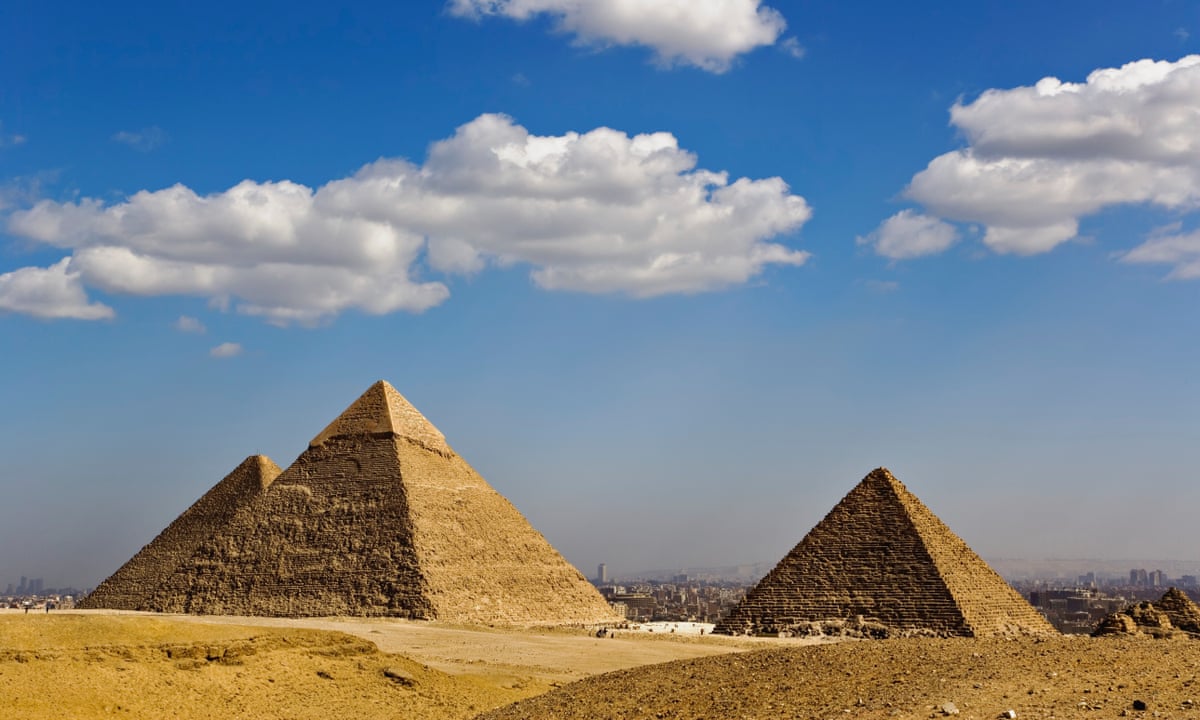 Egypts pyramids were built by the biblical Joseph to store grain and were not, as archaeologists believe, tombs for pharaohs, Republican presidential hopeful Ben Carson has said.
The retired neurosurgeon, who is seeking his partys nomination for the White House, induced these remarks in a 1998 address at Andrews University, a Michigan school links with the Seventh-day Adventist Church, to which he belongs, in a video posted on Buzzfeed on Wednesday.
The church is a conservative evangelical Christian one.