Vegan footwear brand Keep has joined forces with Beastie Boys' Adam "Ad-Rock" Horowitz to benefit Planned Parenthood.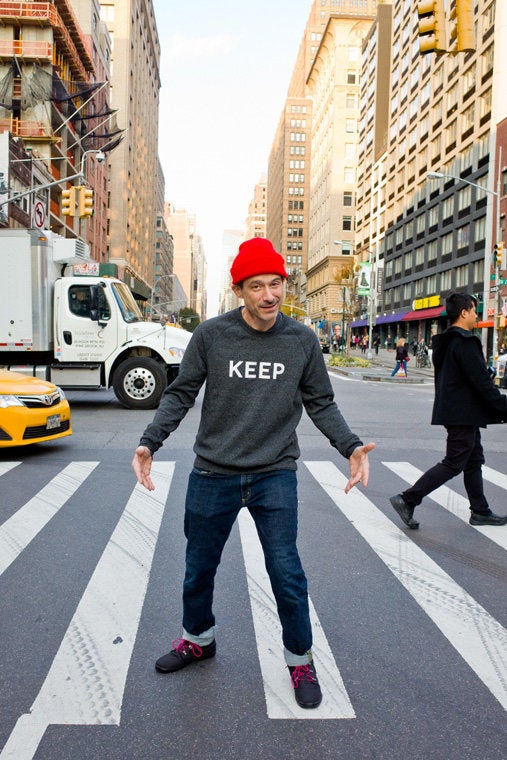 They collaborated on "The Ramos Ad-Rock," a sneaker with a "weather resistant, nylon cordura body" lined with "synthetic fleece and accented with channel quilted, silicon coated nylon."
It comes with both black and magenta laces and retails for $97. Net proceeds of the shoe will go to Planned Parenthood.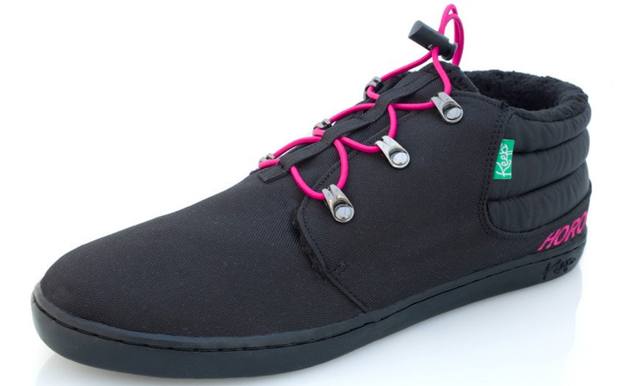 Ad-Rock released a statement saying that he wanted to release the shoe because he supports "small business, women run business, Asian-American run business," according to Pitchfork.
"I support a woman's right to choose and feel that women should not be punished for making decisions about their own lives and bodies. If you have similar beliefs, you might wanna grab a pair. Or, if you simply support fresh styles, then you too can be part of what peeps in Keeps are doing," the statement says.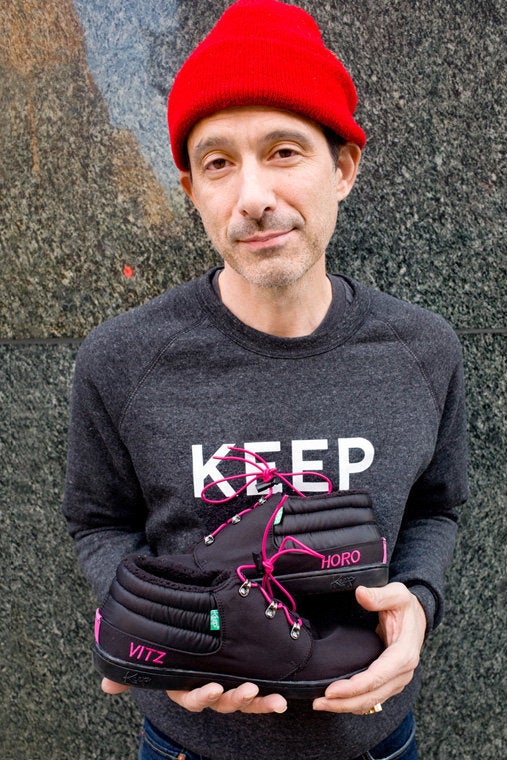 Read more: www.huffingtonpost.com