Rappers vegan trainer, through LA brand Keep, will support a womans right to choose as abortion comes under threat in US from Trump presidency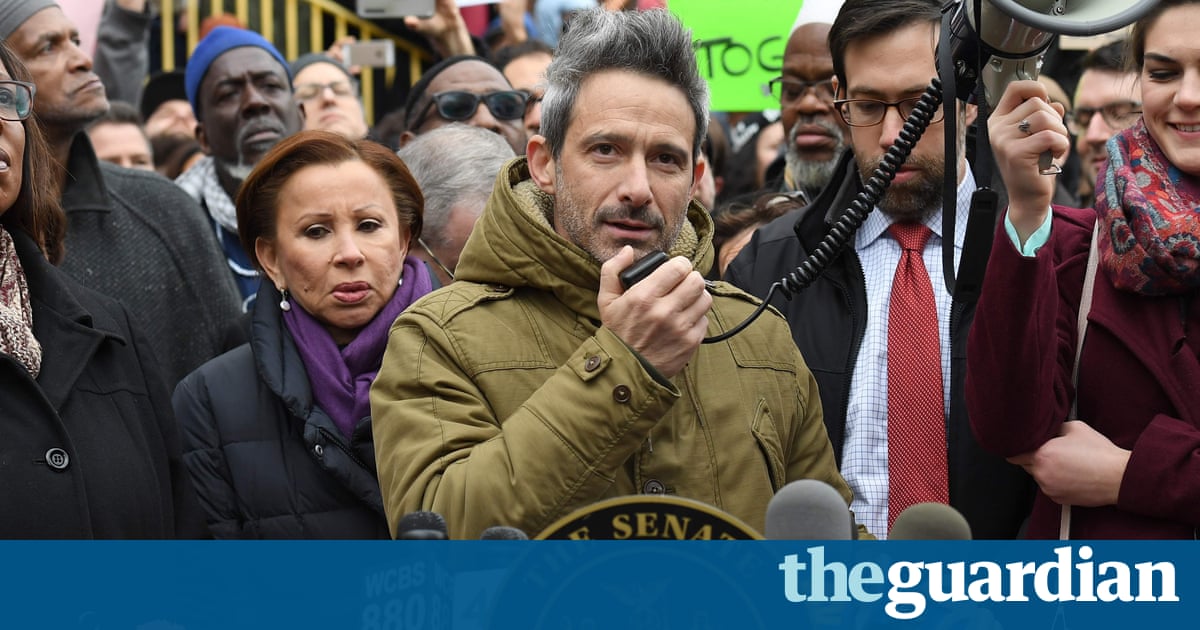 While many artists venture out into the world of retail for their own brand benefits, Beastie Boys Ad-Rock has designed a trainer for the good of the world.
Along with ethical LA shoe company Keep, the rapper has created a vegan trainer to raise money for Planned Parenthood, the US non-profit organisation that provides reproductive healthcare, sex education and information to millions of people worldwide.
I support a womans right to choose, and feel that women should not be punished for making decisions about their own lives and bodies, said Ad-Rock in a statement. If you have similar beliefs, you might wanna grab a pair.
Read more: www.theguardian.com