Defying defeat in Lebanon, a mooted arms deal and the Arab spring, Assad has seemed the Middle Easts great survivor. But what next as the world looks on?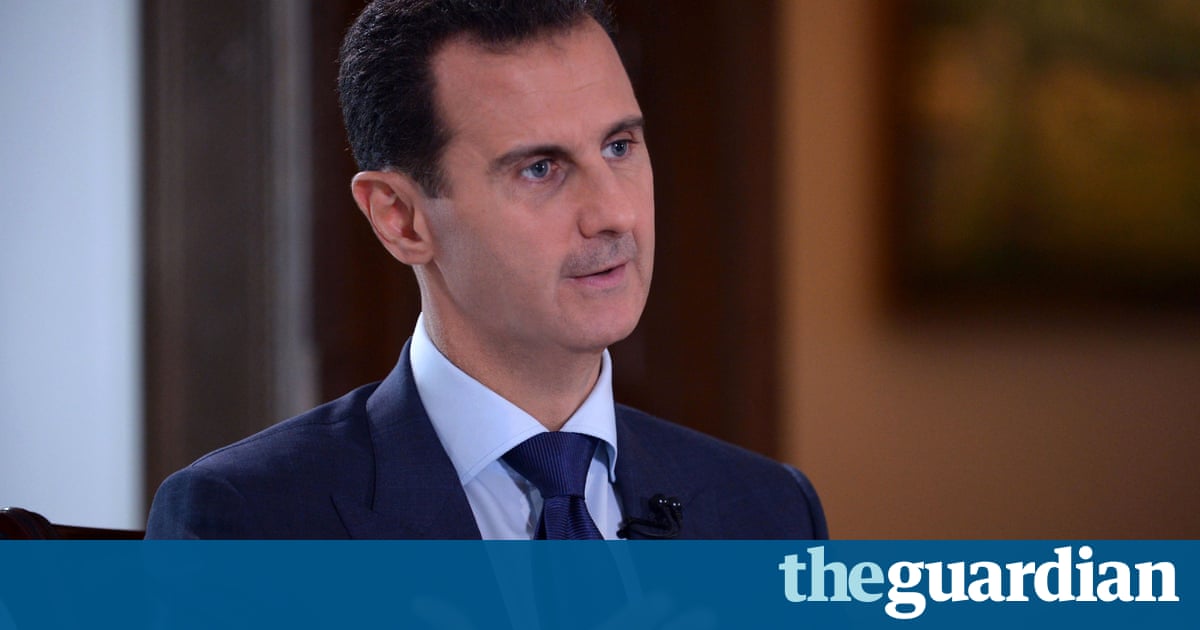 Bashar al-Assad has become known as the Middle Easts great survivor since taking power in 2000. But in launching a chemical weapons attack in Idlib province this week, has the pariah president of Syria finally pushed his luck too far?
Assad denies responsibility for the Idlib atrocity, just as he denied responsibility for a notorious 2013 chemical weapons attack on civilians near Damascus. UN investigators blamed the regime for that incident and other reported CW attacks in 2014 and 2015.
The 2013 attack, which killed hundreds of people, crossed the red line set by Barack Obama, almost triggering US military intervention. But Obama (then US president) and the Republican-controlled Congress, hesitated after Britains parliament unexpectedly voted against military action.
Then the Russians effectively rescued their client, saving Assads bacon by brokering a deal supposedly removing his CW stockpile.
The US-Russia deal looks like a sham now. It provided for the use of military force if Assad did not comply. Luckily for him its provisions were never implemented, despite damning evidence uncovered by the UN.
Assads history of stubbornly denying the apparently undeniable stretches back to 2005 when Rafiq Hariri, the former Lebanese prime minister, was assassinated in Beirut. Hariri was the leader of the anti-Syrian opposition. Lengthy UN investigations found convincing evidence of Syrian regime complicity.
Read more: www.theguardian.com