Trumps son-in-law will lead Office of American Innovation to privatize certain government functions, as he agrees to testify in Russia election investigation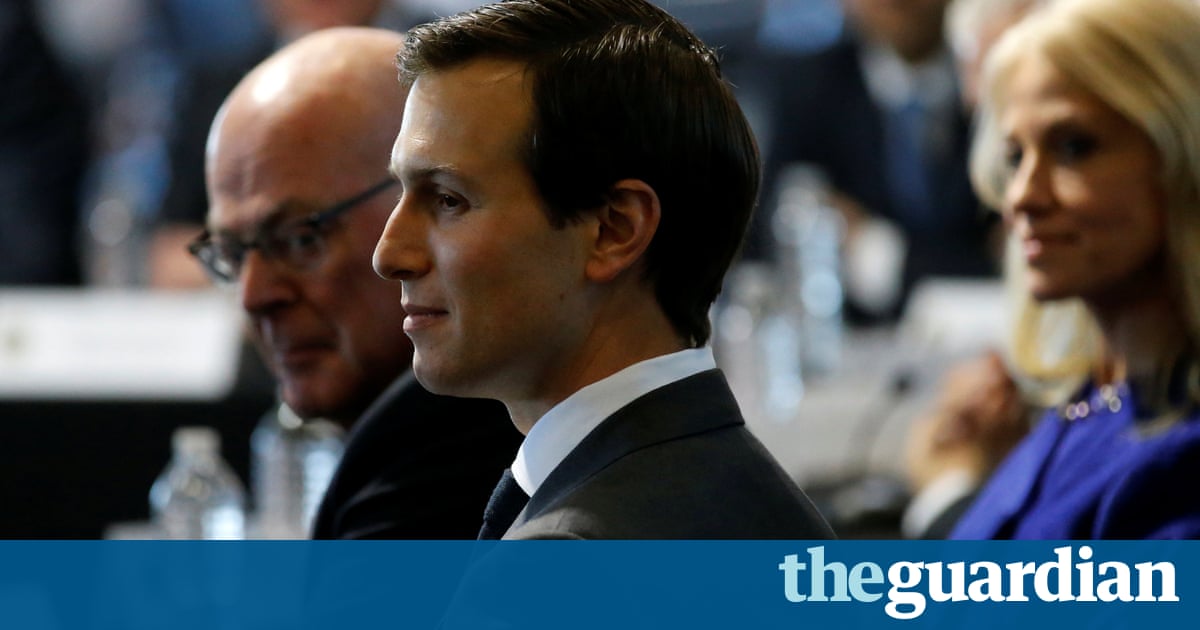 Jared Kushner, Donald Trumps son-in-law and senior adviser, found himself back in the spotlight for better and for worse on Monday.
As the US president appointed him to a new White House role, it was revealed that Kushner would testify before a Senate committee investigating Russian interference in last years election.
With Kushner at its helm, Trumps White House Office of American Innovation is designed to overhaul the federal government with input from the private sector, it was announced on Monday. The venture, which will bring together a team of former executives to privatize certain government functions, will follow through on the presidents business-minded approach to running the country.
Read more: www.theguardian.com