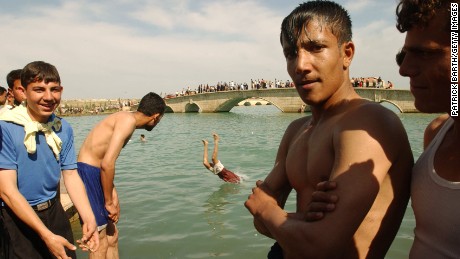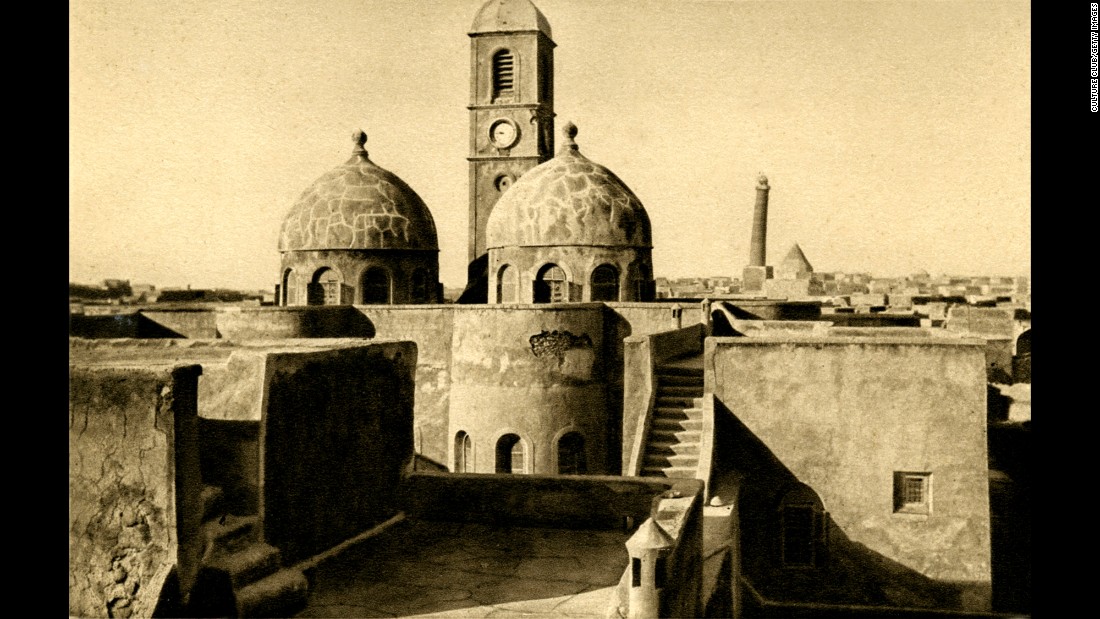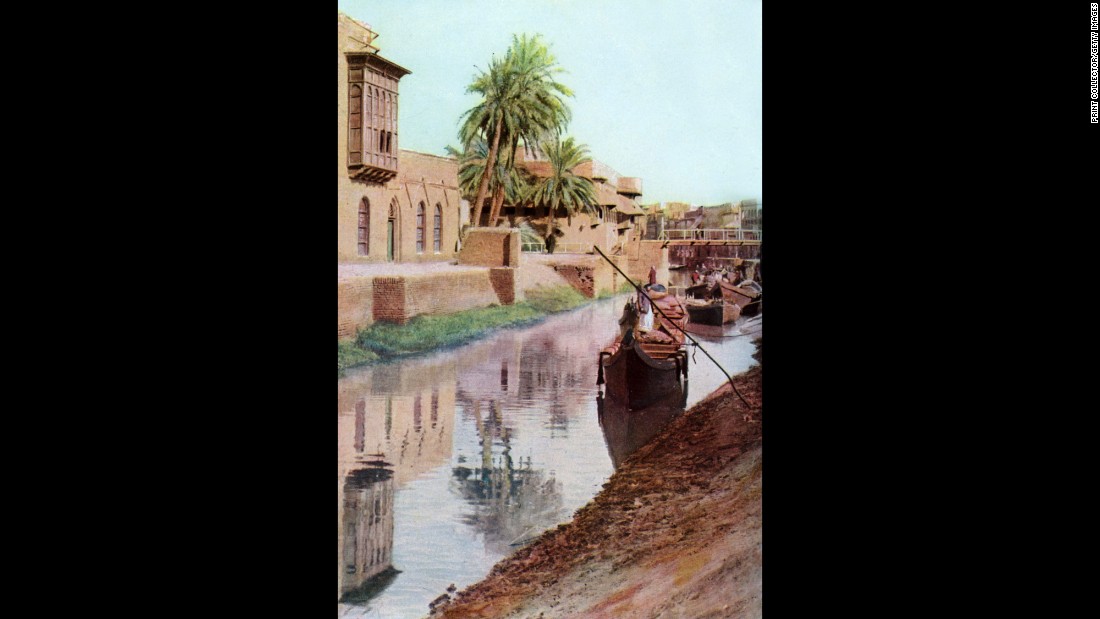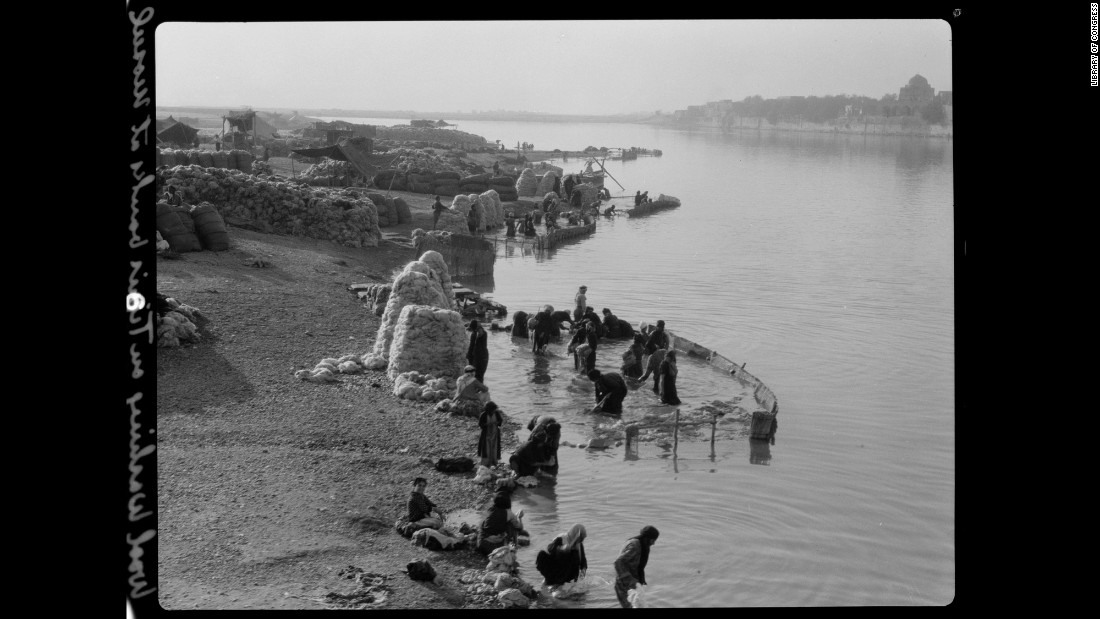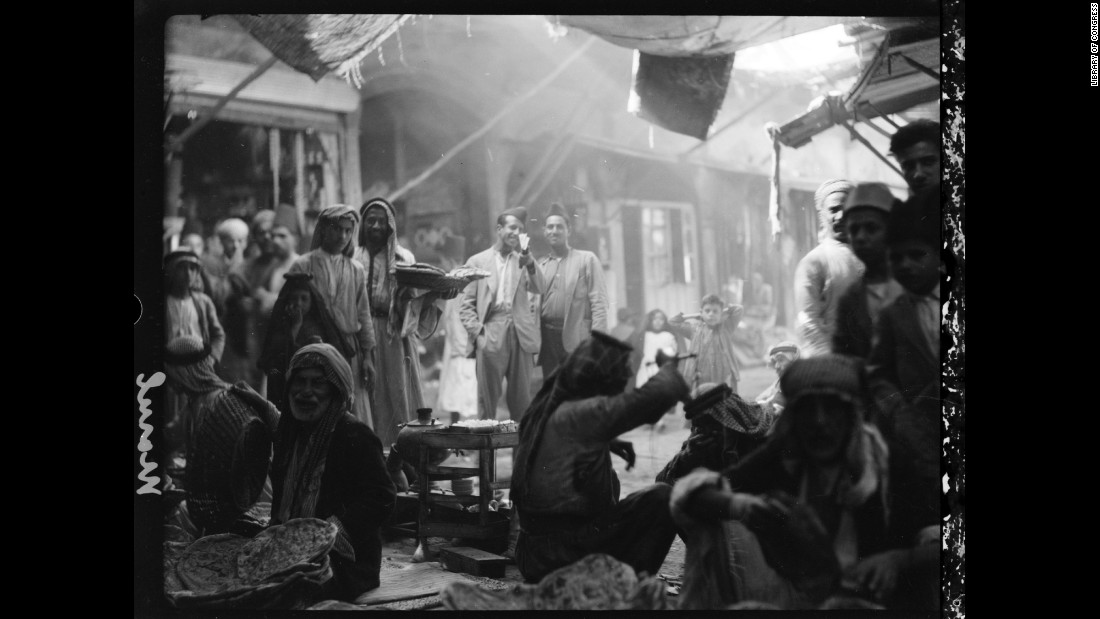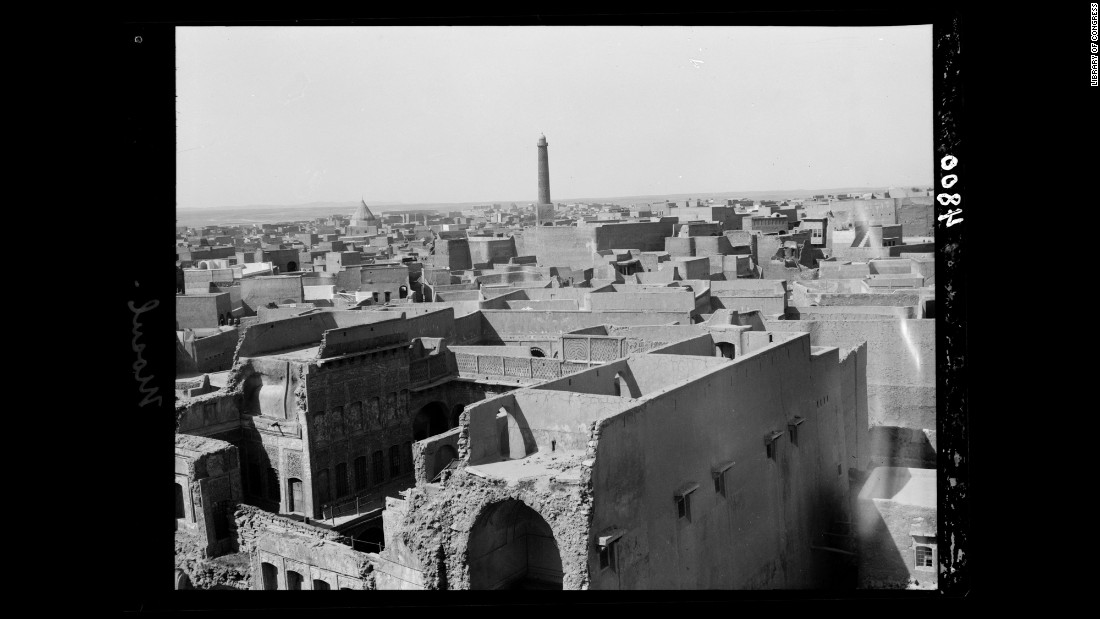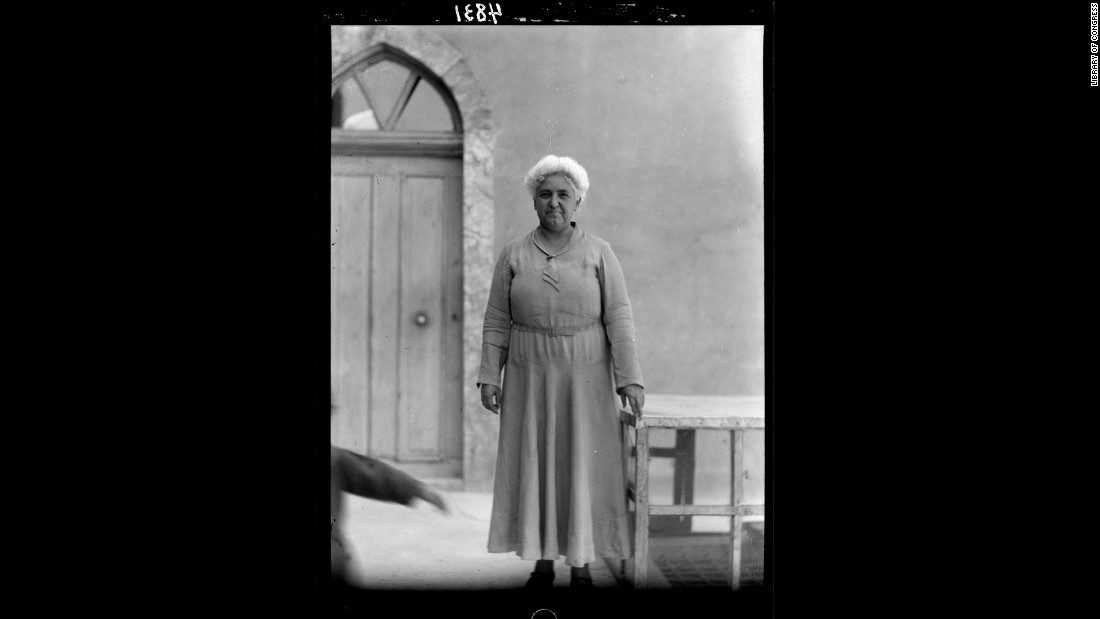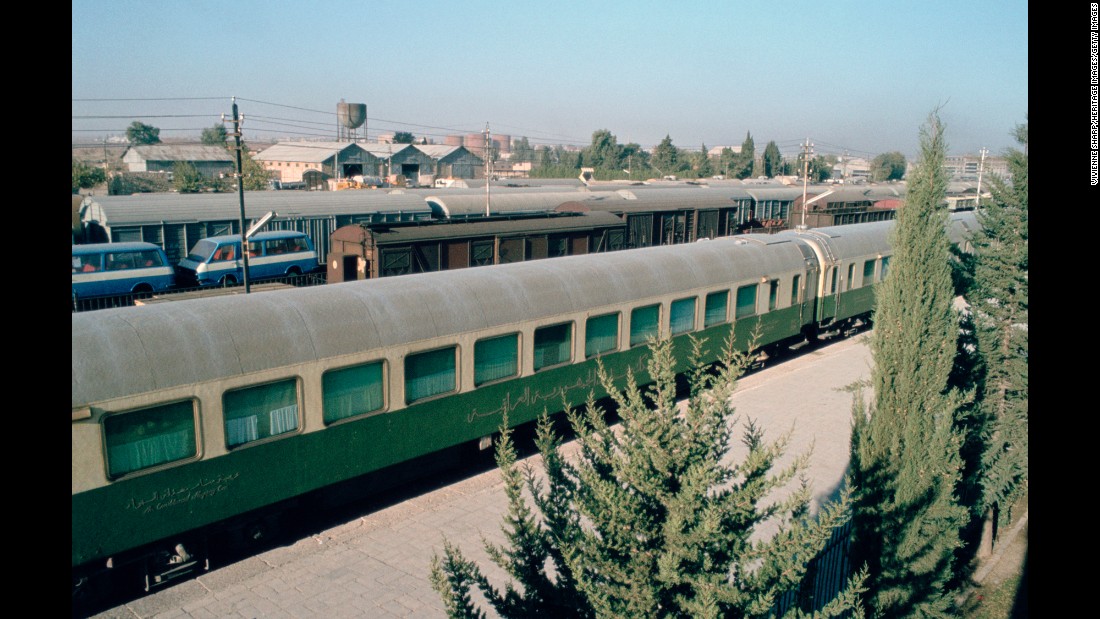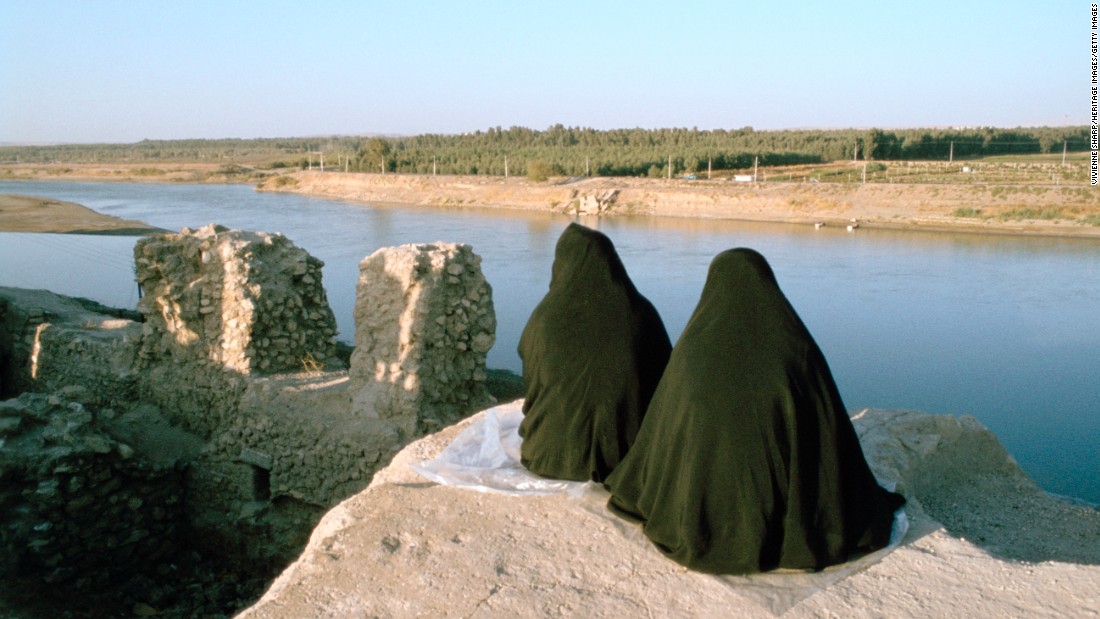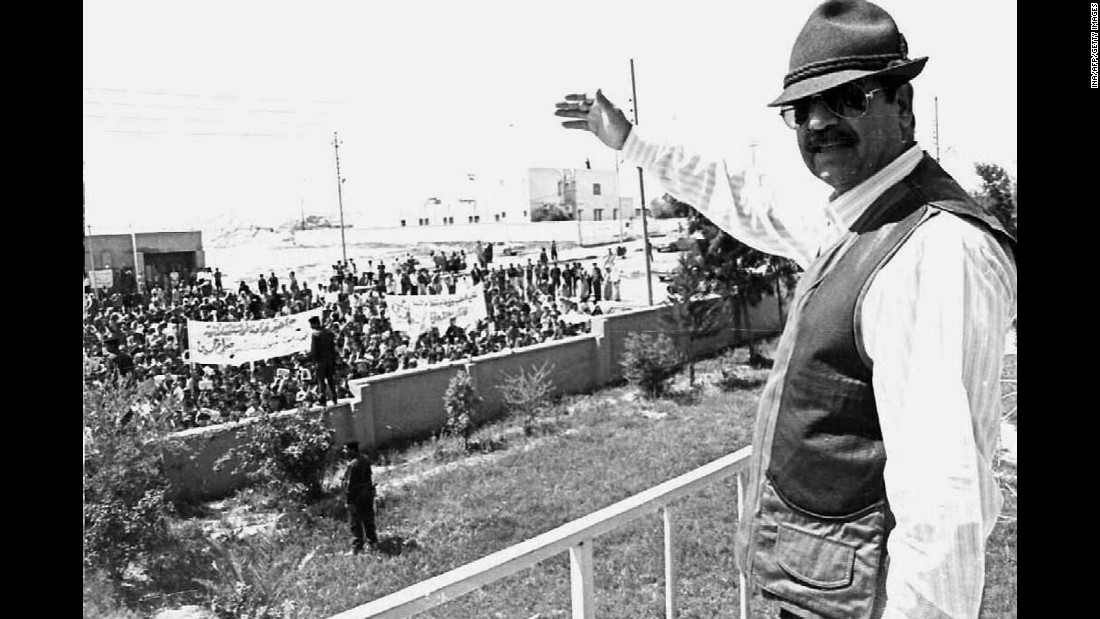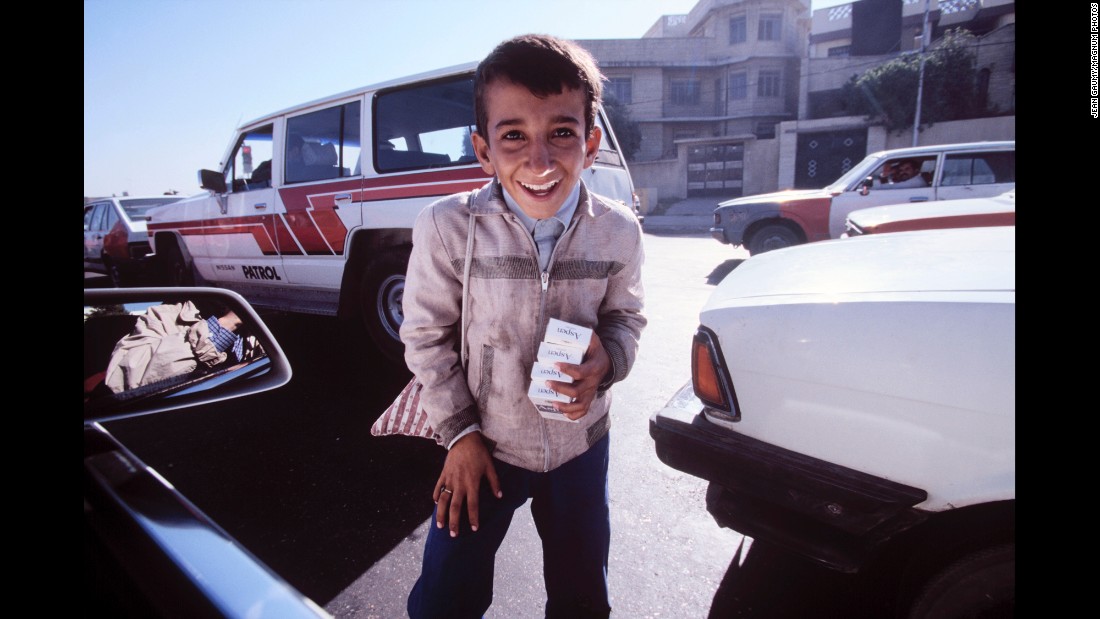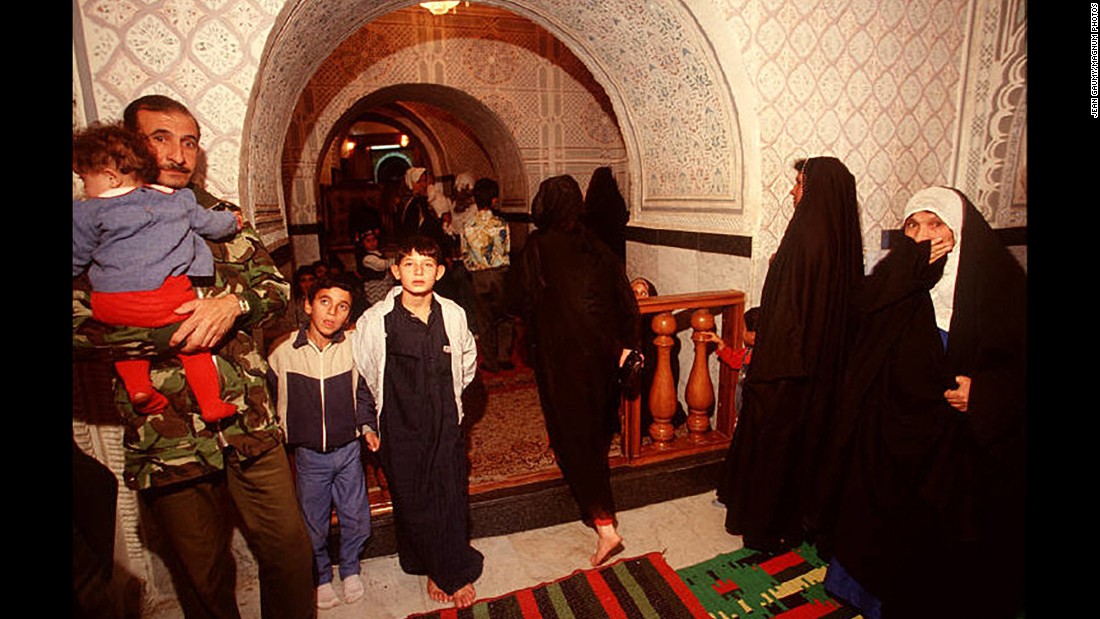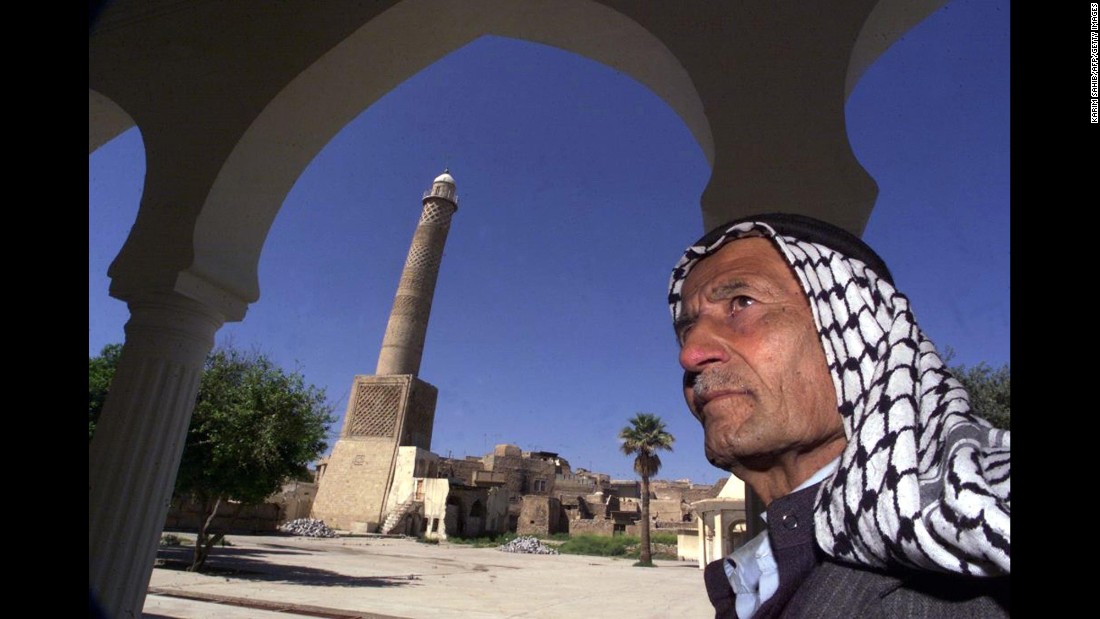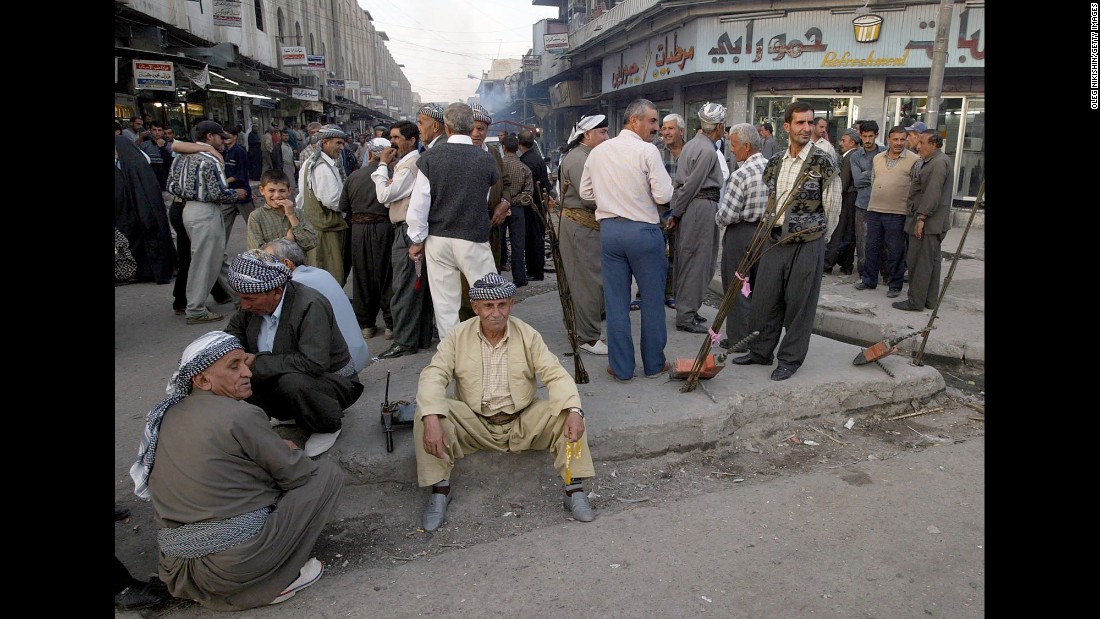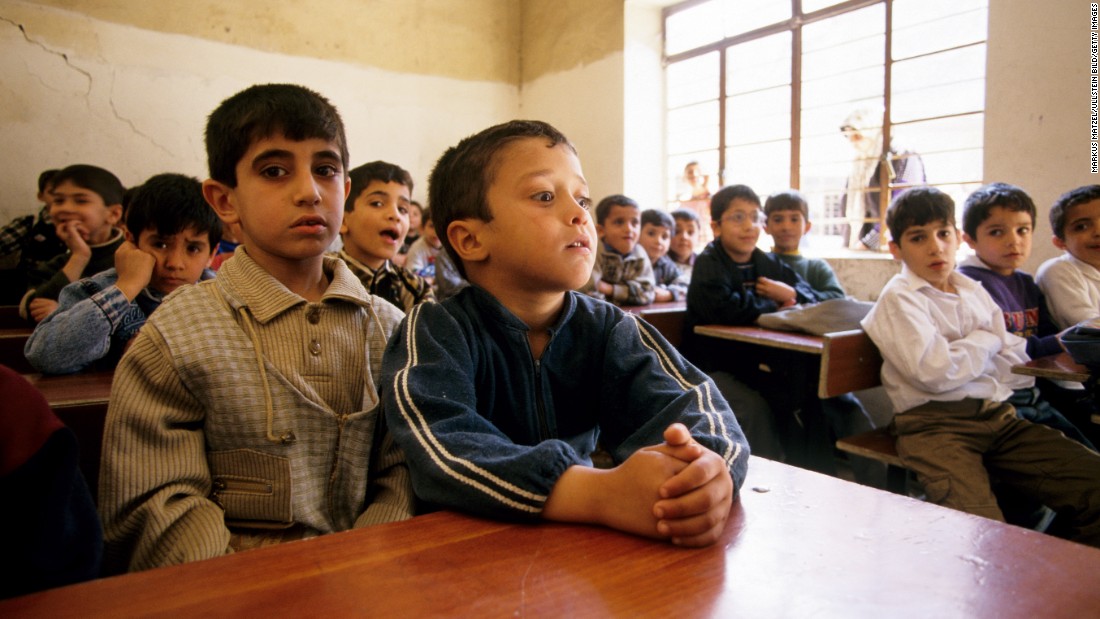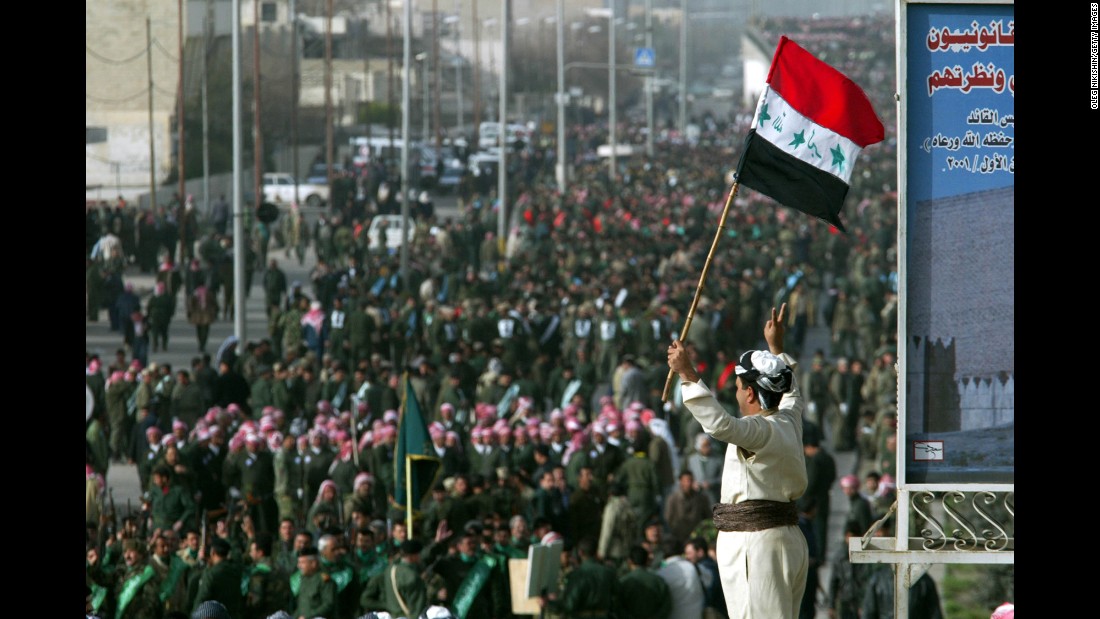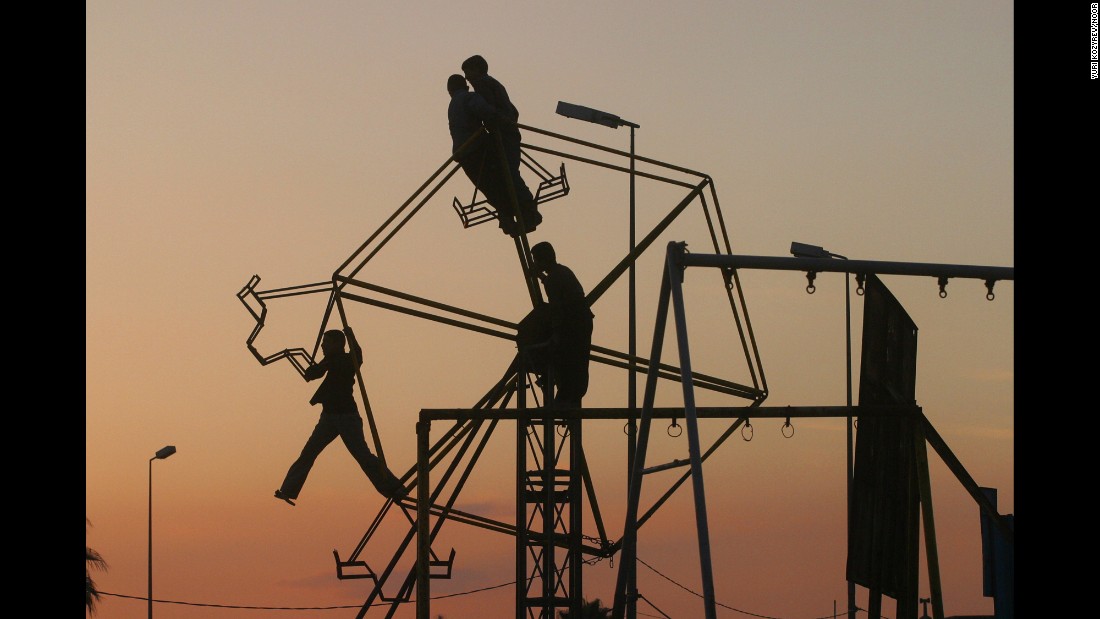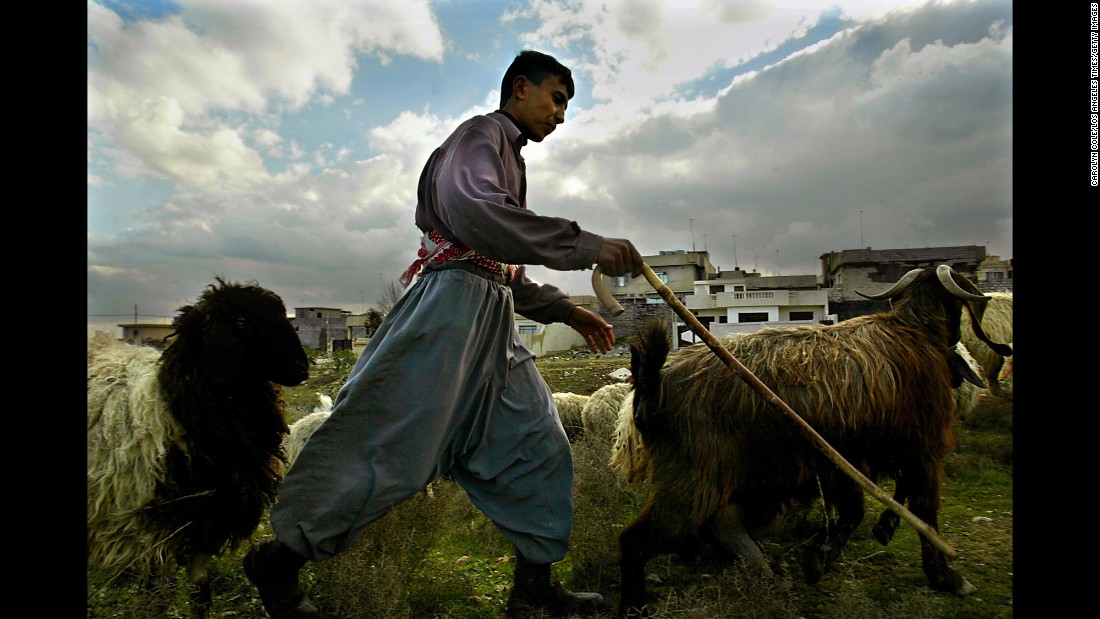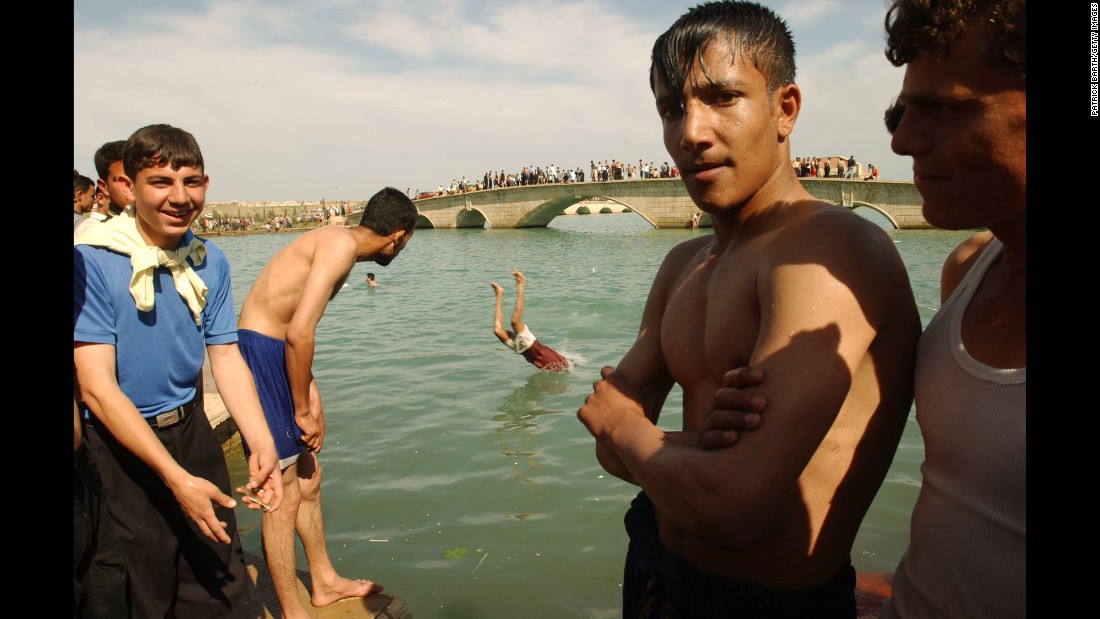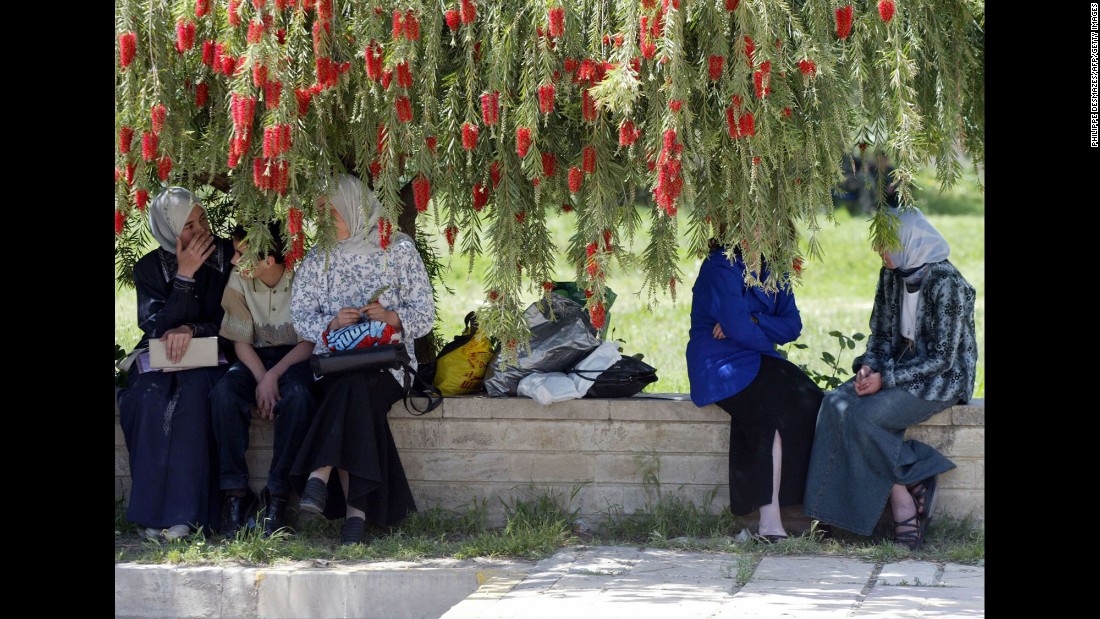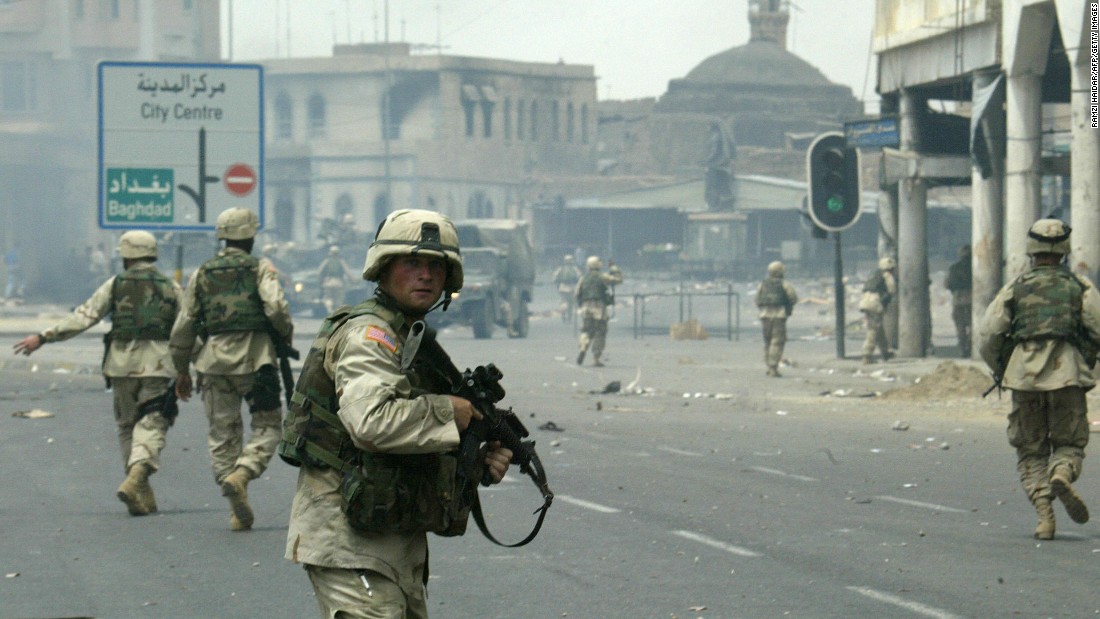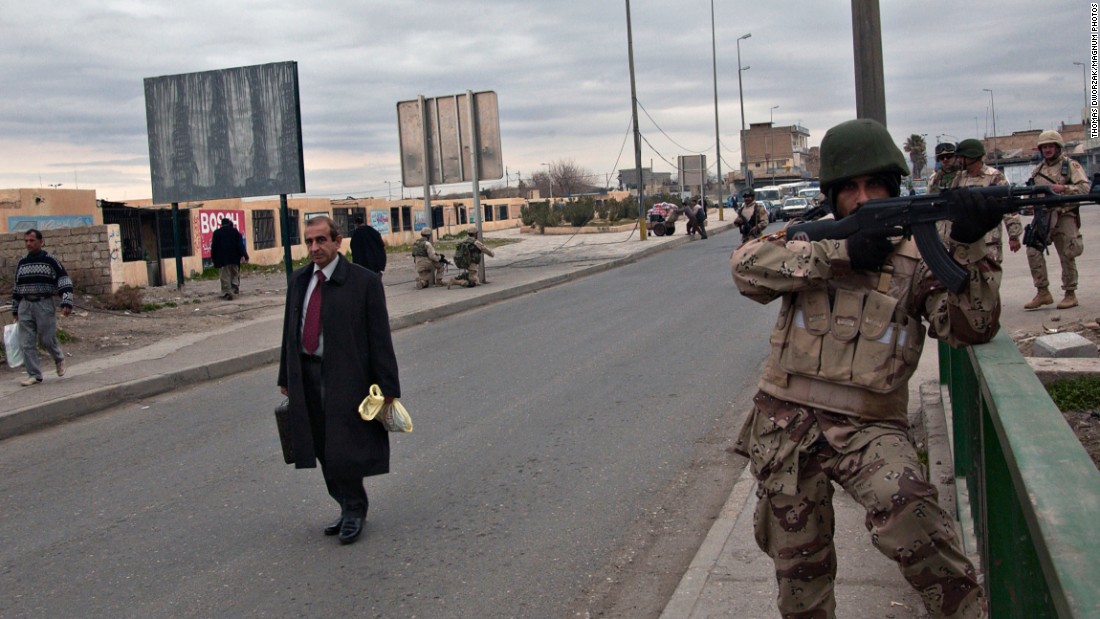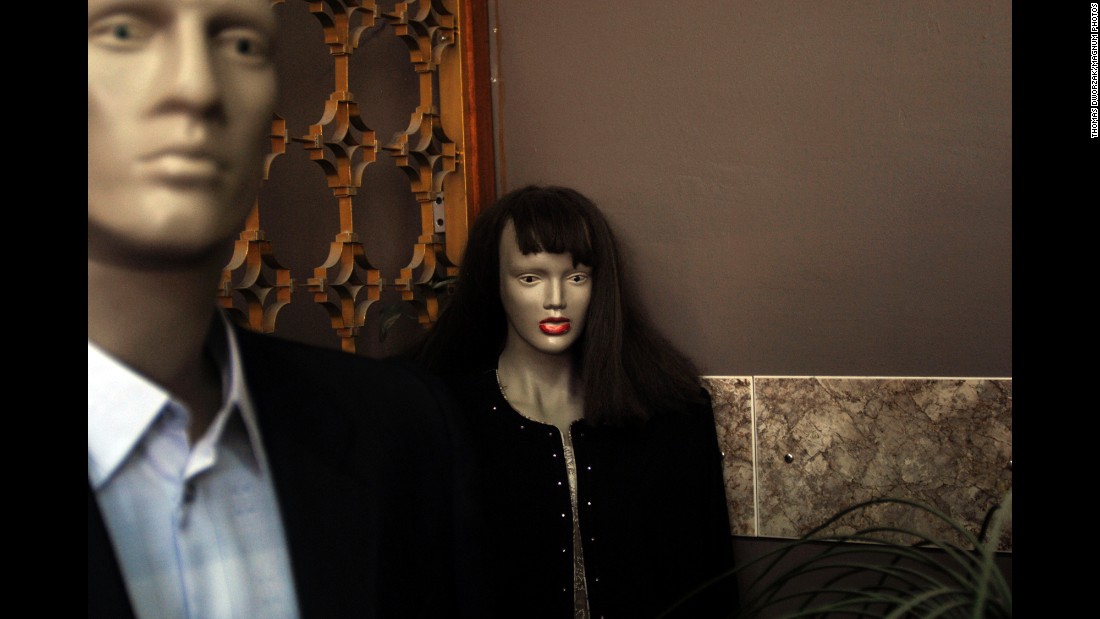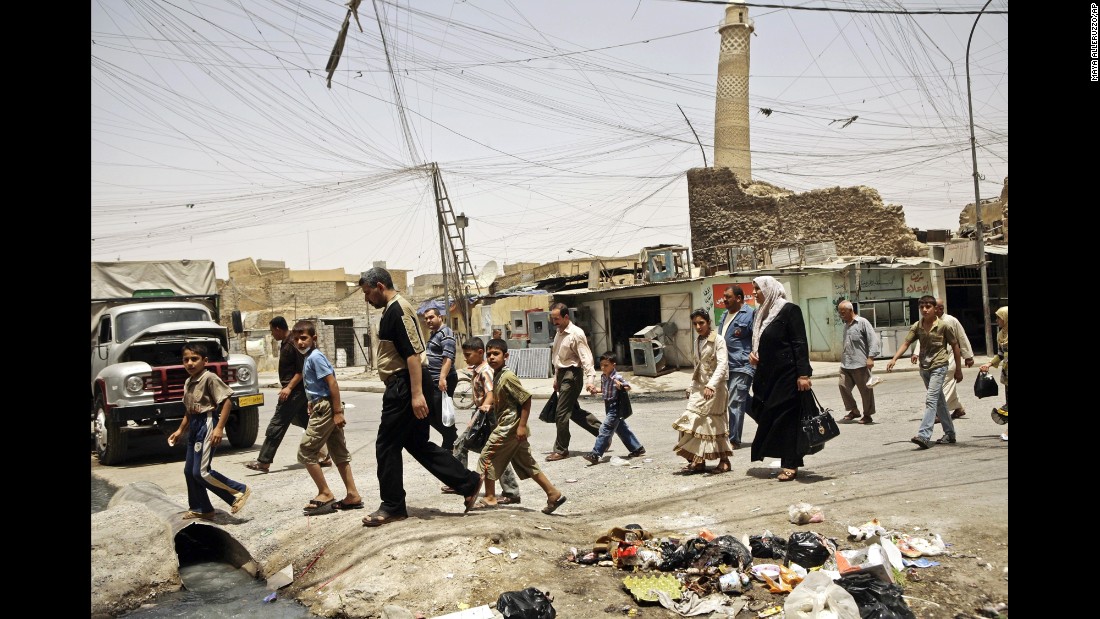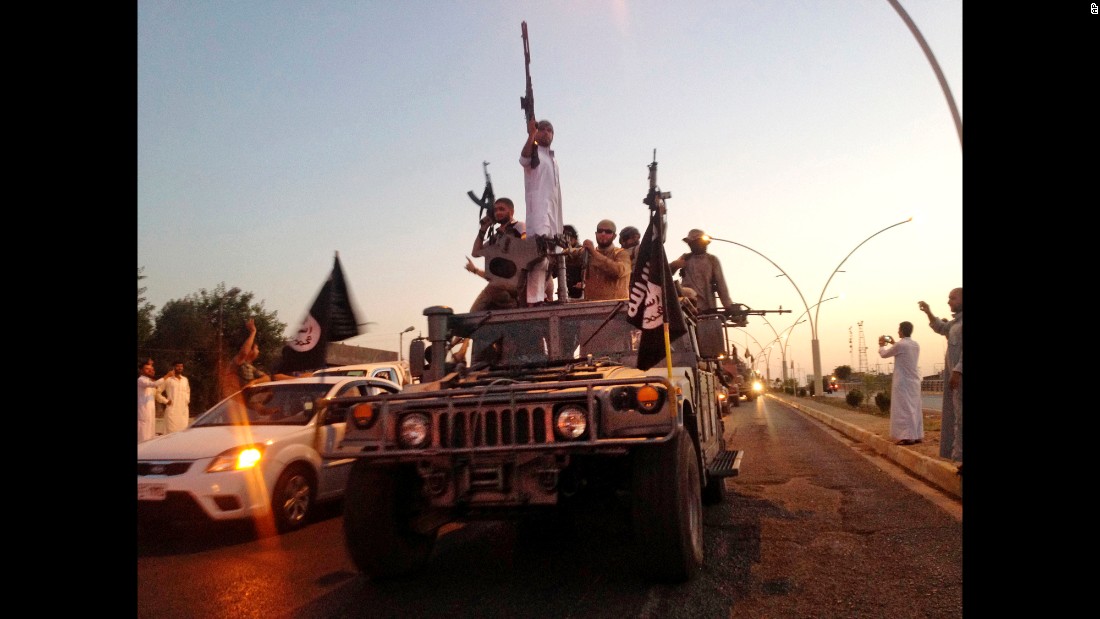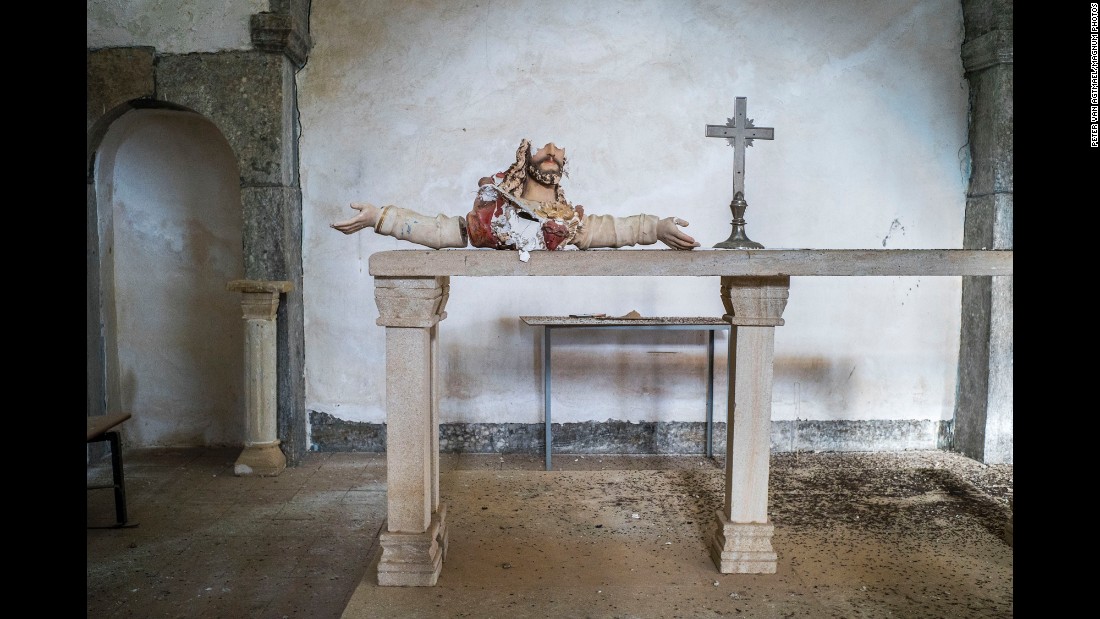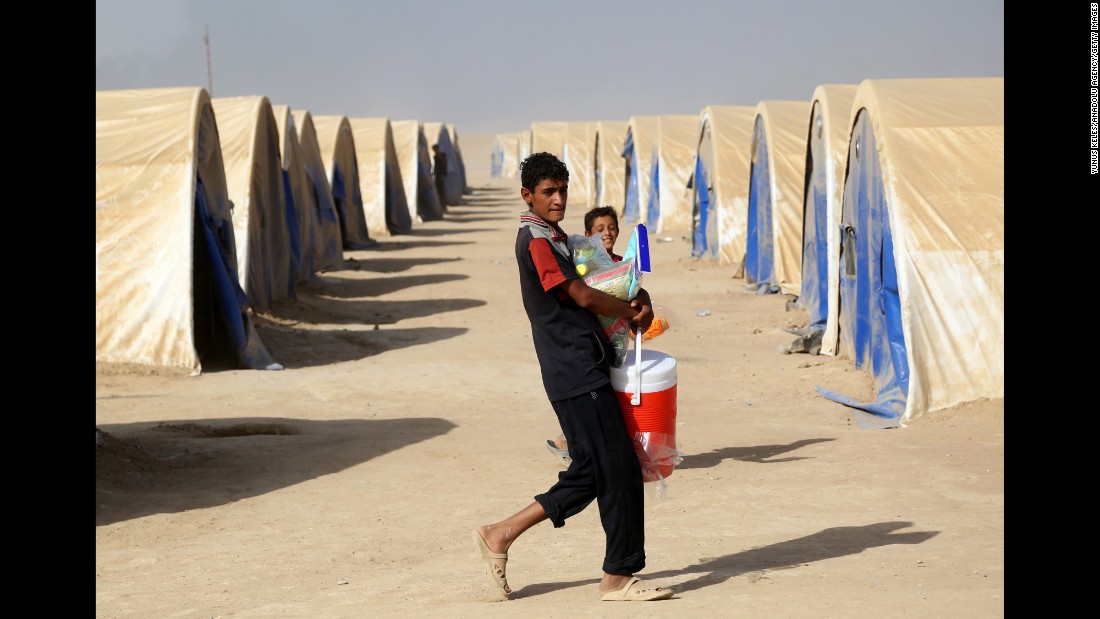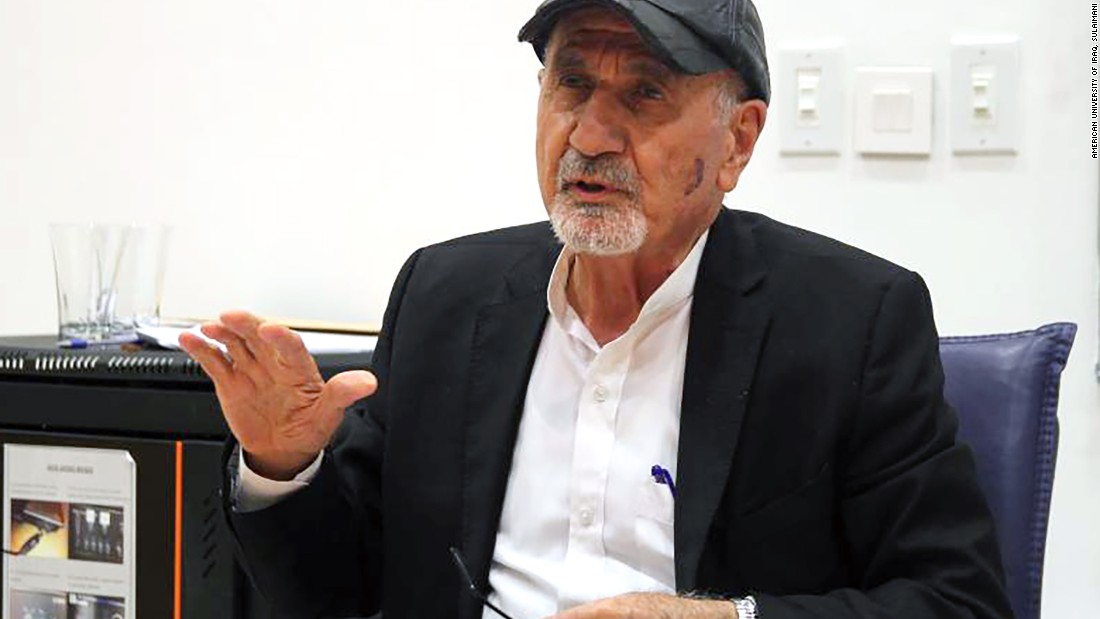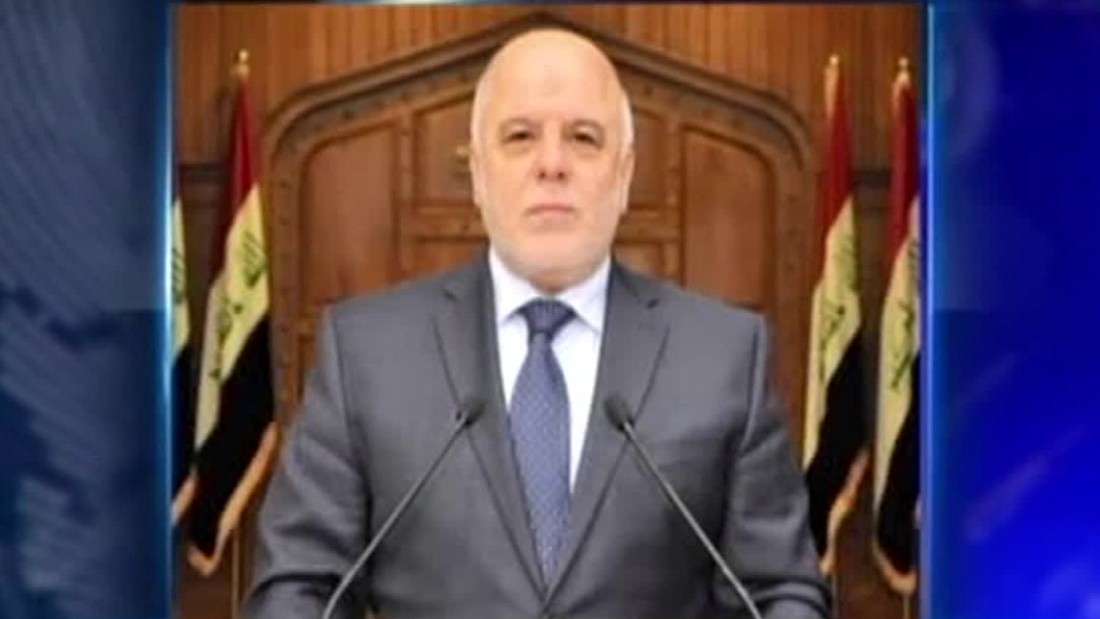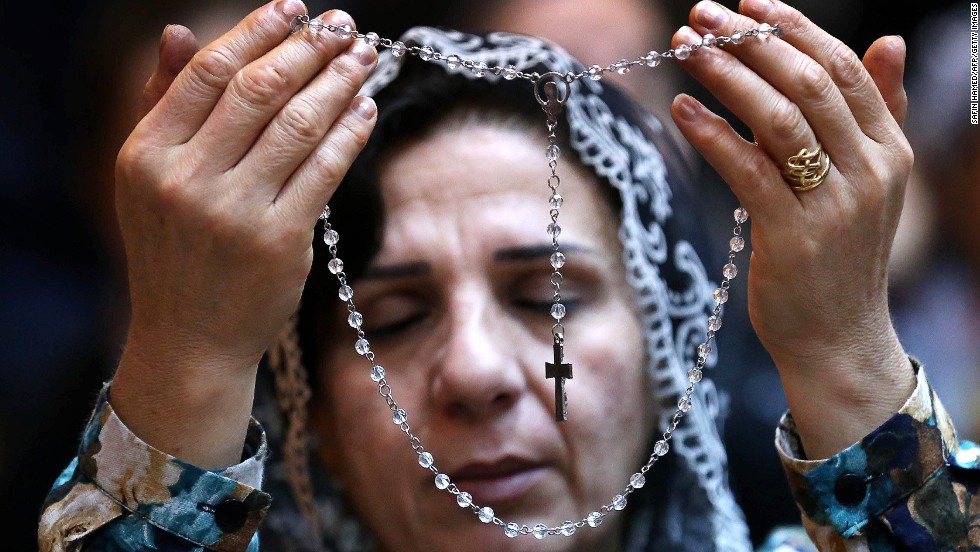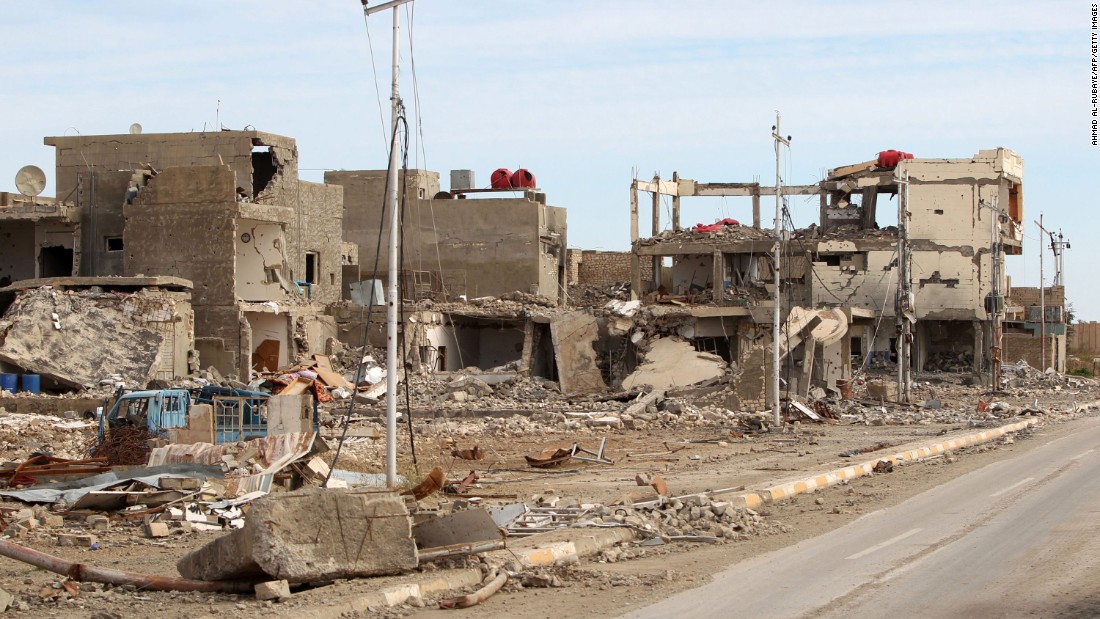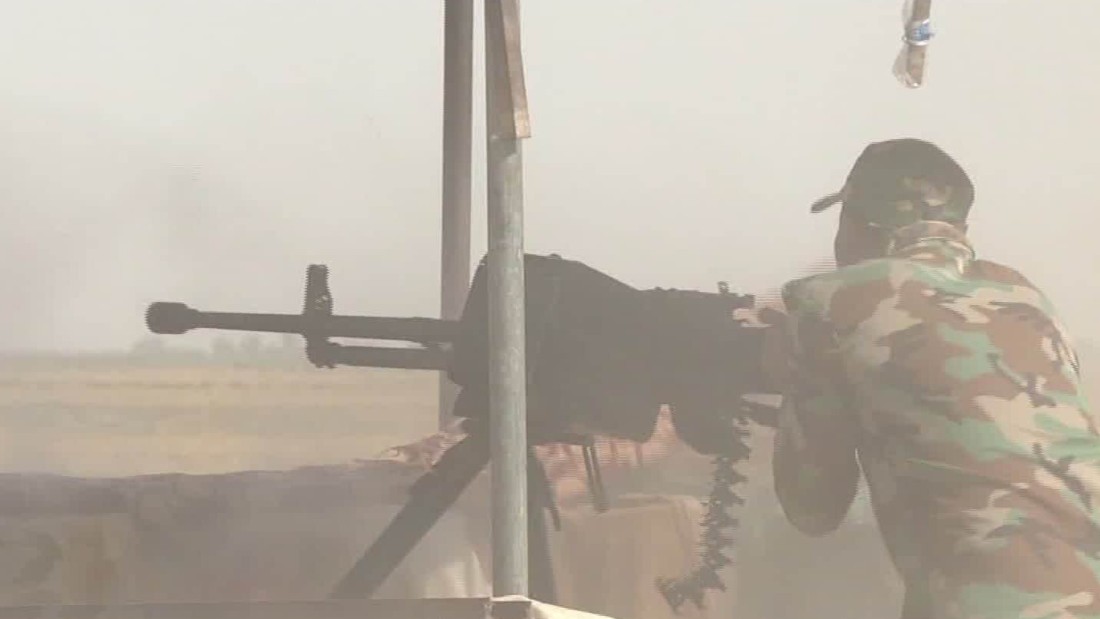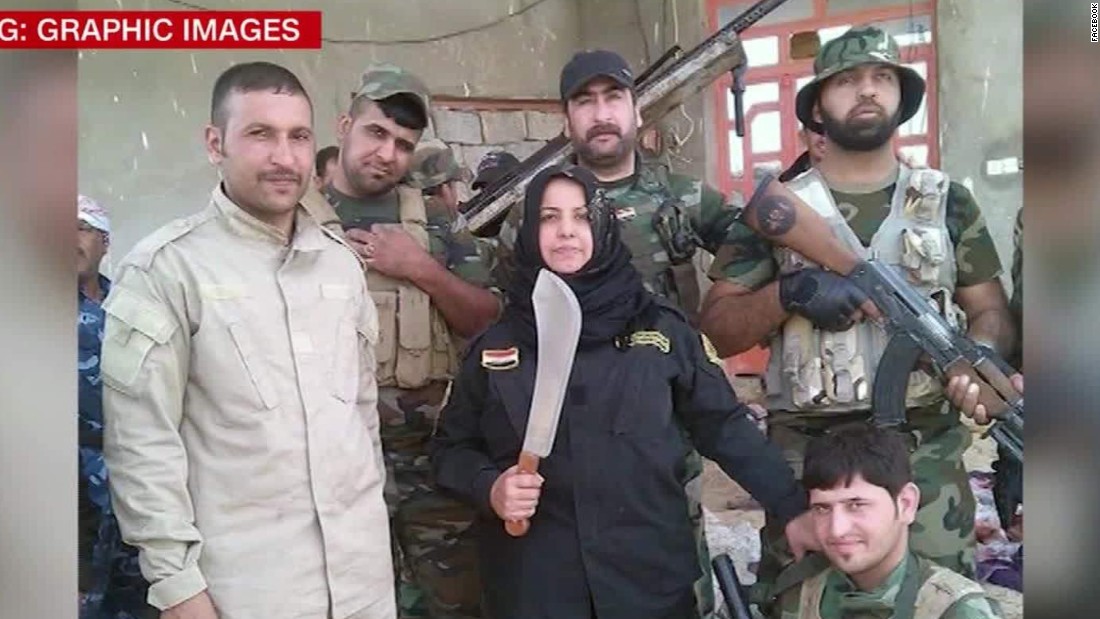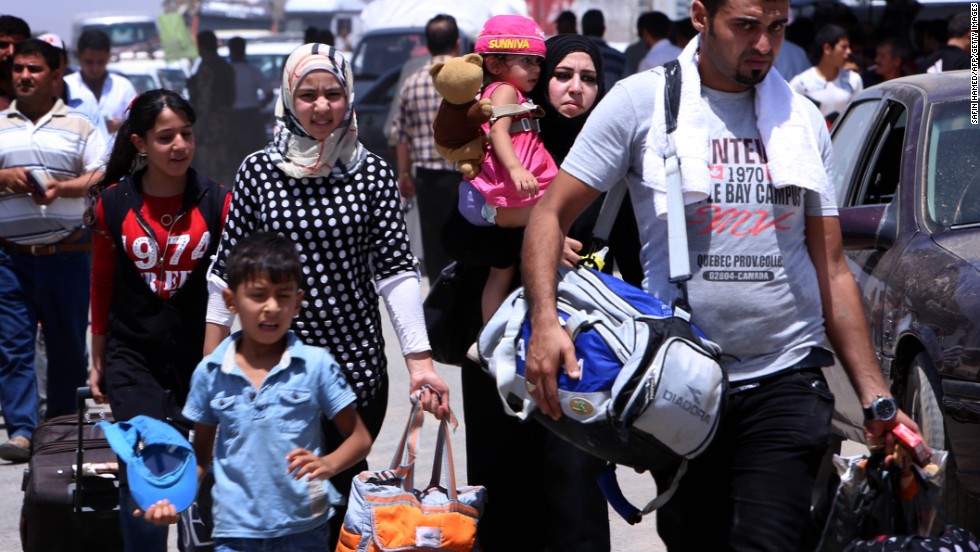 'Through the Eyes of Angels'
At the height of the Sunni-Shiite sectarian war in 2006, Saeed, the Iraqi author, traveled from his home in Chicago to visit a friend in Tijuana, Mexico. He was so disturbed by the US-led invasion and subsequent bloodletting that his mind had "gone into hibernation."
But Tijuana energized him. He took in the boisterous public life, music in the squares, the aromatic street food and people staying up late at night talking, dancing, laughing. Those things reminded Saeed of the Mosul he once knew.
He saw a boy, maybe 5, running barefoot, carrying a bag of onions or tomatoes or something else. Saeed followed him and watched as the boy ran into a house and then emerged with a small apple as payment for his labor. He plopped down on the doorstep to relish his hard-won fruit.
When Saeed was a child, he, too, ran through the streets, barefoot, to tend his father's shop. He saw himself in the Mexican boy and, feeling inspired, sought out an Internet caf and began writing his next book:
"The World Through the Eyes of Angels."
It is set in Mosul.
Saeed tells me the Tijuana story — which appears in the preface of his book — toward the end of our long conversation. "Who would let their child run like that through Mosul these days?" he asks. "You cannot even go one block safely."
In Chicago, Saeed leads the lonely life of a refugee, far from his family and homeland. The years have not been kind to him. He suffers from high blood pressure. And a broken heart.
He refrains from regret; that would kill him, he says. I ask how he manages in his tiny apartment, and he tells me he's filled it with a thousand books.
And all his memories of Mosul.
Read more: www.cnn.com