Nearly every house in this rural 450-acre development of stargazers is equipped with its own domed observatory, and outdoor lights are strictly forbidden. Does it also hold answers for combatting Americas problem with light pollution?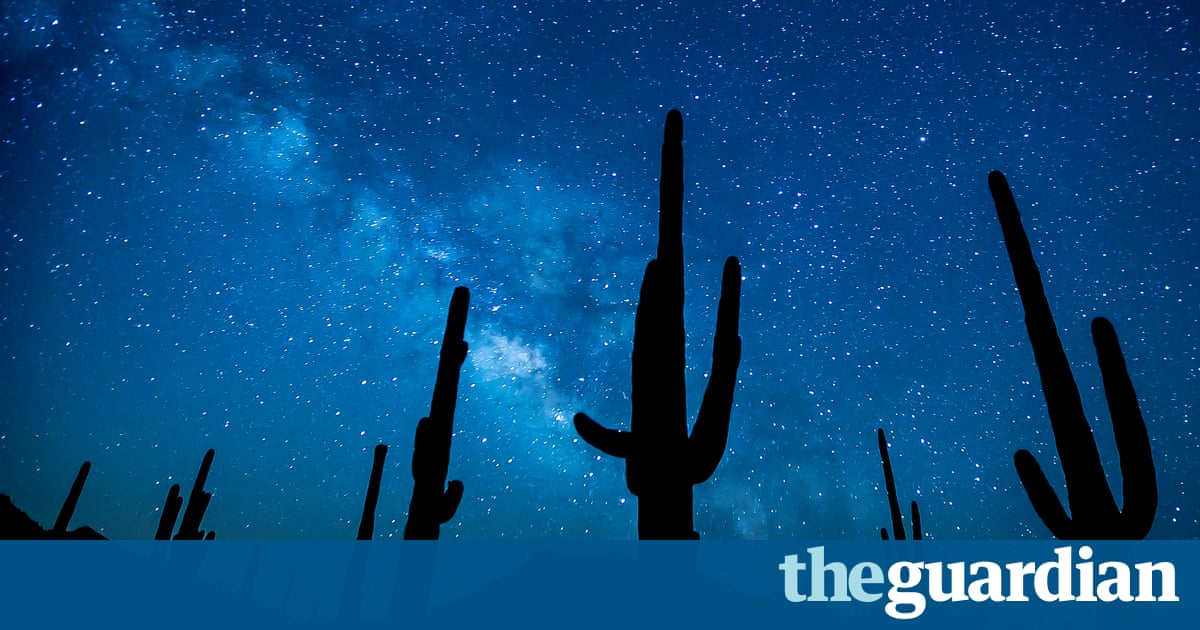 Take a nighttime drive into Arizona Sky Village, in a remote valley in south-east Arizona, and the only thing you can see clearly are the millions of stars twinkling overhead. Beyond the light show, the sky is a deep inky black, and the ground below is nothing but shadows. Dimmed car headlights might pick up spooked jackrabbits hopping through the desert brush, but the villages unlit houses are all but invisible in the darkness.
Thats the way the residents of this astronomy-loving community like it. The less light, the better their view of the universe.
Theres only one rule here, says Jack Newton, co-founder of the village: Turn off your goddamned lights.
Arizona Sky Village is home to a quirky community of stargazers. Shielded by the nearby Chiricahua mountains from urban sky glow scientists poetic name for light pollution nearly every house in the rural 450-acre development has its own domed observatory, complete with an array of telescopes.
Outdoor lights are strictly forbidden; blackout shades are required in every window of every house; and nighttime driving is discouraged. Most residents dont want to be bothered with driving at night anyway: theyre too busy scanning the skies.
Read more: www.theguardian.com