Stewart Baker claims the tech company has cooperated with the Chinese government and compares Tim Cook to Doris Day in the Apple v FBI debate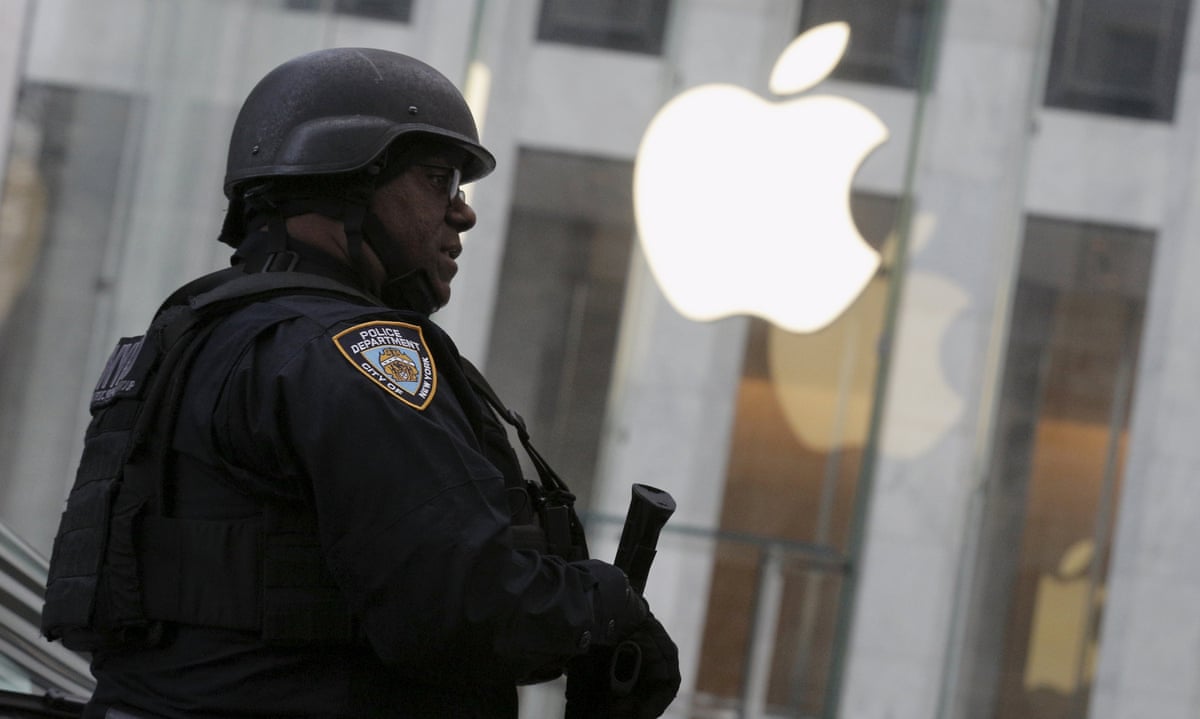 In one of the more unusual analyses of the Apple v FBI debate, former NSA general counsel Stewart Baker has compared Tim Cook to 1940s Hollywood star Doris Day.
Addressing an audience at SXSW young enough to have no idea who Doris Day was, Baker quoted Hollywood musician and actor Oscar Levant, who said: I remember her before she was a virgin.
He then said Apple had only recently changed its strategy in handling law enforcement requests for access.
Who remembers Tim Cook before he was a virgin? Look at his record in China, Baker said. When China asked, [Apple] didnt even tell us they were doing it. Other countries are going to request access, and companies are going to give it to them once they demonstrate that they really need it.
Read more: www.theguardian.com