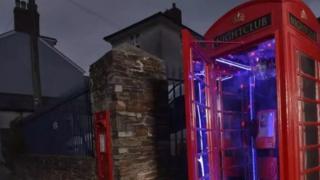 An anonymous apology letter and £40 cash has been given to police to cover damage done to the "world's smallest nightclub".
The unusual club is situated inside a phone box in Kingsbridge, Devon.
Last weekend two drunk visitors broke in and "accidentally damaged the glitter ball".
Kingsbridge Police said on Facebook: "Shouldn't have done it in the first place, but thank you very much for the letter and cash."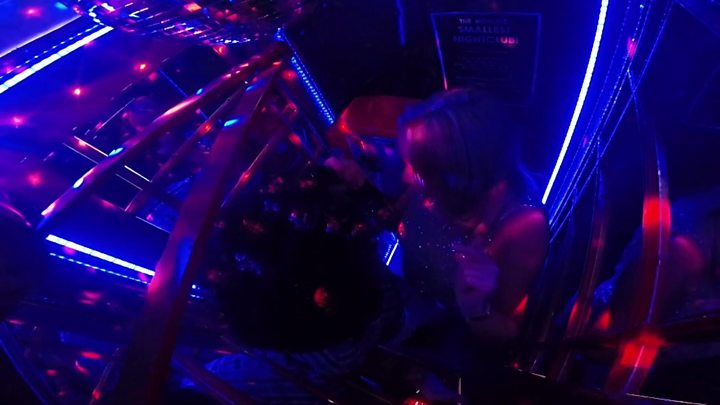 The phone box is locked overnight as it does not have an entertainment licence, causing some residents to brand it as "pointless" earlier this week.
The apology letter with the cash was put through the letter box at the police station, which is next to the phone box.
The letter said: "Basically a couple of friends decided to visit, they had too much to drink and removed the lock to the phone box and accidentally damaged the glitter ball.
"They were very sorry and ashamed of their behaviour and wanted to put things right so donated the money to replace the ball. They were really sorry!"
Police said the money had been passed on to Kingsbridge Town Council, and added: "We all make mistakes, but it's how we deal with them afterwards which defines us."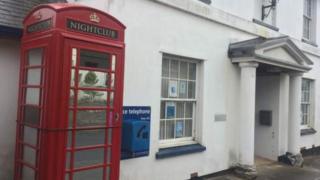 You may also like: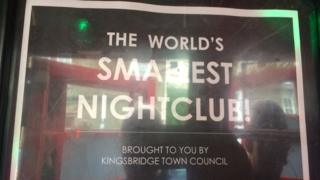 The 8ft 3in (2.5m) tall box became the 5,000th to be adopted from BT when Kingsbridge Town Council took ownership of it.
People listen to records by paying £1 to use a dial-a-disc type record system, with all proceeds donated to Kingsbridge-based charity @115.
Read more: www.bbc.co.uk