Marianne Faithfull recalls her friend and fellow 60s survivor, who styled the Stones, made her own art and was afraid of nobody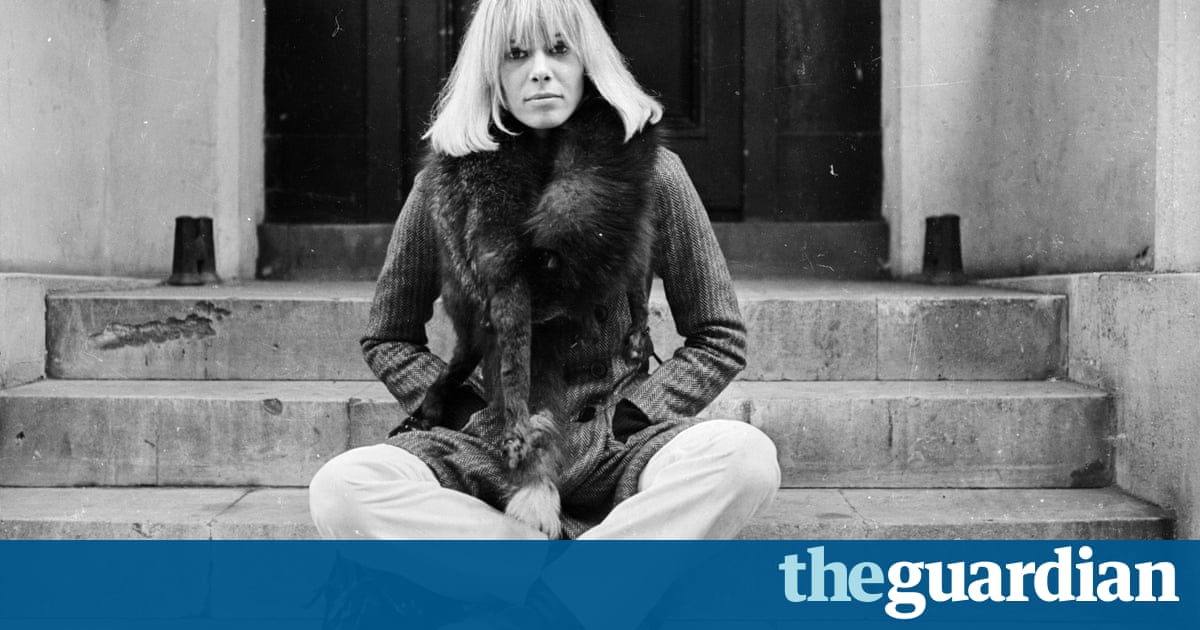 Talking about Anita is something I have to do. I don't want who she really was to be forgotten. People think of her in one way – a 60s muse, all that shit – but she was so much more than that. A really talented artist, a great actor, intelligent, funny, thoughtful, fearless… she truly didn't give a fuck what anybody thought of her. I was desolate when she died. Until she got very ill, we spoke on the phone most days. I don't want to sound sentimental or sappy, she's worth more than that. She was so important to me.
I don't think we'd ever have become friends if it wasn't for Mick [Jagger] and Keith [Richards, who became Pallenberg's boyfriend after she dated another Rolling Stone, Brian Jones]. We weren't naturally meant for each other, really, but because the boys were so close at the time, and spent so much time in the studio, it threw me and Anita together. We also took a lot of drugs.
We had very different personalities. Anita was really sophisticated and elegant, all that, and she was very good for me on that level, as I was a bit hopeless. She would put me together, tell me what to wear, get me to look right. I'd give her books, and she'd like that. She was four years older than me – I was much more vulnerable than her. When I say she never cared what anyone said, thought or wrote about her, it wasn't that she talked about it – it was almost if all that stuff didn't exist. I was always so jealous of her being able to do that.
Read more: www.theguardian.com