Frank Gabrin, a New York physician, knew the stakes of his job but circumstances around the pandemic unsettled him as he donned used protective gear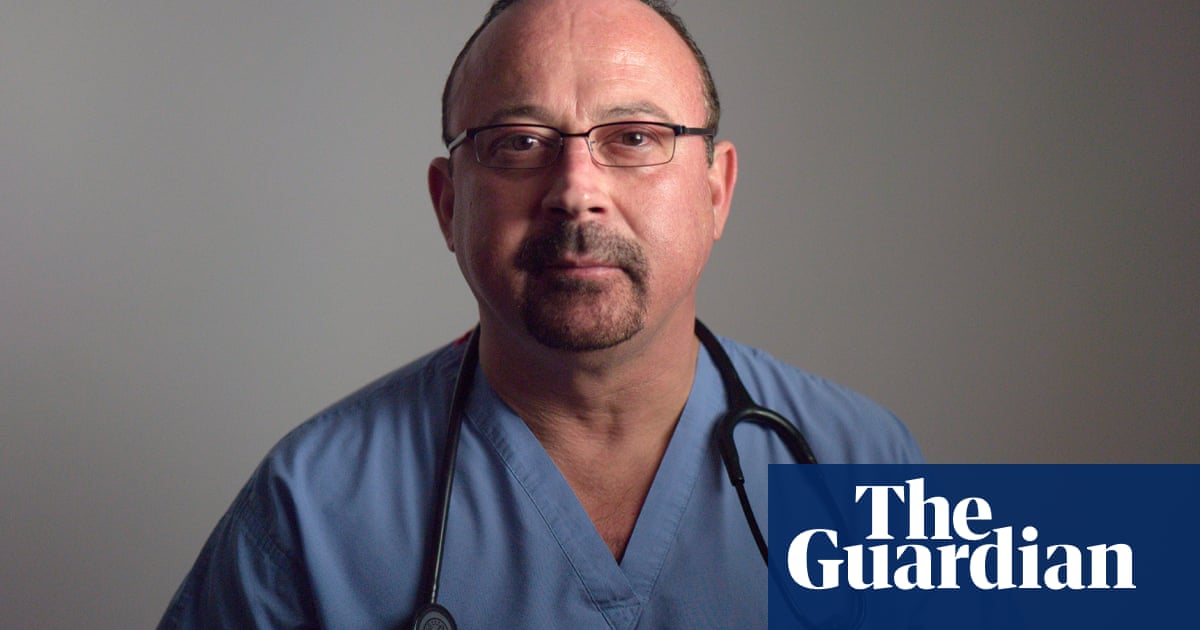 At about 5am on 19 March, a New York ER physician named Frank Gabrin texted a friend about his concerns over the lack of medical supplies at hospitals.
"It's busy – everyone wants a Covid test that I do not have to give them," he wrote in the message to Eddy Soffer. "So they are angry and disappointed."
Worse, though, was the limited availability of personal protective equipment (PPE) – the masks and gloves that both prevent healthcare workers getting sick and spreading the virus to others. Gabrin said he had no choice but todon the same mask for several shifts, against Food and Drug Administration (FDA) guidelines.
"Don't have any PPE that has not been used," he wrote. "No N95 masks – my own goggles – my own face shield," he added, referring to the N95 respirators that are considered one of the best lines of defense.
Read more: www.theguardian.com