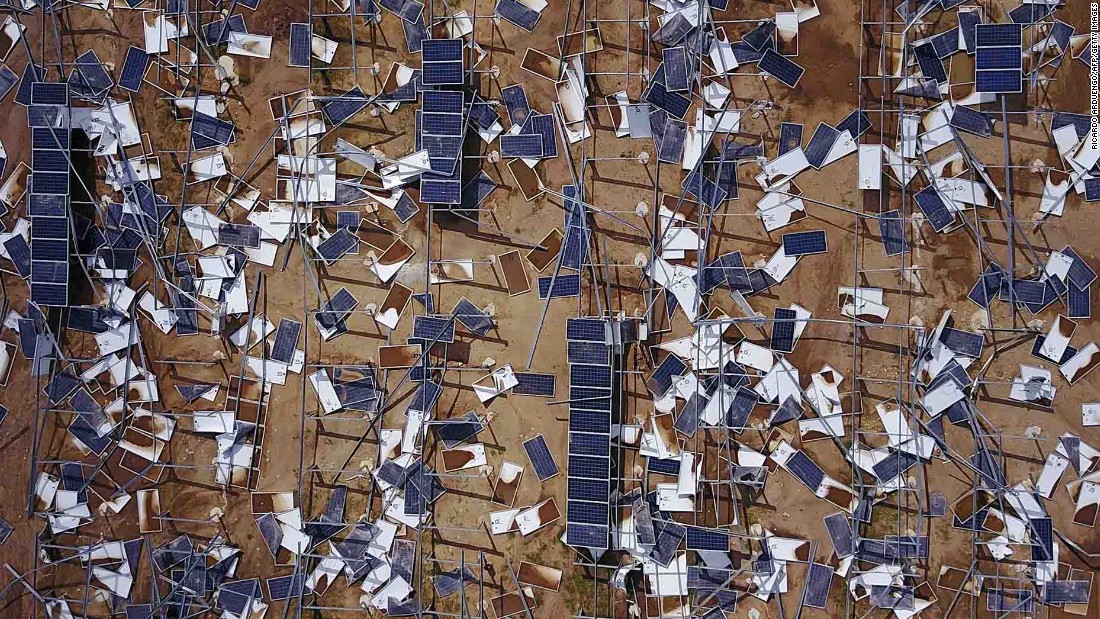 (CNN)Hurricane Maria may have killed more than 4,600 Americans in Puerto Rico, according to a recent academic report, but Americans paid a lot less attention to the storm compared to storms of similar or even lesser magnitude.
Both Harvey and Irma hit hardest in the continental US.
In November 2017, just 22% of Americans told gold-standard pollsters at the
Kaiser Family Foundation
that they were "following news about rebuilding and recovery efforts in Puerto Rico after Hurricane Maria" very closely. That wasn't much more than the 15% of Americans who said they weren't following it "at all closely".
The lack of attention paid to Maria is unusual for
a major hurricane
(category 3 or higher at its peak) that harmed Americans. Take a look at these polls or average of polls that were taken by the gold standard Kaiser Family Foundation or Pew Research Center in the aftermath of previous powerful hurricanes. In every instance, more Americans were paying very close attention than they were to news about Maria.
Maria's death toll, though, was higher than every hurricane but one in recorded history for causing most Americans fatalities in US history. It's more than double the number killed in Hurricane Katrina in 2005.
The lack of attention to Maria is no doubt because many Americans don't see Puerto Ricans as citizens of their country.
Read more: www.cnn.com