Every day millions of internet users ask Google lifes most difficult questions, big and small. Our writers answer some of the commonest queries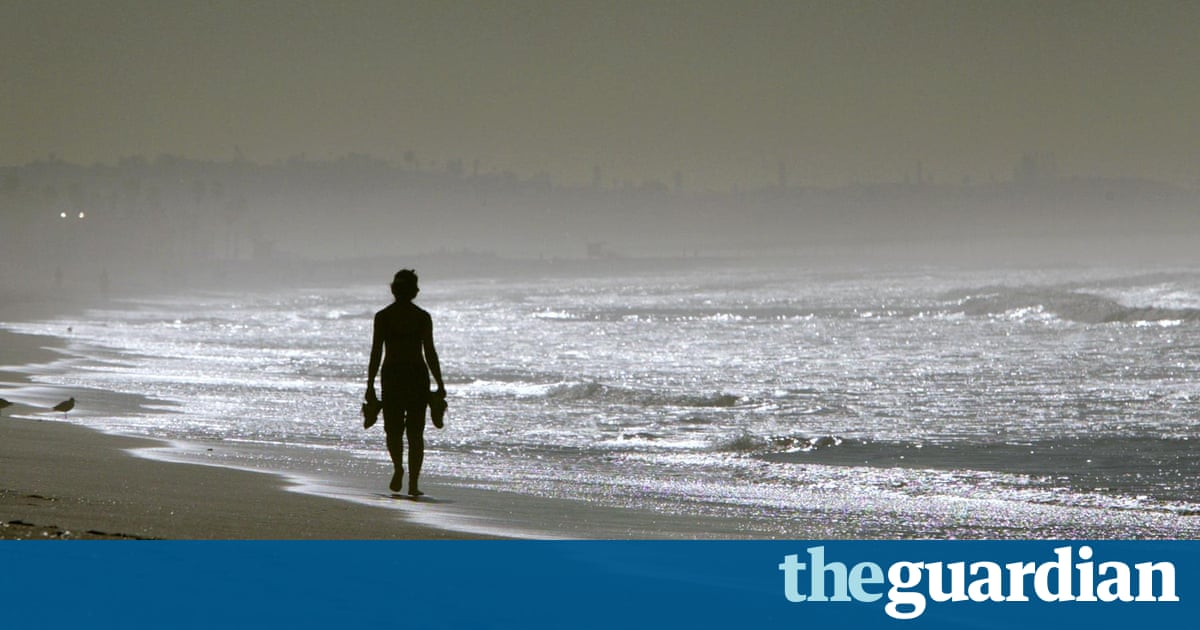 If youre spending a lot of time alone, does that mean youre a loner? Probably not. Loner is not a tightly defined word, but most people use it to mean not needing others. Youre alone because youre so self-sufficient that other people arent on your emotional map.
But most of us do need other people though to varying degrees. If youre an introvert, a small social circle can meet your needs; if youre highly sensitive, there might be a limit to the number of people and excursions you can handle.
Thanks to work done by writers such as Susan Cain and Elaine Aron, we no longer see introversion or high sensitivity as maladaptive states. If you dont have a huge number of contacts but feel socially connected, youre not a loner youre just a happy person whos found the right balance between solitude and togetherness.
But what if your aloneness doesnt feel like solitude? If youre spending a lot of time alone, are you lonely? Lonerdom and loneliness are mutually exclusive states: real loners dont need others, but loneliness is a signal that you need much more togetherness. The UCLA Loneliness Scale is a standard way of assessing loneliness, and taking this quiz is probably a good idea, since loneliness can cue aloneness.
Thats right feeling alone can make you want to be alone a key thing to note if youre googling the word loner. Your sense of not wanting others around might flow from a sense of already being too alone. Think of it this way: youre alone in a field and see a group of strangers walking towards you. If youre like most people, your first instinct will be to retreat, not advance.
Read more: www.theguardian.com