Last November, following the release of the first A Tribe Called Quest album in 18 years, one of the groups three remaining members said that the legendary hip-hop group would play a few more shows and then call it quits.
On Monday, we received word of the first of those shows when New Yorks Panorama festival announced their 2017 lineup. On the third and final day of the festival, A Tribe Called Quest will share headlining duties with Nine Inch Nails.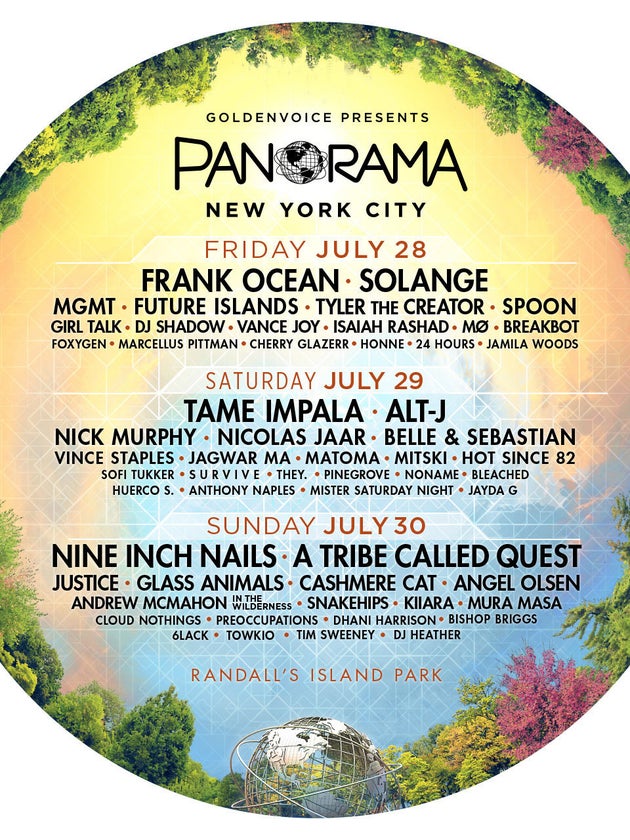 If the band doesnt announce any other shows before the Sunday, July 30, performance,Panorama will be the groups first public performance since its members played Madison Square Garden on Nov. 24, 2013,according to setlist.fm.
More somberly, it will also be the first show the group has played since Malik Izaak Taylor (Phife Dawg), one of the groups original members, died last year at the age of 45.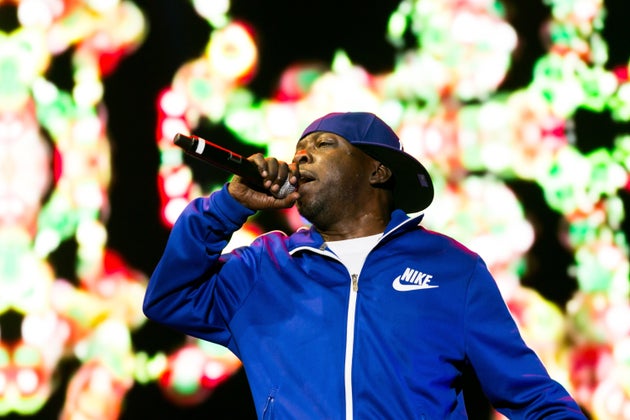 The group has played twice on television in recent months. Just days after Donald J. Trump was elected president, A Tribe Called Quest played Saturday Night Live while Dave Chappelle hosted.The next month, the group performed on Jimmy Kimmel Live!
Panorama takes place on Randalls Island, which sits in New York Citys East River between East Harlem and Queens, the borough where A Tribe Called Quest first started.
Other acts playing the second annual Panorama festival include Justice, Tame Impala, Frank Ocean, Solange and MGMT.
Tickets go on sale Friday, Jan. 13, at 10 a.m. ET on the website Panorama.NYC, although American Express card members will be able to purchase tickets one day earlier.
A single-day general admission ticket costs $99, and a three-day general admission ticket costs $282. Attendees can also purchase a single-day VIP ticket for $230 and a three-day VIP ticket for $650.
Read more: www.huffingtonpost.com