From a hurricane to Brock Turners release, a lot happened last week. But Facebook calculated that a celebrity losing some weight was more important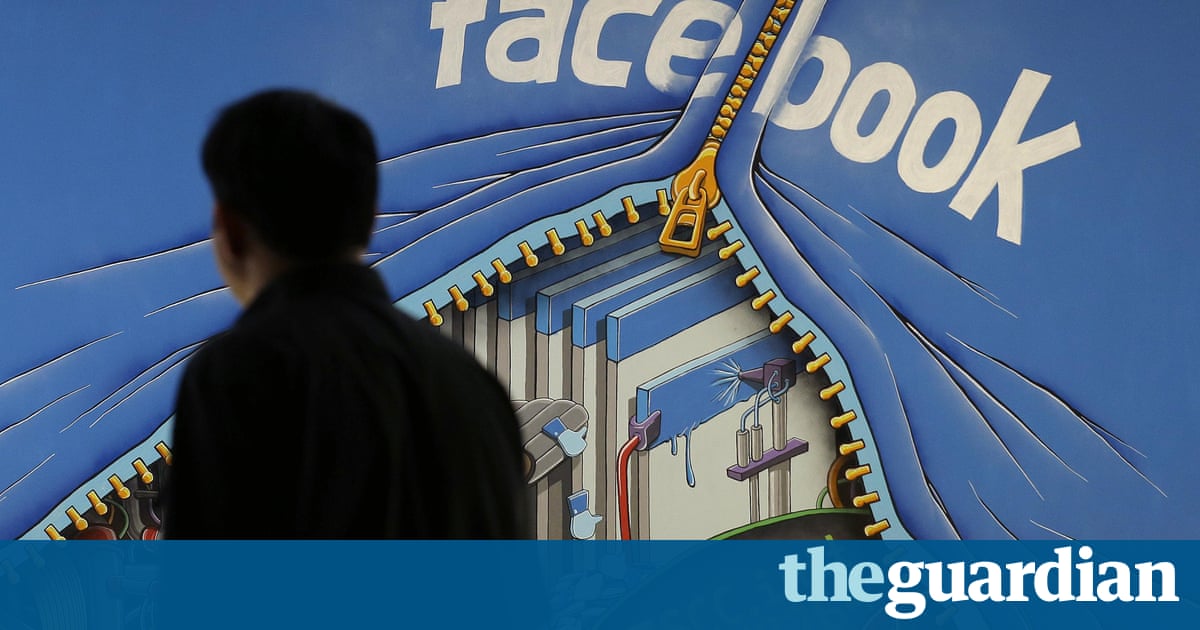 Last week, I decided to spend an entire day getting my news solely from Facebooks trending topics. Surely the wisdom, culture and intellectual curiosity of the people of the world the great global public will be reflected in this collection of their favorite diverse and engaging news stories?
Heres what greeted me at 8.15 that morning: the world, as defined by Facebooks trending news stories:
Hell is truly other people.
Read more: www.theguardian.com