Americans have a twisted relationship with vacation days. We love to plan for time off (especially while we're at work), but we don't actually put our vacation days to use.
In 2014, 42 percent of Americans took zero vacation days, according to travel website Skift. In fact, Project: Time Off found that the American workforce leaves more than 400 million vacation days on the table each year.
But in the U.S., where burnout is the norm and stress is a given, taking time off can actually be the best thing you do for yourself and your job. Below, 5 reasons taking time off actually makes you more productive.
1. Your stress levels will plummet.
Eighty-three precent of workers in the U.S. claim to be stressed about their jobs, so taking a vacation to relax should be a no-brainer.
According to the American Psychological Association, chronic stress can result in anxiety, insomnia, high blood pressure, a weakened immune system and a number of serious health conditions including depression and heart disease.
Studies have shown that taking a break from work, even in small doses, can decrease stress levels significantly. It's important to have a chance to relax and recover without assignments and emails hanging over your head.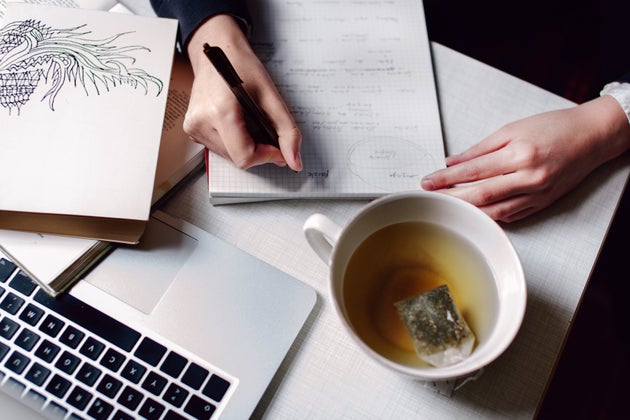 3. You'll be a better employee — and a better colleague.
Don't believe your inner monologue: Your office will not fall apart if you're absent for a week or two.
Forgoing vacation days doesn't do anyone any good, including your peers who might feel guilty for using theirs.
Just remember, there are ways to be a good employee even when you're not in the office. Plan ahead, set up your co-workers for success while you're away and, above all, really leave. Let your out-of-office message handle the rest.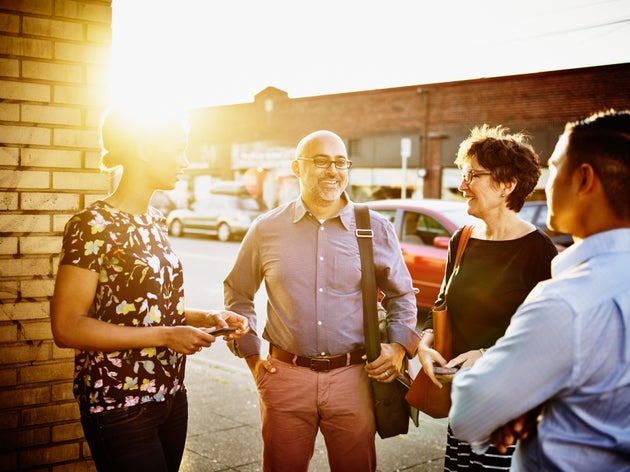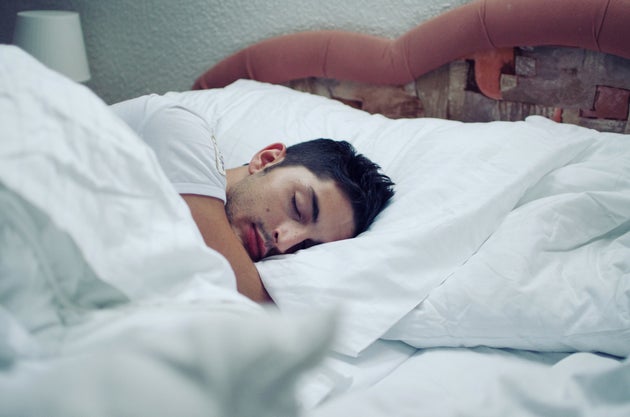 5. You'll be more creative.
Creativity in the workplace is an important tool, but it can be hard to find inspiration when you sit in the same desk chair for the same eight hours day in and day out. That's why an occasional change of scenery can be so effective — and so necessary.
Real breaks — ones without checking in at work and refreshing email inboxes — allow our minds to wander, which can lead to increased creativity and productivity.
Basically, don't underestimate the power of a daydream.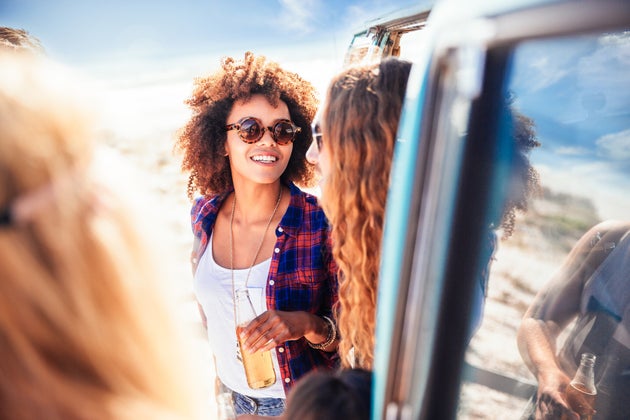 We don't know what you do for a living, but we do know you likely need a break. And, nearly halfway through the year, we're challenging you (yes — busy, overworked, financially stretched you) to #TakeABreak.
During the month of June, we'll help you nail down how many vacation days you have at your disposal, figure out where to go, and plan a trip you can actually afford. For 30 days of travel tips, cheap flight hacks, vacation ideas and wanderlust galore, sign up for our Take A Break action plan here!
Read more: www.huffingtonpost.com