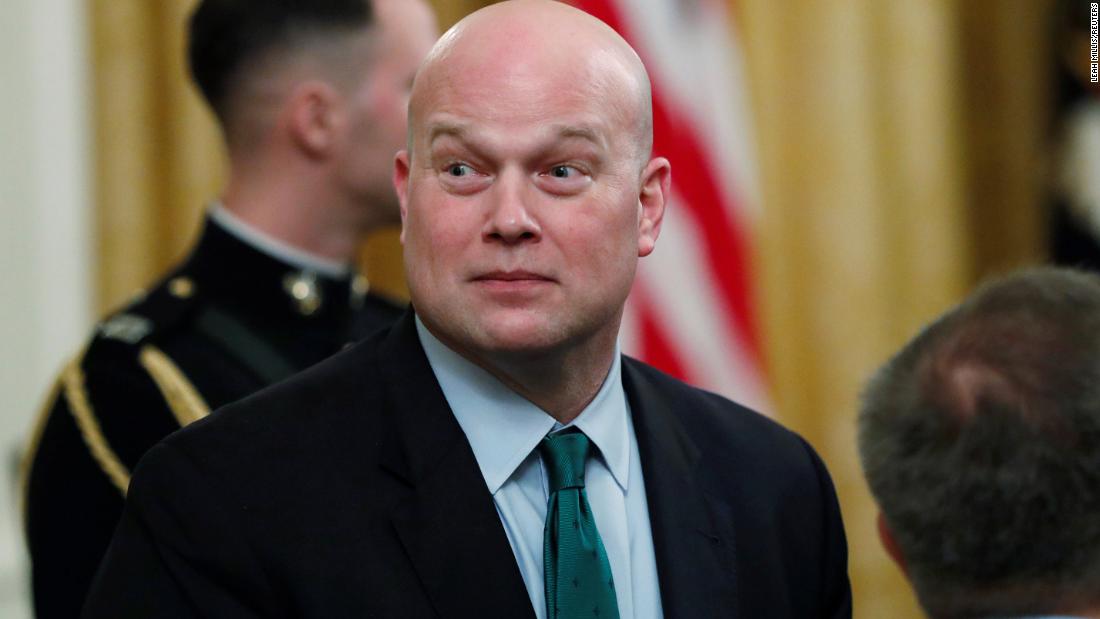 (CNN)If you're thinking about doing the boiling water challenge, here's a word of advice: Just don't. It's sending people to the hospital.
There's A LOT going on in politics. Let's cover it lightning-round style:
Maria Ressa, award-winning journalist in the Philippines, has been indicted again. Ressa, founder and editor of the online news outlet Rappler, faces "cyber libel" charges over a 2012 article. Late last year, she was hit with tax evasion charges; she's out on bail on those charges. Ressa's work has criticized Philippines President Rodrigo Duterte and his brutal war on drugs, so the charges filed against her have been condemned by rights groups as an attempt to stifle her and press freedoms there.
Read more: www.cnn.com