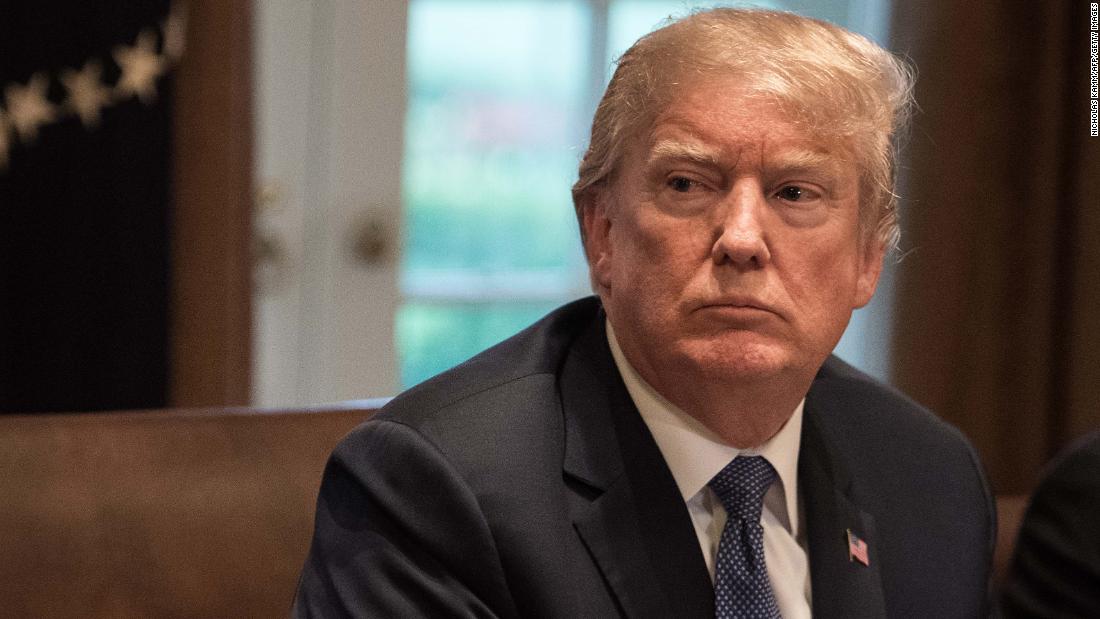 (CNN)Airlines may soon offer an exciting new class of travel, as long as you're OK sleeping … in the cargo hold. Here's what else you need to know to Get Up to Speed and Out the Door. (You can also get "5 Things You Need to Know Today" delivered to your inbox daily. Sign up here.)
There's just SO MUCH NEWS swirling around 1600 Pennsylvania Avenue. Let's try to get our arms around it all:
The chants of residents of Flint, Michigan, who traveled to the state Capitol to protest the state's decision to end a free bottled water program. Residents say Flint's water, which was found to have had large quantities of lead that sickened people, is still unsafe.
Read more: www.cnn.com