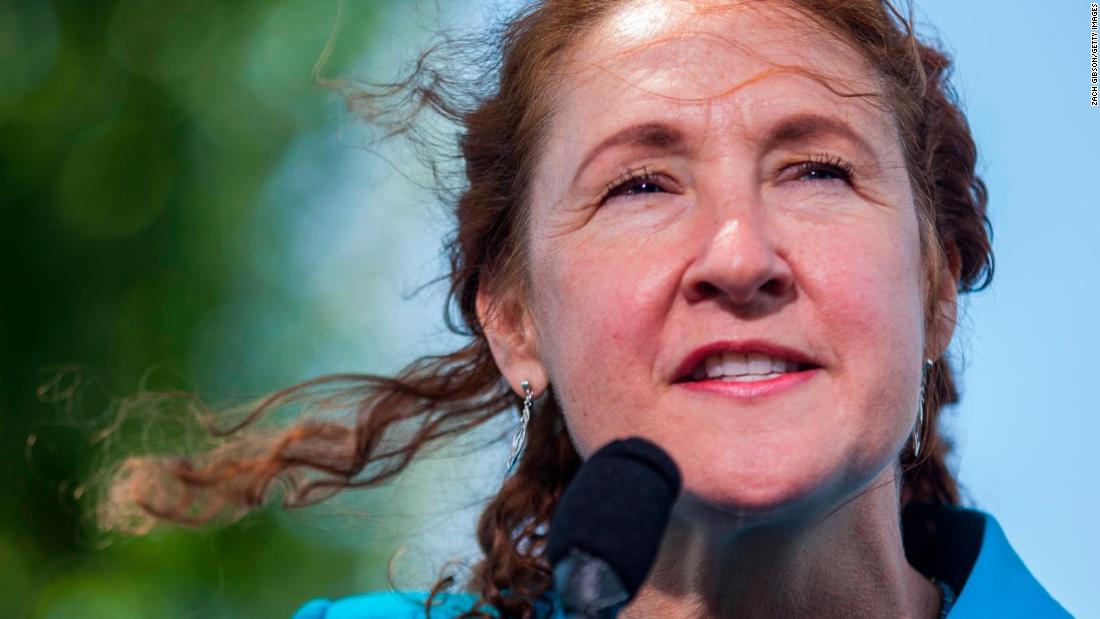 (CNN)Here's something you don't hear too often these days: Republicans might have a shot at flipping a House district in Connecticut.
After learning of allegations of threats and physical assault made against her chief of staff, Esty kept the top aide on for three months before entering into a nondisclosure agreement with him and writing him a recommendation letter, CNN
reported Friday
.
Esty said she won't resign, and Republicans currently lack a top recruit to challenge her in November's election. But there's still two months before the filing deadline, and a source familiar with the National Republican Congressional Committee's recruiting efforts told CNN the committee is reaching out to potential challengers.
It won't be an easy battle for Republicans to win a seat given the national environment, but this is the type of district and scandal where Republicans could conceivably mount a strong challenge.
Here's why:
1. Esty has shown weakness in the past
2. The partisan baseline in this district is only slightly Democratic
3. There are a lot of independents in the district
4. Connecticut's deeply unpopular Democratic governor
While federal elections are different than state elections, it seems conceivable the combination of an unpopular governor and a scandalized incumbent could be prove to be electoral poison for Esty.
5. #MeToo
And now Esty is under fire for failing to protect one of her aides from harassment and shielding the accused harasser.
If that penalty is assessed to Esty, the race in Connecticut's 5th district could be quite competitive in November.
Read more: www.cnn.com