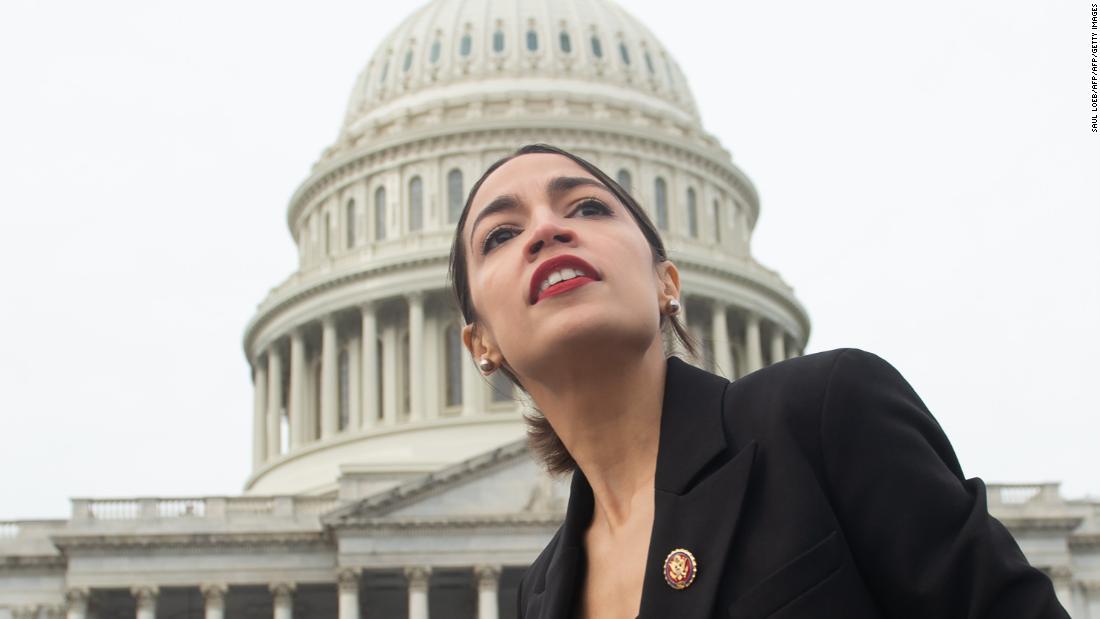 Washington( CNN) Two police officers in Louisiana were fired Monday after one wrote a Facebook post suggesting Rep. Alexandria Ocasio-Cortez should be shot and the other liked it.
"This incident, we feel, has been an embarrassment to our department, " he said.
Gretna is across the river from New Orleans.